DOMESTIC. NOT DOMESTICATED.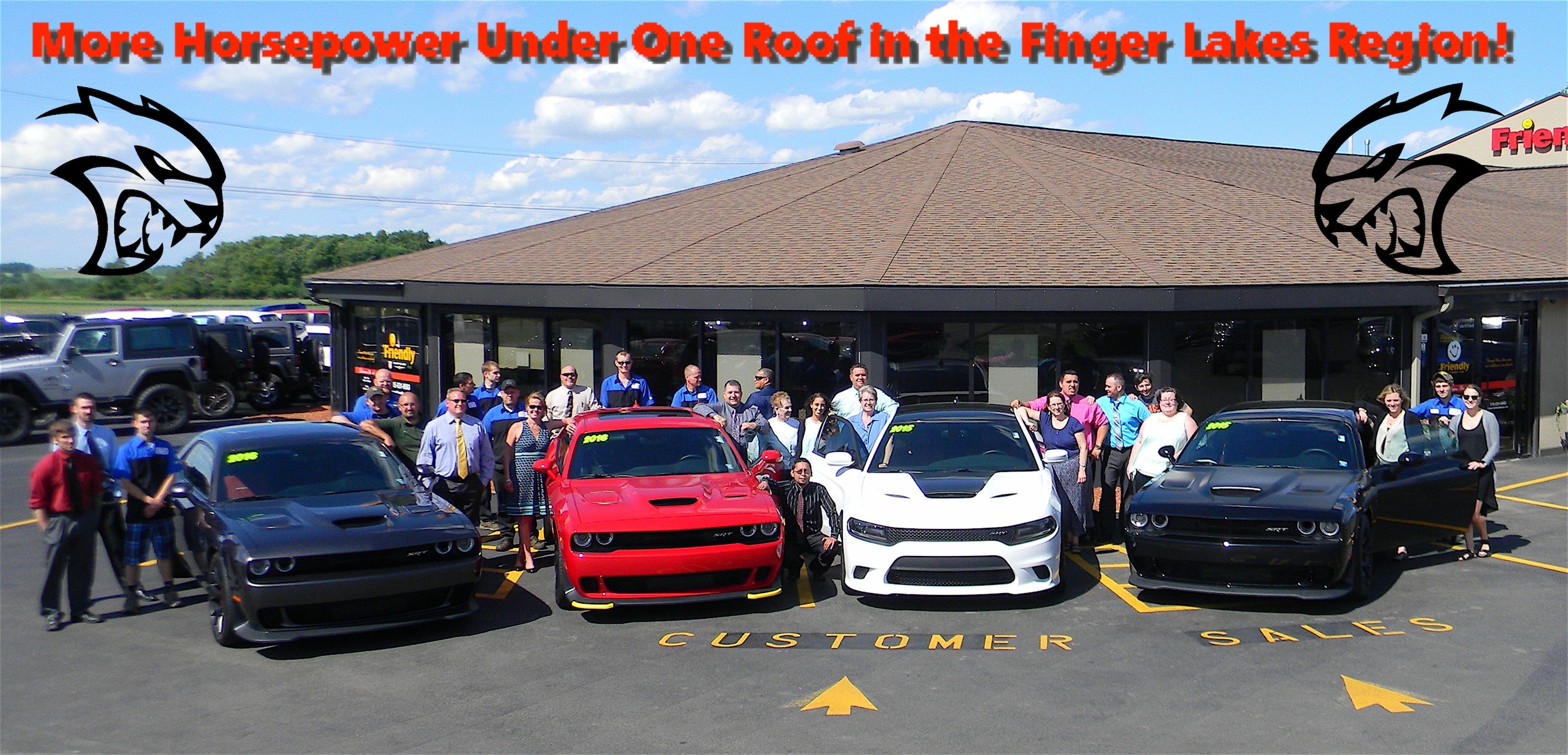 "WARNING"
    "Dodge is a powerful vehicle that affects the chemicals in the brain, which may give you the feeling of immortality. Dodge is not recommended for individuals who have strong ties to social networks or are obsessed with mobile games.       You should not use Dodge if you are allergic to adrenaline, endorphins, burnouts or freedom. Dodge is highly addictive. Even one test drive of a Dodge may lead to irreversible changes in your life. Dodge has been known to make the voices in your head louder and has the ability shift perceptions and burn bridges. Dodge may impair your ability to obey the rules and respect social conventions. People with gluten intolerances, political aspirations, or lack of self-control should use caution when operating Dodge. Do not use if you are pregnant or do not want to get pregnant. Dodge may cause loss of inhabitation and, in some cases, bodily functions. Side effects include shortness of breath, increased blood flow to the genitals, and angry neighbors, Dodge has been known to frighten wild animals and show dogs in equal measure. Dodge Brothers Motor Company is not responsible for any decisions made behind the wheel of Dodge. Consult physician, psychiatrist and the holy trinity before driving Dodge." 
"CONSIDER YOURSELF WARNED!"