Top Mexican Restaurants Near Penn Yan NY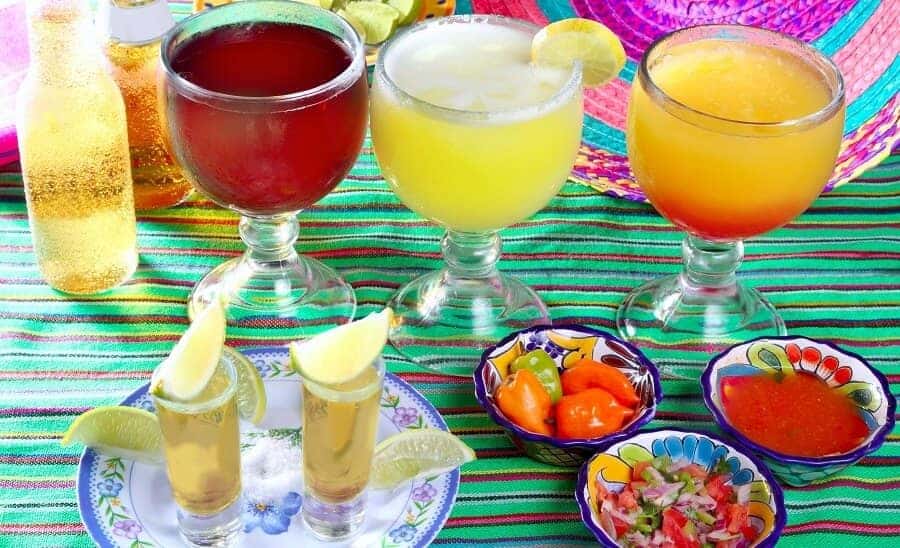 When you're traveling around Geneva and Watkins and you get a craving for some flavorful Mexican food, you deserve the best. When Mexican food is made by the pros it blends bold and savory flavors for an unforgettable meal.
The next time you've got a craving, check out one of these places. They are the top Mexican restaurants near Penn Yan NY.
Itacate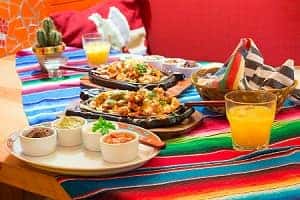 If you're looking for the kind of Mexican food that's so traditional it's made with family recipes that have been passed down for generations, you have to try Itacate.
This family owned spot has two locations, both featuring the same recipes the owners used to eat in their grandmother's kitchen. Everything from carnitas to ceviche has flavors straight from Mexico.
You'll be able to pair these delicious authentic dishes with the finest tequila, Margaritas, and beer too. Their full bar also features wine and food pairing nights.
Other events include live music, trivia Thursday, and Taco Tuesdays. Every Wednesday they bring Mexican flavor to an American classic with Wings Wednesday.
To keep up with all their latest promotions or find out the live music schedule, follow Itacate on Facebook.
Little Boomers' Burrito Bar
For huge helpings of delicious Mexican flavor, make your way over to Little Boomers' Burrito Bar in Corning, NY.
Siblings Andrew and Nicole Cleary spent their entire lives in the restaurant industry and they've brought Mexican flavors to this family owned business on West Market Street.
They like to keep ordering simple and give you lots of freedom. First choose the type of meal you want between a burrito, burrito bowl, tacos, or taco salad. Then choose either chicken, steak, ground beef, pork, or veggies for your filling.
After that, pick whatever else you want inside. From pico de gallo to sour cream to queso and guacamole, they've got all the essentials fixings available.
You'll end up with custom made Mexican food just for you. Try their fresh tacos or their monster sized burritos.
Follow Little Boomers' Burrito Bar on Facebook to stay up on all their events and promotions.
Old Mexico Restaurant & Cantina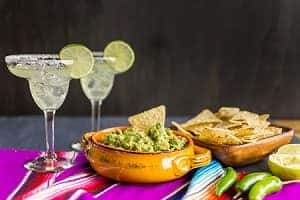 Authentic Mexican food has come to Ithaca, NY thanks to Old Mexico Restaurant & Cantina.
You'll feel like you've stepped into a village in Mexico the moment you walk into this traditional restaurant.
Their menu features everything from chimichangas to fajitas and enchiladas. With a fully stocked bar, you'll be able to pair this delicious Mexican cuisine with expertly made Margaritas, authentic tequila, and refreshing cerveza.
There's also great promotions running all week like Margarita Monday, Taco Tuesday, Wine Wednesday, and Students Night Thursday for local college students. They're also a great stop for Happy Hour every Friday and Saturday.
For all the latest updates on their promotions and specials, follow Old Mexico Restaurant & Cantina on Facebook.
Want guac with that?
The next time you're hungry for Mexican food around Watkins Glen or Geneva, consider one of these three delicious, authentic restaurants. Their expert knowledge and fresh ingredients make them the top Mexican restaurants near Penn Yan NY.