Summertime Seafood in the Finger Lakes

Fresh seafood is the perfect summer meal. When it's well prepared, a shrimp cocktail or a fried fillet can take your dining experience to another level. If you've got a craving for a great meal that was swimming that morning, visit one of the top seafood restaurants in Penn Yan, NY.
Top of the Lake Restaurant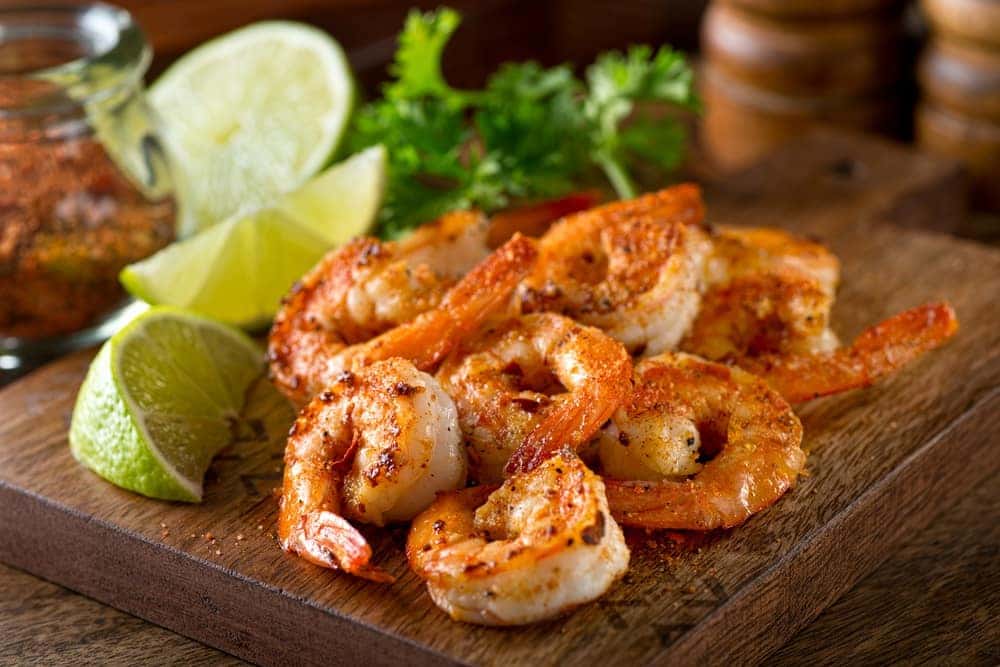 Is there any more relaxing meal than eating on a deck overlooking the water? If you want to enjoy fresh seafood in that kind of setting, visit Top of the Lake Restaurant.
This scenic spot draws its name from it's location on the north end of Keuka Lake. Since 2013 they've been serving fresh seafood, seasonal American cuisine, and a selection of local wines against the backdrop of beautiful lakefront views.
In their laid-back atmosphere, you can enjoy a dinner of some freshly caught seafood. Start your evening off with a classic shrimp cocktail, a cup of seafood bisque, or clam strips casino. Next, you're in for savory entrees like sea scallops, salmon done in the chef's style of the week, or the classic linguini and clam sauce.
Feel free to swing by for lunch too. They've got a diverse menu of hand held items to help you unwind in the afternoon like the tuna melt sandwich and the bang-bang shrimp wrap.
You can also reserve one of their private rooms for your next big event. Their two rooms with private deck space are great for parties and corporate events with space for up to 125 people.
Follow Top of the Lake Restaurant on Facebook for updates on specials and the chef's style of the week.
Keuka Restaurant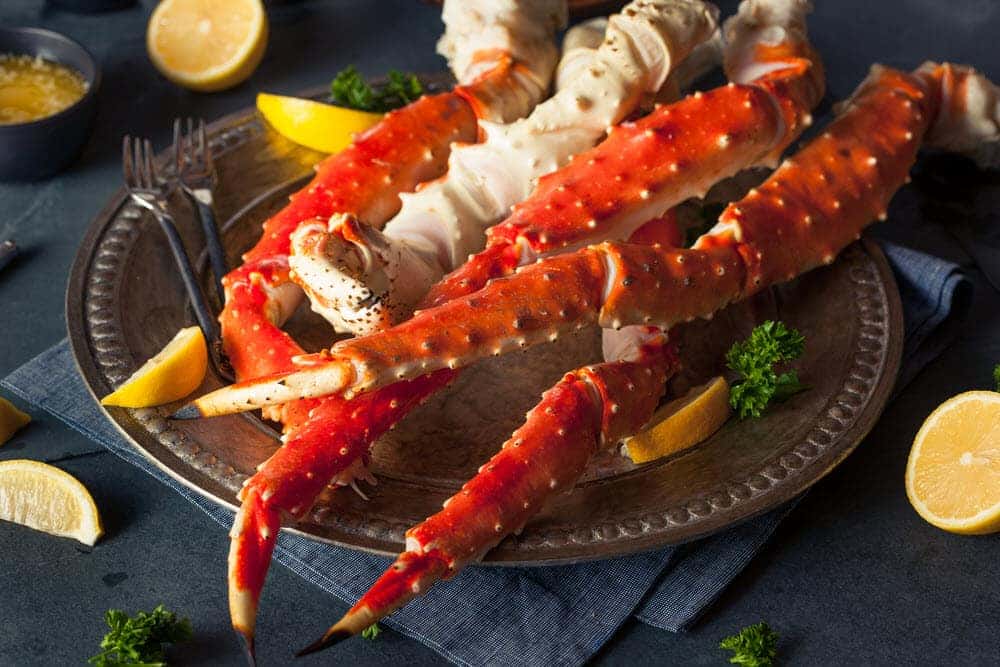 If you're walking around the heart of downtown Penn Yan and have a craving for seafood, just head over to Main Street and stop into the Keuka Restaurant.
Whether you sit down at a table with your family or grab a seat at the bar, you'll have a great selection of freshly caught seafood to choose from. There's little neck clams and homemade crab cakes to start things off, plus their signature Yuengling-battered scallops.
To make a meal out of it, order one of their savory entrees like the Cajon broiled haddock or horseradish cream encrusted salmon. There's also well-crafted dishes that mix pasta and seafood together. Try the decadent lobster ravioli or their own Finger Lakes penne with shrimp, chicken, and sundried tomatoes in a white cream sauce.
If you've got a group of seafood lovers, you should swing by on Wednesdays when it's all you can eat crab legs, or order from their catering service for your next big get together.
For updates on their specials, follow Keuka Restaurant on Facebook.
Waterfront Restaurant
Ever wish you could eat right out on the dock? Then you have to check out the Waterfront Restaurant. For over 25 year's they've been bringing fresh clams, live music, and good times to the shores of Keuka Lake.
You can stop by for a satisfying appetizer of crispy calamari or boom boom shrimp that's breaded and battered in Redhook Ale. If you're making a night of it, stay for dinner and order regional favorites like seared sea scallops or the Louisiana seafood jambalaya.
Every night is a party on the water here with a weekly Friday fish fry on the dock, plus every Sunday from Memorial Day through Labor Day, you can enjoy live music at their Clammin' & Jammin' event.
To find out who's playing and what they're frying up this weekend, follow them on Facebook.
Catch of the Day
Visit one of these top seafood restaurants in Penn Yan, NY, for a delicious meal made by expert chefs with fish that's so fresh it was caught that day.