Black Book Value Guide

When you trade in a vehicle, its value can contribute significantly toward the payments on your next car. So, how does the dealer figure out that value? There are a number of factors that go into determining what a car, truck, or SUV is worth in Penn Yan, Watkins Glen, or Geneva, New York.
While most car owners are familiar with Kelley Blue Book® (KBB), there is another resource for determining the worth of a vehicle with which many are not familiar: Black Book. If you're wondering what Black Book is, read this value guide from our team at Friendly Dodge Chrysler Jeep Ram (DCJR) to learn about it and how to get the best deal on your next trade-in.
What Is Black Book?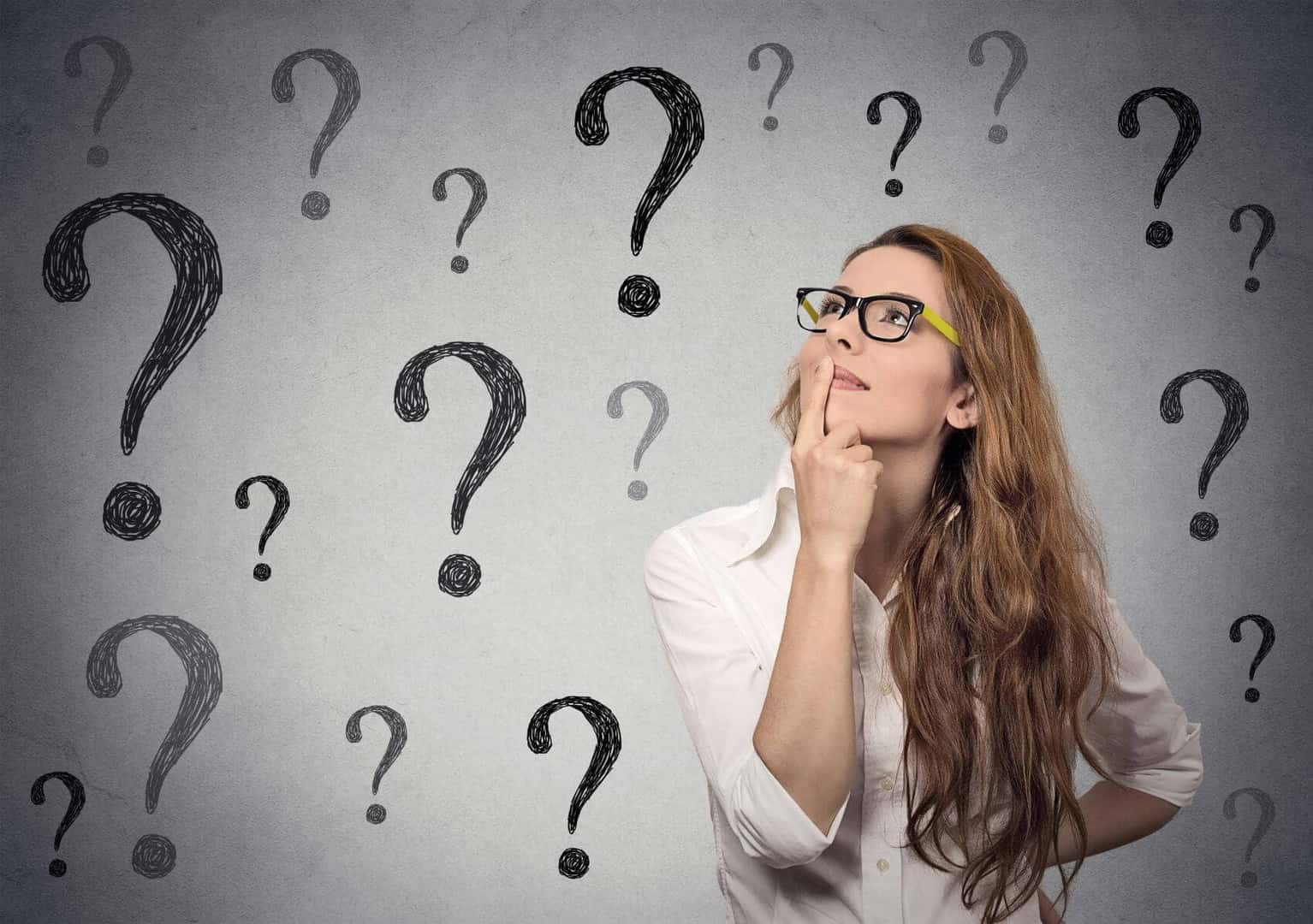 Like KBB, Black Book values used cars and trucks based on their characteristics, condition, and history. It was first established in the mid-1950s by three businessmen in Georgia who realized that auto auctions could be used as a reliable resource for learning what people were willing to pay for cars.
By keeping track of auction data, they were able to make solid decisions in their buying and selling. When other dealers began asking for their information, they started publishing a weekly document with the most current auction data.
Black Book Today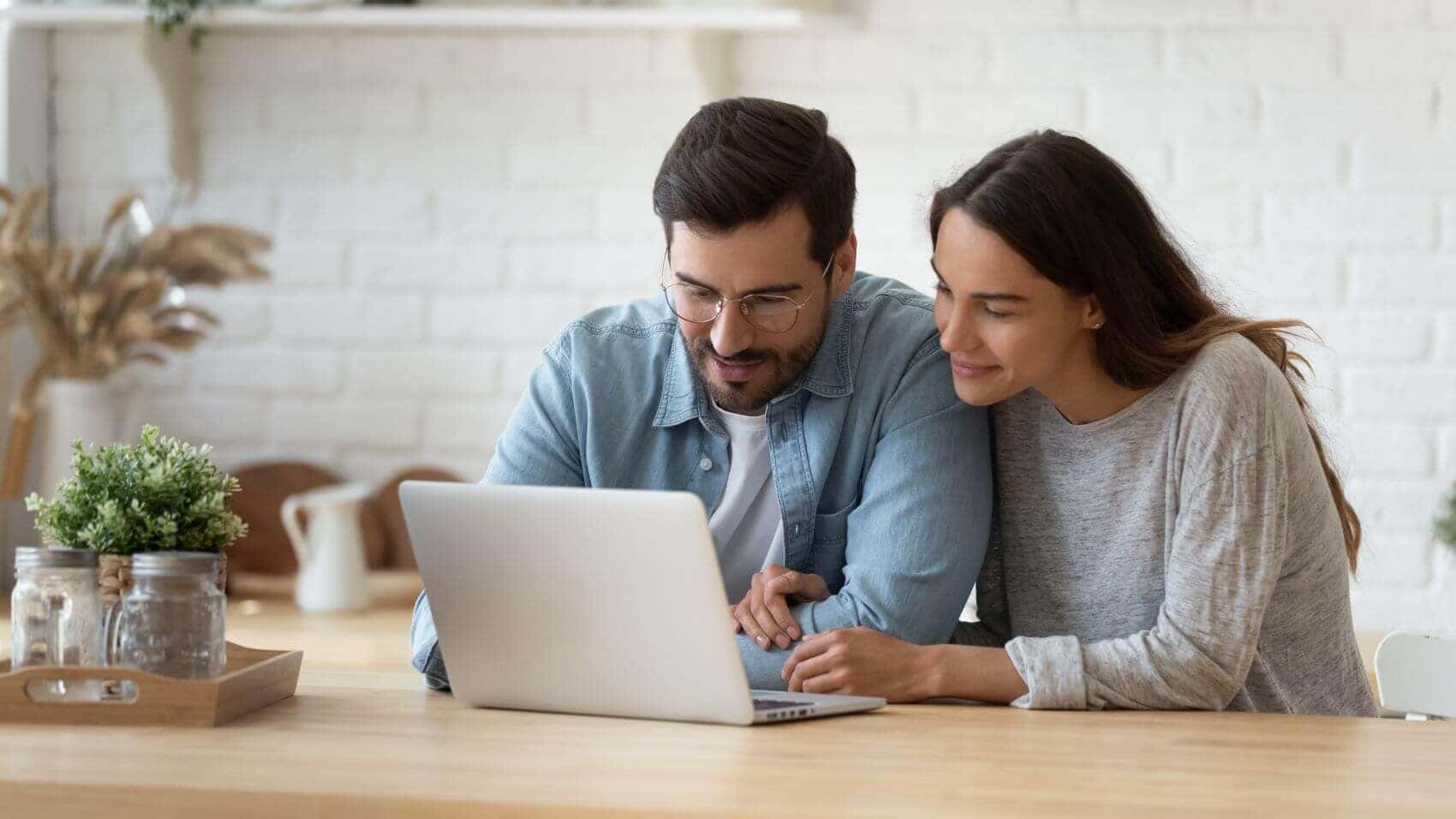 Nowadays, Black Book is designed with car sales professionals in mind. It pulls vehicle history information from AutoCheck® and is a go-to resource that many dealers use to determine the value and price of the vehicles they buy and sell.
Black Book's researchers gather data from over 60 auctions around the United States on a weekly basis. The website then presents valuation estimates for a broad range of vehicles from this data.
Individual consumers will not find value estimation tools for vehicles on the Black Book website, which makes it a bit different than the KBB site. There are, however, third-party sites out there that will provide such tools, including:
CARFAX
AutoCheck®
TruCar®
An individual consumer can browse the articles and reports on Black Book to better understand the things that are important to dealers. This is especially helpful when you're preparing to trade in your current vehicle, as you can be more aware of the pricing you can expect.
What Factors Contribute to A Black Book Value?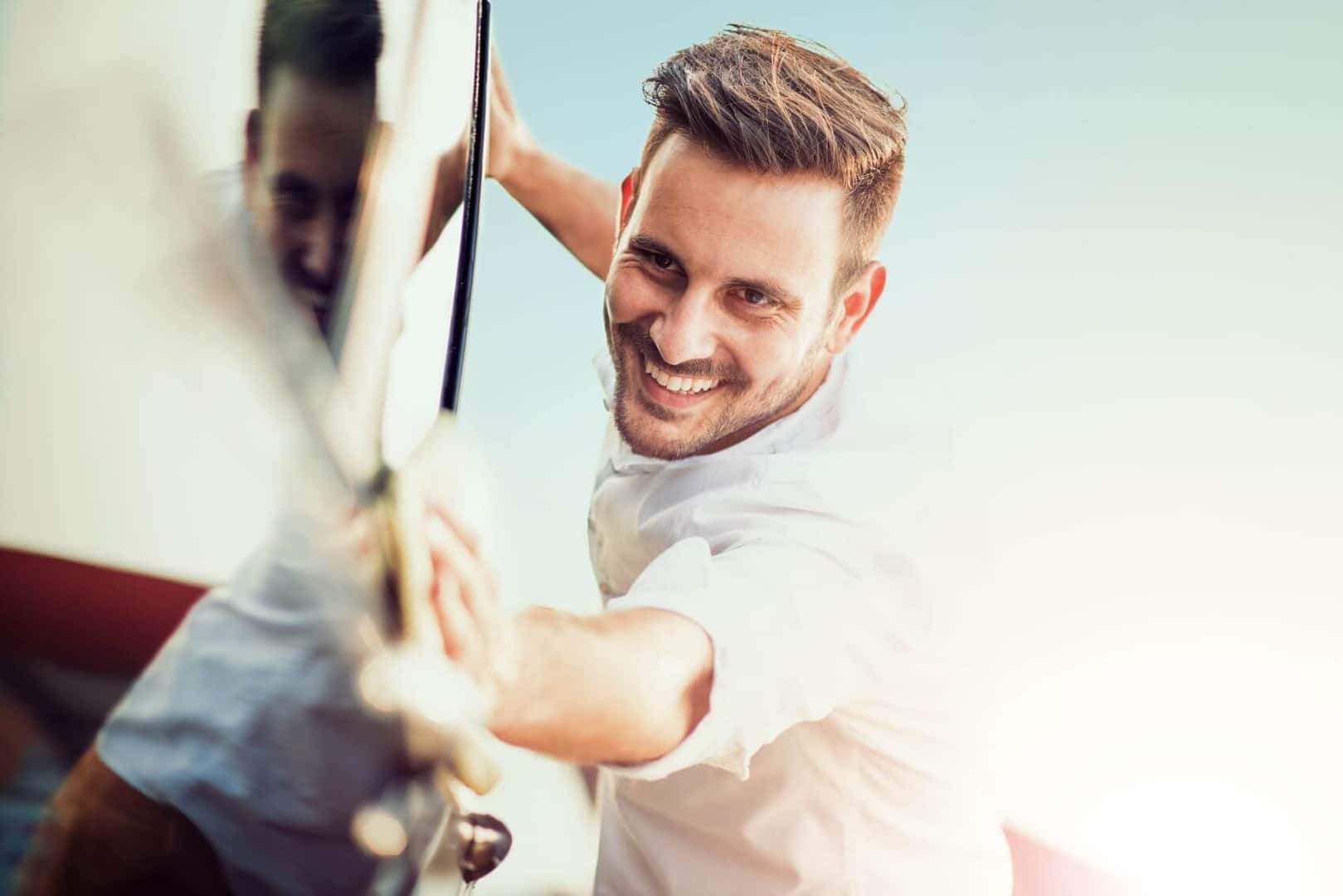 The factors that contribute to a car's Black Book value include:
With the information pulled from AutoCheck®, Black Book evaluates vehicles based on accidents that they were involved in. Also, it takes into account whether a vehicle was damaged in a flood, reported repossessed or stolen, and any other pertinent circumstances that could have affected its condition.
Black Book users can get subscriptions for access to its information, reports, and tools, like:
Used Car – Price Point with trade-in value and history-adjusted value assessments
Collectibles/Cars of Particular Interest – Price Point value guide
Asset Verification Tool, which verifies trim options
Users can also pay for individual, in-depth vehicle history reports that are backed by Experian. These reports are among the most detailed and reliable ones available to professionals.
KBB vs Black Book
Although Kelley Blue Book® also uses some auction data, it is far more focused on the private consumer market. It's a solid source for helping individuals determine what a car is worth on the open market if a consumer sold it.
The Black Book value helps a dealer decide what to offer for a car, so that they can sell it and make a profit. It is designed to continuously provide value information for multiple cars, so that professionals can consult it as often as needed.
By understanding what KBB and Black Book offer, you can better determine what you're likely to be offered at closing. The more knowledge you have, the better equipped you will be to understand what your vehicle is worth.
How Does the Dealership Value Your Car?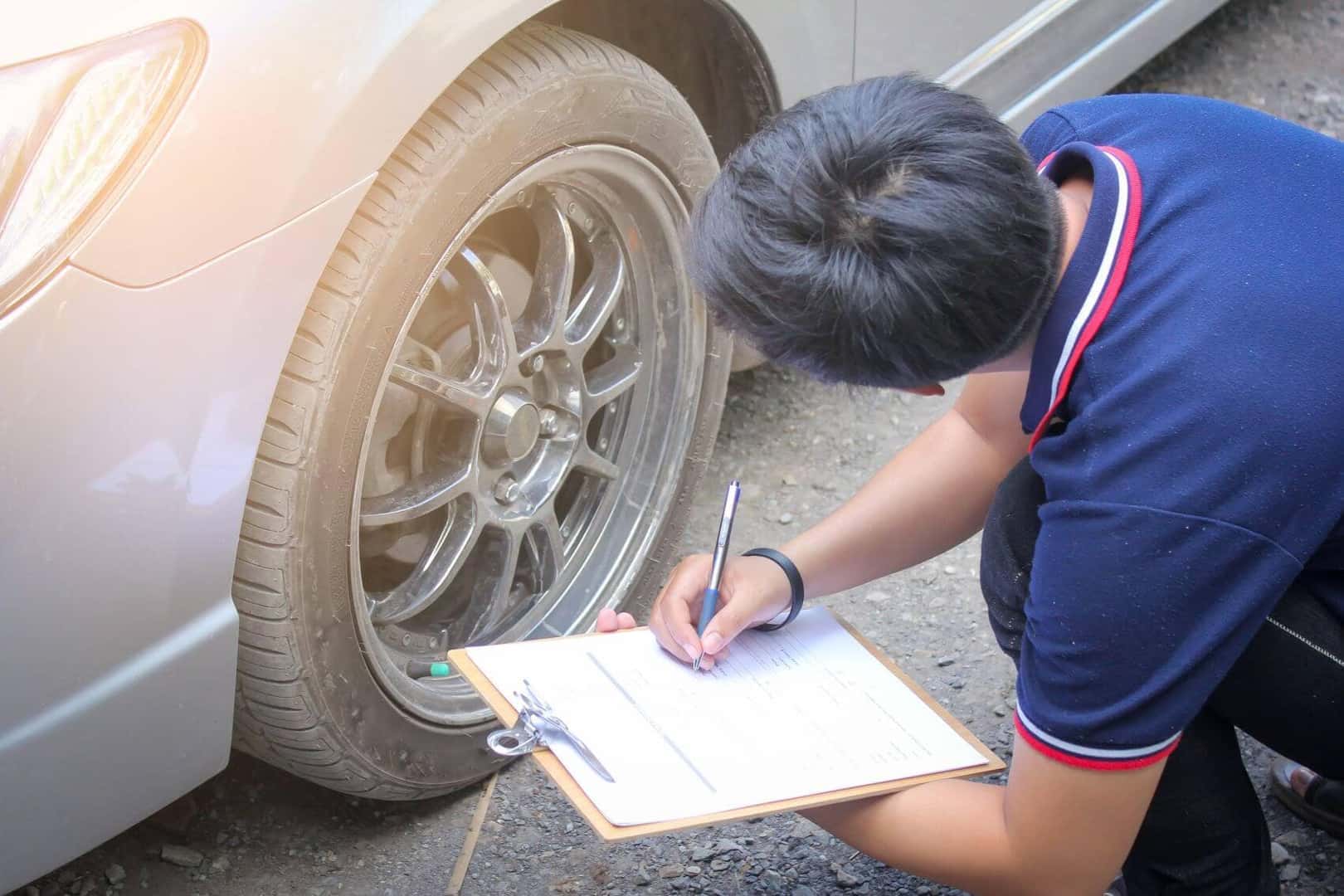 With the information gathered from Black Book, dealers are able to determine a price for each vehicle that they sell. They decide on a markup that will allow them to obtain the desired profit from the vehicle. The value plus this profit for the dealer constitutes the price you see when you search for your next car.
Black Book also provides car sales pros with market research information, including:
Articles
Depreciation reports
Insights and advice for sales strategies
By staying informed about market trends and buyer behaviors, dealers learn what buyers are willing to pay for vehicles. This also helps them in creating pricing structures that will be most appealing to you.
As a consumer, you can use Black Book to get the scoop on the prices that dealers are likely to offer for vehicles. It can be very helpful to understand this even as you browse our website and showroom. If you have questions about what you've discovered in your research, our associates will be happy to answer them for you and help you put what you've learned to work for you.
How Can you Increase Your Car's Trade-in Value?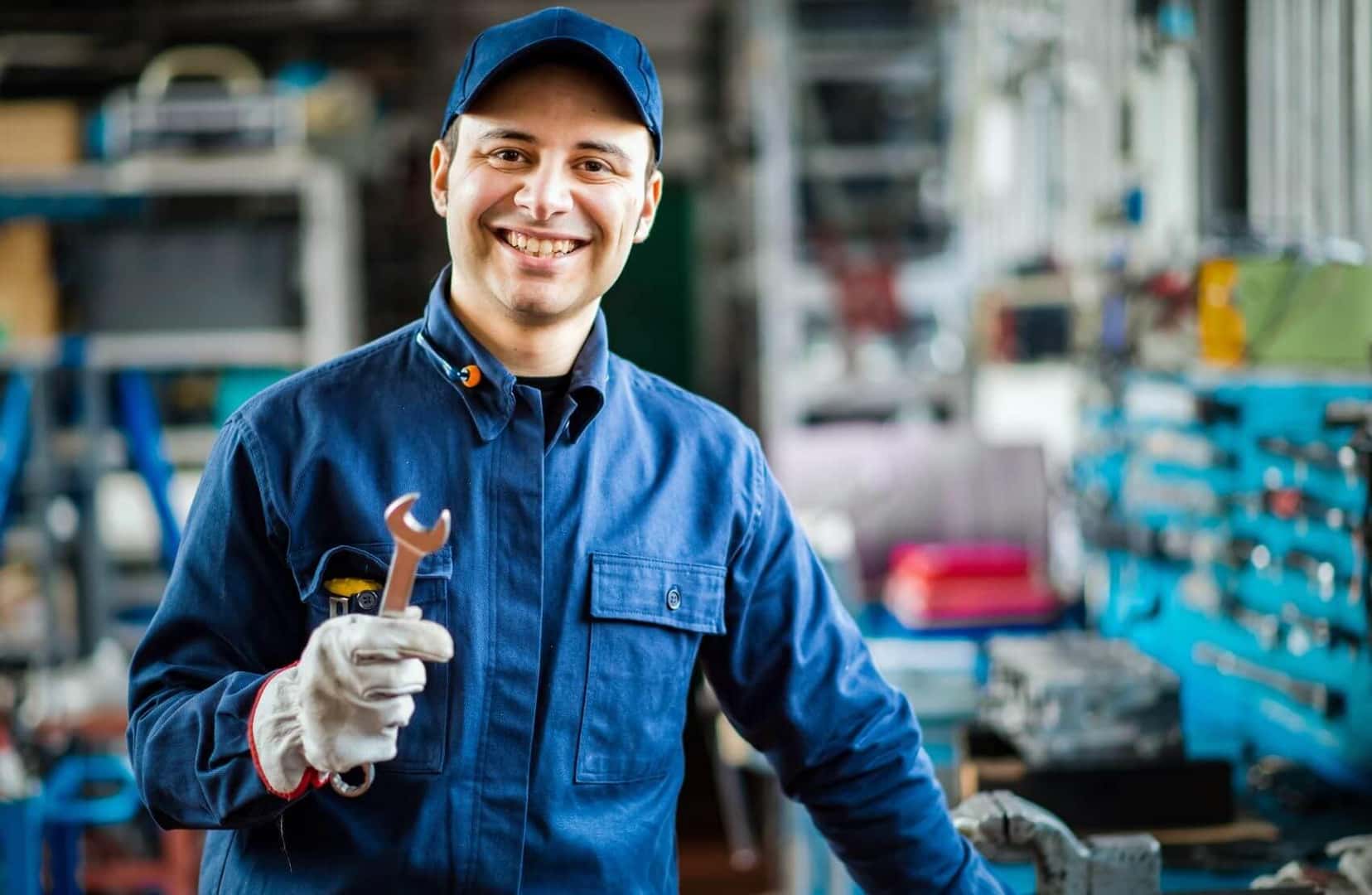 To increase the value of your trade-in, you can first use KBB and Black Book to find your car's value. Each platform allows you to input your car's vehicle identification number (VIN) to find the associated vehicle history. Once you have that information, you can focus on making cosmetic improvements that will allow you to present it in the best possible shape.
Check your maintenance intervals to make sure you are up to date on things, like:
Oil changes
Tire rotations
Brake work
Fluid refills and replacements
It's also a good idea to have the vehicle thoroughly cleaned and detailed. If there are any scratches or light damage to the exterior, consider having these repaired. Anything you can do to get your vehicle in top shape will increase your odds of getting all of the benefits of trading it in.
Visit us to Trade in Your Used Car
If you're looking for great incentives on a used car in Penn Yan, Geneva, or Watkins Glen, NY, stop by our showroom at Friendly DCJR. We can answer any questions you have about this Black Book value guide and vehicle values in general, helping you make an informed choice about your vehicle and pricing options.
Visit our dealership for help with valuing your trade-in!