Brake Repair Canandaigua, NY

Doing a great construction job around Canandaigua, NY, requires a reliable and well-maintained vehicle. Of course, you understand this and are diligent when it comes to scheduling vehicle repairs. So, when you notice that you need to press on the brakes harder and longer than usual, you get to work looking for the right repair shop.
Allow the experienced technicians at Friendly Dodge Chrysler Jeep Ram (CDJR) to take care of your brakes and make them as good as new. Learn more about how we handle brake repair below.
How to Know When You Need Brake Repair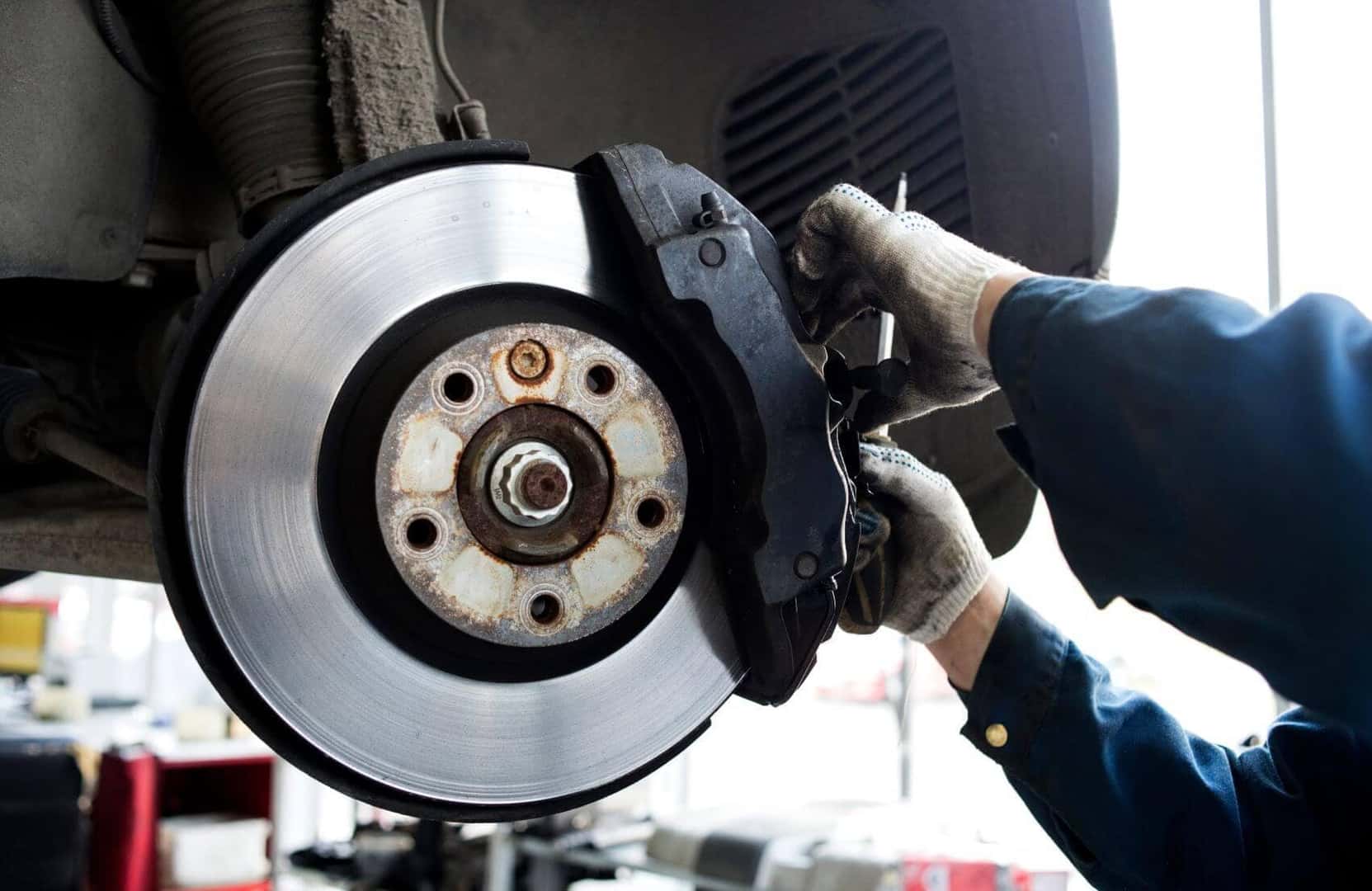 You spend a lot of time in your rugged vehicle carrying tools and heavy equipment around from one jobsite to another. No matter how strong your automobile, your brakes will simply wear out from all that use.
Some signs of broken brakes will be more obvious than others. For instance, if it starts taking much longer for you to stop—and you're not towing thousands of pounds behind you—then it's time to get your brakes examined.
Also, when your brakes start feeling spongy and soft or you have to press the pedal almost to the floor to feel a decrease in speed, you know it's time to schedule brake repair service.
Learn about the causes of squeaking brakes here.
Know the Right Brake Repair for Your Car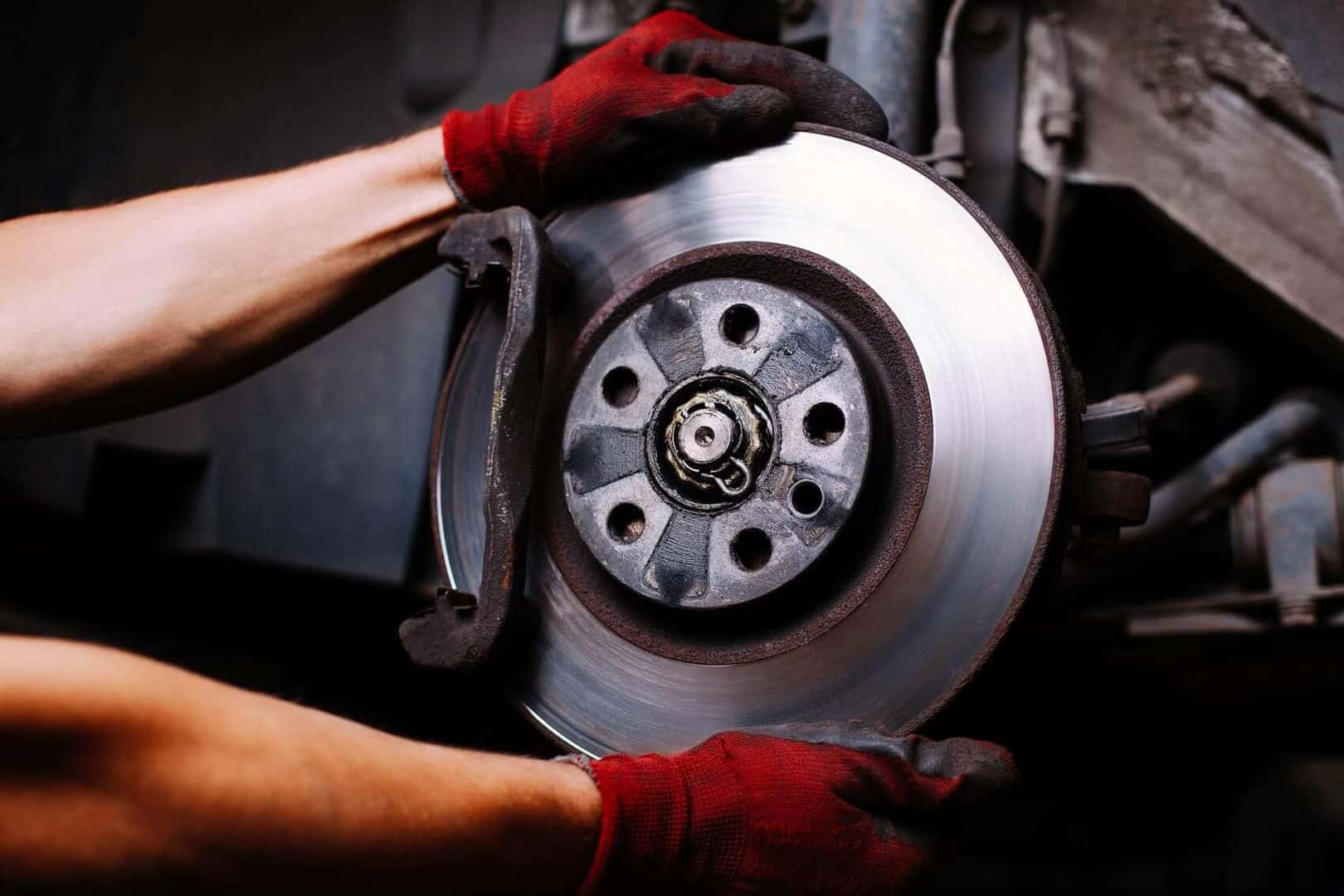 When your brakes start acting up, it could be any of the multiple brake system parts experiencing an issue. It's important to identify and fix the appropriate part, so that your vehicle can get out of the shop faster and get back to serving you in your business.
These are some of the brake components that might need repair:
Brake pads
Brake calipers
Brake hose
Master cylinder
Brake drums
Depending on the exact issue, you might need just one part replaced, such as the brake pads, or multiple parts might be compounding the problem. Whatever the issue, an expert mechanic will be able to identify the right solution.
Get In and Out of the Shop Fast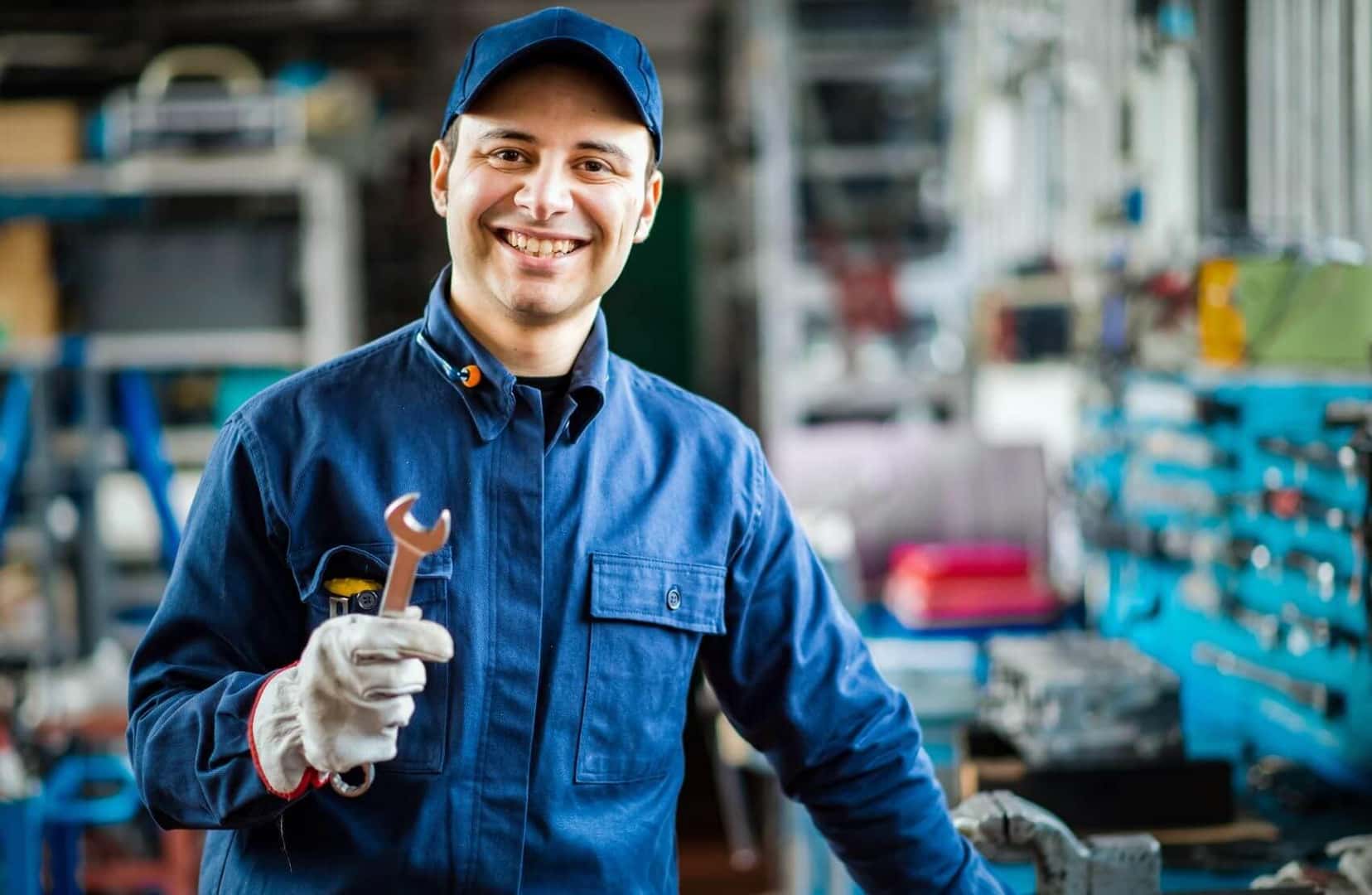 It's crucial to schedule brake repair as soon as you notice changes in the way your brakes respond. Our flexible hours make it easier for you to get the repairs you need when you need them. You can either schedule an early morning appointment during the week or secure a Saturday visit, so that you don't have to take extra time off.
If you're knowledgeable about brake parts and know exactly what you need for your brake service, conveniently order what you need on our website. We'll have the right parts ready for your brake repair.
During a shorter brake service, take advantage of our free Wi-Fi to get some work done. If you need to get to a jobsite right away, though, take a shuttle or rent out a model until your vehicle is ready.
Schedule Quality Brake Repair Canandaigua NY
With the expertise of Friendly CDJR mechanics, you'll be able to get your brakes repaired fast, so that you can keep building Canandaigua, New York. Visit our website to schedule your service online or call to speak with a specialist directly.