Car Trade-in Checklist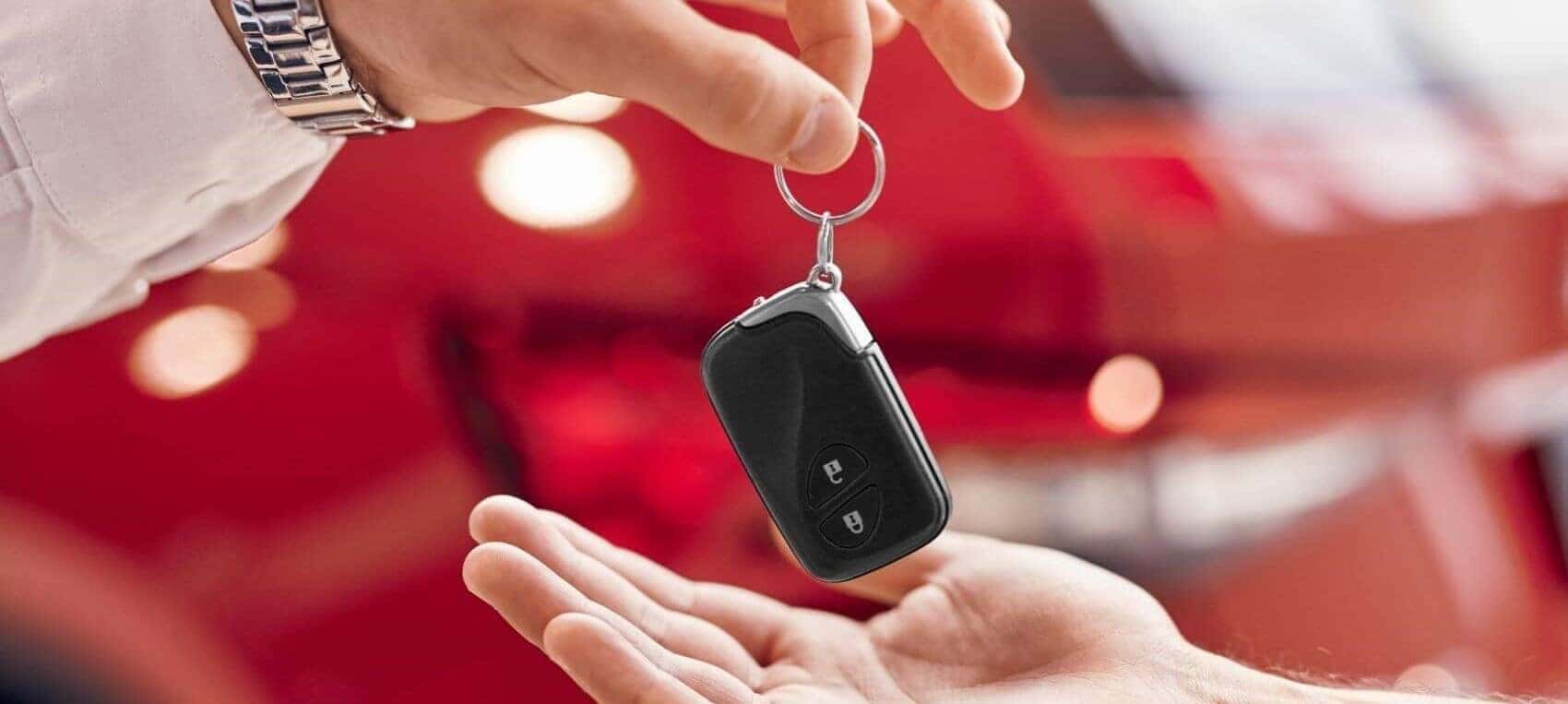 When your current car just doesn't fit your lifestyle anymore, it may be time to trade it in. If you're not sure how to begin the process, let us help you out. The team at Friendly Dodge Chrysler Jeep Ram (DCJR) has put together this quick car trade-in checklist so you can streamline the process from beginning to end.
If you're in the Penn Yan, Geneva, or Watkins Glen, New York, area, come visit our dealership when you're ready to trade in your car for a shiny new one. We're excited to help you get into the right car for you and take your old one off your hands.
Step 1: Do Your Research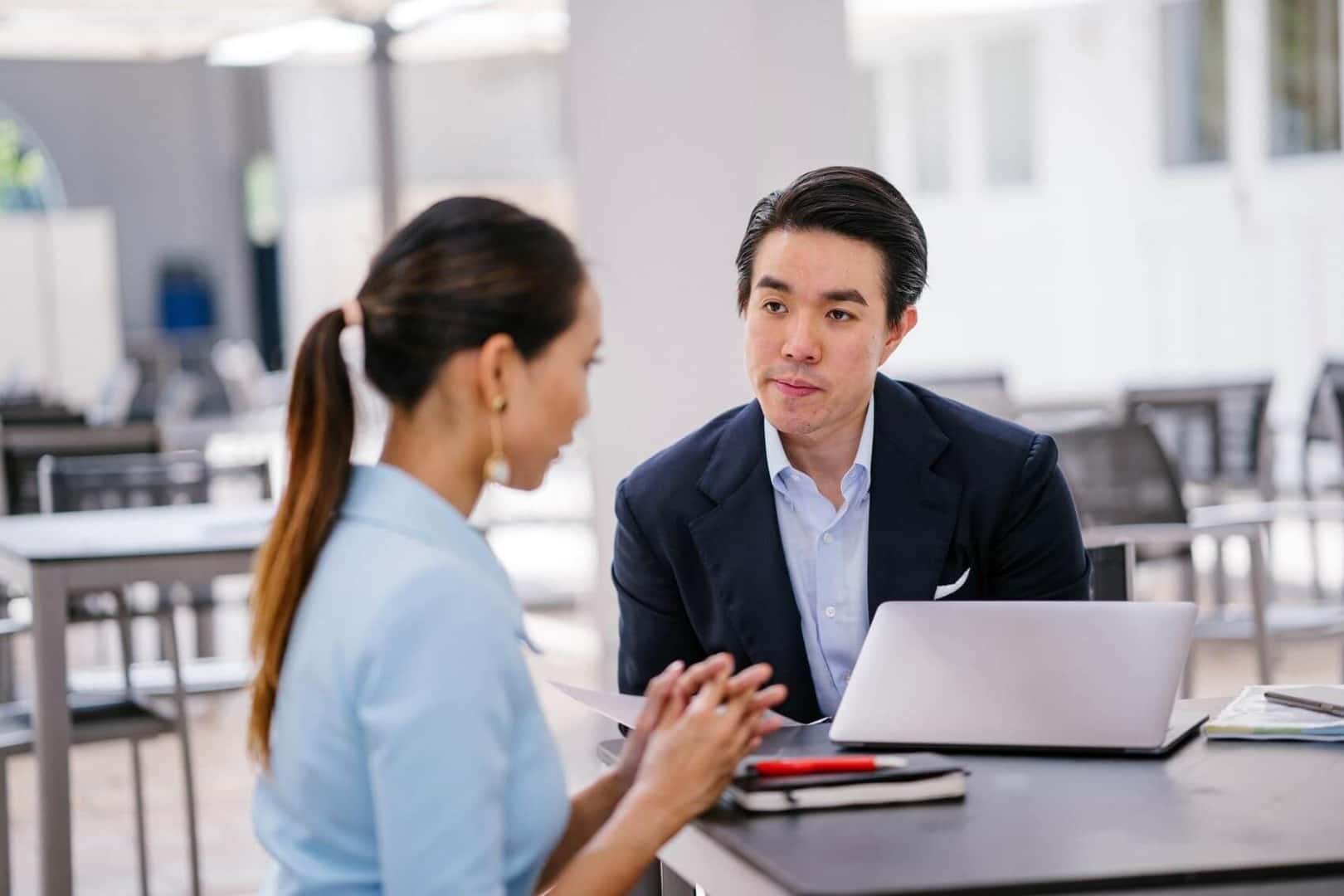 Your first step is to look into your car's value because it's better to go into any negotiations with all the information. There are plenty of resources you can use to get an estimated value on your trade, such as Kelley Blue Book®, Black Book, and Edmund's.
Remember, though, these are only estimates, not guarantees of value. There are several factors that go into determining your car's trade-in value, including our appraiser's examination as well as your vehicle's condition, make, and model.
If you're looking for quick value, you can get an Instant Cash Offer on our website.
Step 2: Gather Your Documents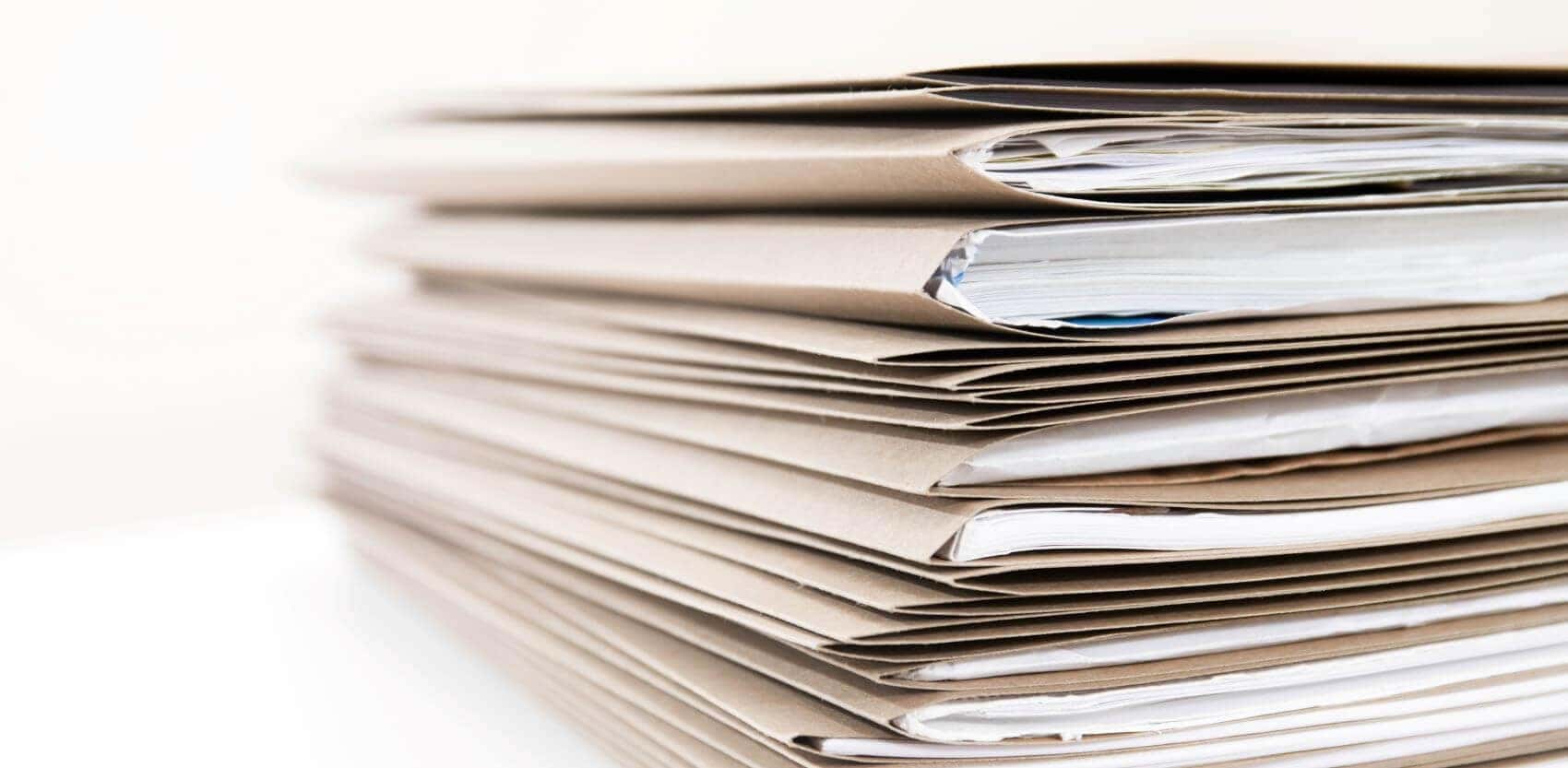 You'll want to get all your documents together in one place. These will include your vehicle's title, registration, and any proof of service, such as receipts. The title is a document that proves you own the vehicle and is transferred when you sell your car. The registration is a document that proves your car is road worthy and can be safely driven.
Now, while you don't necessarily need proof of service to trade in your vehicle, it can certainly improve your vehicle's value. Having receipts proving you've met regular maintenance milestones shows your car has been well taken care of, meaning we won't have to address any issues with it.
Step 3: Clean Everything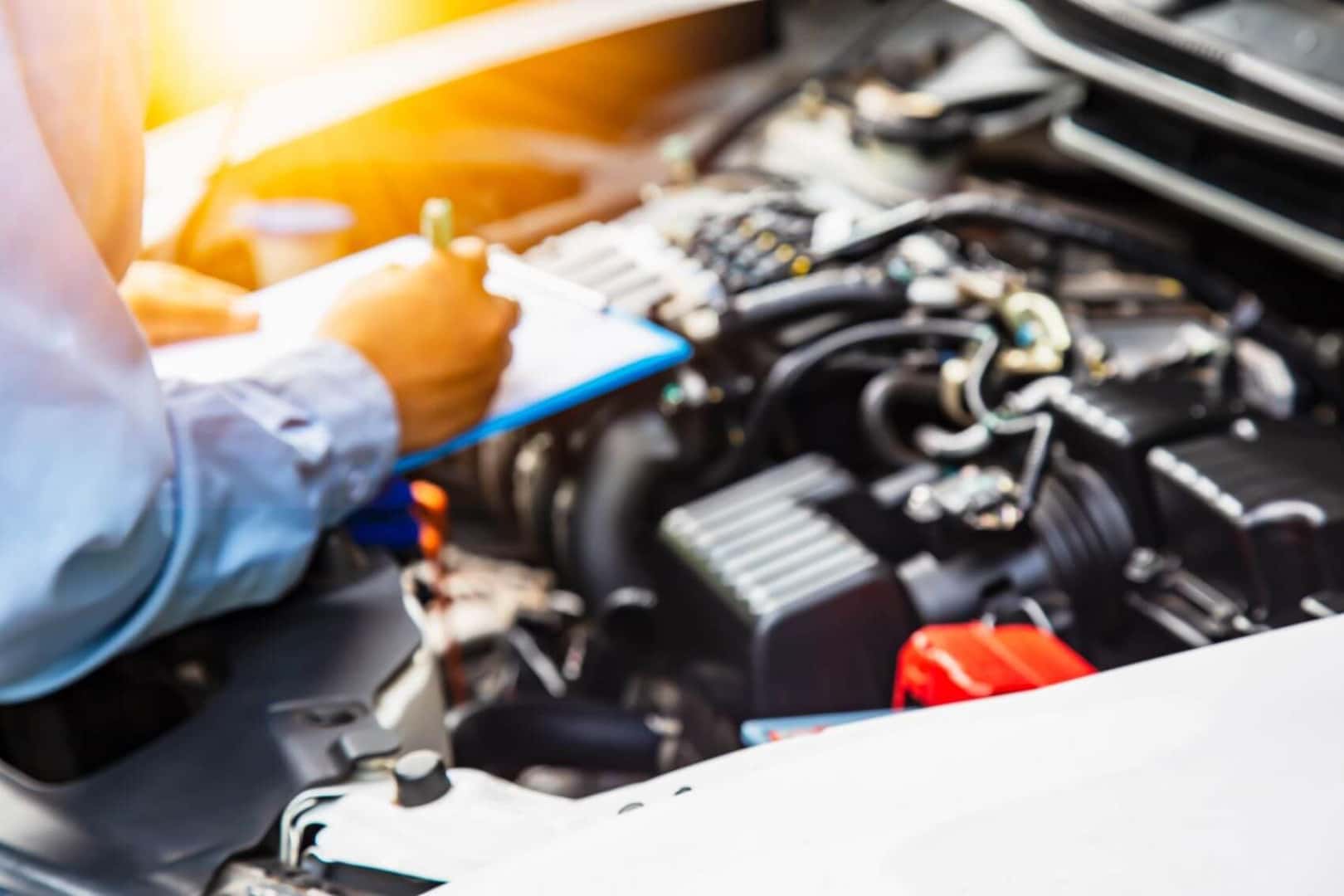 If you were selling a jacket online, you wouldn't just throw it into a box and mail it out, right? Of course not. You'd make sure it was clean and pressed and that you'd removed all your personal belongings from the pockets.
The same is true of your car.
Be sure you take in your vehicle for a multipoint inspection so you'll know ahead of time if there are any issues that need to be addressed. Make sure you run through a car wash and vacuum the inside just to make sure it's spic-and-span. Then, go through the car one last time to make sure you've grabbed all your personal belongings.
Trade in Your Car With Us
When you're ready to start your next car-buying adventure, trade in your vehicle with us at Friendly DCJR near Penn Yan, Geneva, and Watkins Glen, NY. Once you've gone through our checklist, visit us and we'll walk you through the whole process from initial test drive to final signature.