Jeep Dealer near Fairport NY

Is there something missing from your current vehicle? It might be time to make an upgrade. After all, you deserve something you can be happy driving around the streets of Fairport. If you're looking to occasionally take your vehicle off the streets, there's no better option than a Jeep.
Jeep vehicles have a well-earned reputation for their off-roading capabilities, and that hasn't changed with their latest lineup. You won't find better off-roaders anywhere else, so it's time to get your hands on a Jeep vehicle of your own. When you work with the best Jeep dealer near Fairport, NY, Friendly Dodge Chrysler Jeep Ram, getting a Jeep is easier than ever.
Explore Fairport NY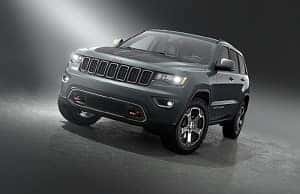 By the Finger Lakes in New York, you'll find the village of Fairport and its 5,400 people. Acting primarily as a Rochester suburb, this village is frequently heralded by sources such as Money Magazine as one of the best places to live in the country. The quality of living here is great for all kinds of people, but among Fairport's best features are its numerous attractions.
You'll find plenty to do in this village no matter what your interests are. You can visit the Erie Canal, which was the superhighway of America before the Civil War. For a more hands-on experience, stop by Painting with a Twist, a fun art studio that offers lessons and workshops. There are also plenty of breweries around town if you're looking to grab a pint. Wherever your journey takes you, a Jeep can get you there.
Experience Our Dealership
At our dealership, our primary goal is to cultivate a dealership experience that will leave you completely satisfied no matter what your automotive needs are. From the moment you walk through our doors, one of our friendly and attentive team members will be ready to help you with all of your automotive needs.
We believe that buying a new Jeep should be an easy and exciting process, so that's exactly what you'll find with us. Our sales team members are trained to listen to your needs and get to know you as a person, so they have the knowledge necessary to find the Jeep that best fits everything on your wishlist. Learn more about our vehicles in our in-depth car reviews!
Peruse Our Inventory and Services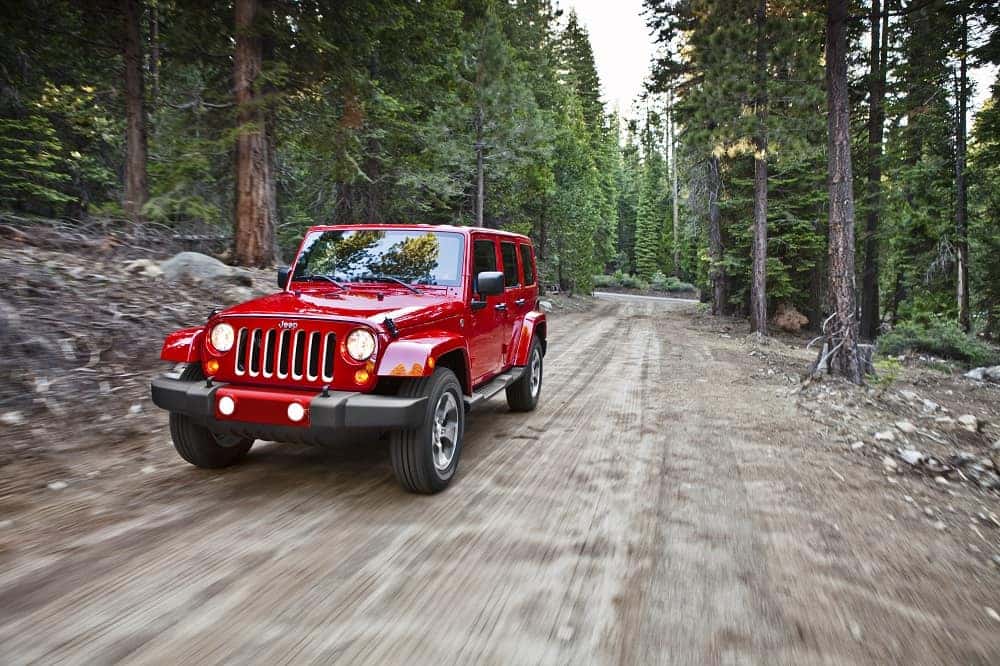 No matter what kind of Jeep you're looking for, we're sure to have it in our inventory. We like to keep our showroom stocked full of the latest and greatest from Jeep's current lineup to ensure that there's something for everyone who's looking to upgrade. You can see all of this for yourself right here on our site. Every single vehicle will have an entry online, complete with accompanying information about its features and trim level.
Jeep vehicles are built to last and handle some truly rough conditions, but even they need regular maintenance every now and then to stay in shape. For service you can count on, our state-of-the-art service center has got you covered. Our technicians are certified Jeep experts, so they'll know your car inside and out.
Visit Our Jeep Dealer near Fairport NY
Remember Friendly Dodge Chrysler Jeep Ram when you're looking for a quality Jeep dealer near Fairport, NY. Our friendly team looks forward to meeting you in person. Contact our team today to learn more about everything we can do for you.