Jeep Dealer near Palmyra NY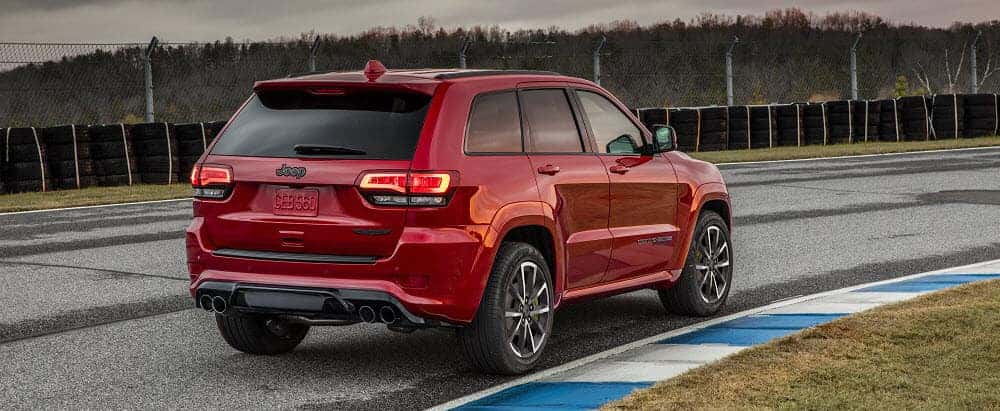 The streets of Palmyra offer a great driving experience in their own right, but sometimes your adventures take you off the beaten path. There's something undeniably thrilling about taking your vehicle off-road. You just need to make sure you have a vehicle that can handle the rough terrain and come back in one piece, like a new Jeep.
If you plan to go off-roading, why opt for anything less than the best? Jeep still reigns supreme when it comes to off-roaders, yet their recent models can perform just as well on the road, creating a truly versatile experience. If you want to claim a Jeep for yourself, you'll have to find a good Jeep dealer near Palmyra, NY. That's where Friendly Dodge Chrysler Jeep Ram can help.
About Palmyra NY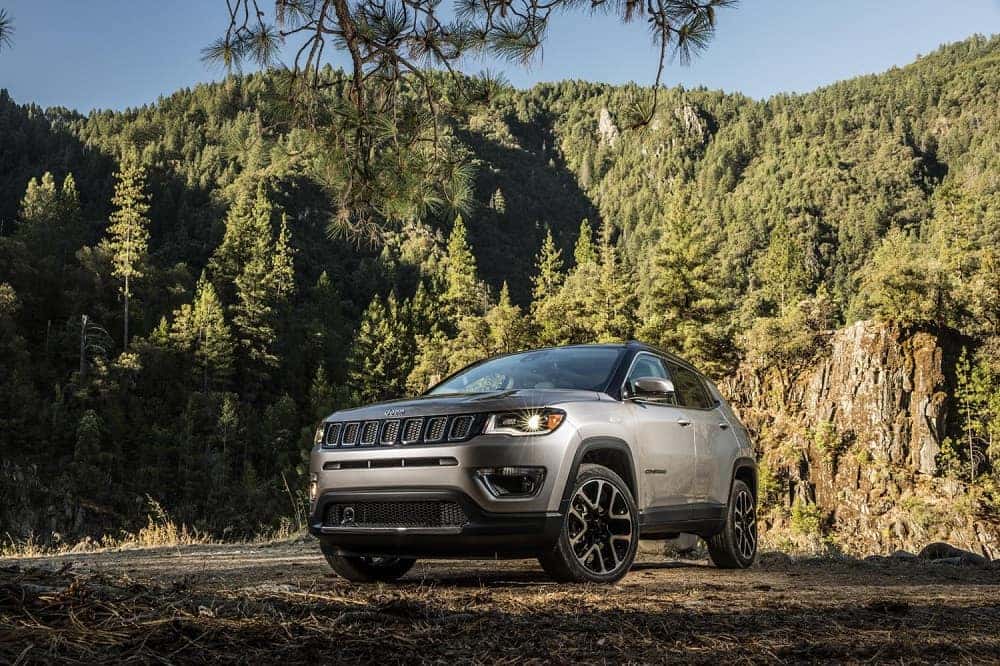 Named after the ancient Syrian city, Palmyra is a gorgeous town in New York that about 8,000 people call home. The European settlement here can be traced back to 1789, though the original name was Swift's Landing, after its founder, John Swift. While history isn't entirely clear, the name was supposedly changed to Palmyra in 1796 to impress a local schoolteacher. Whatever the case may be, the name stuck, and Palmyra has since grown to be an incredible town.
You'll find plenty to do in this town, especially if you like history. There are numerous museums and historical sites all over town, like the Phelps General Store and the Smith Family Farm. You can also pass some time at Erie Canal Aqueduct Park and Pal-Mac Aqueduct County Park. Wherever you go on- or off the road, a Jeep can get you there in style.
Welcome to Our Dealership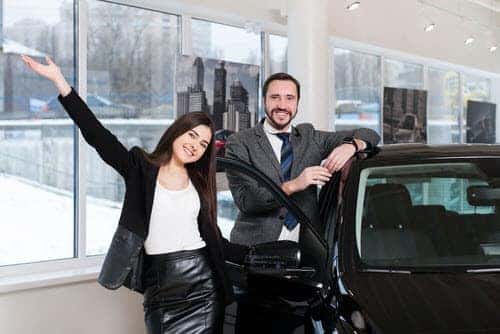 We're a family-owned dealership that's been serving the Finger Lakes for two decades now. Since the beginning, our motto has been "Expect more, Get more!" That means we encourage you to come through our doors with high expectations. Our dedicated team will work to exceed them, providing you with a unique and satisfying dealership experience you won't find anywhere else.
We strive to be the answer for all your automotive needs whether you're ready to buy a new Jeep or you just want to ask us a few questions. Our friendly and attentive staff will be at your disposal either way, happy to assist with whatever you need. When you are ready to buy, however, our car-buying process puts you in the driver's seat easier than ever before.
Explore Our Inventory and Services
The latest Jeep lineup is filled with incredible vehicles like the famous Jeep Wrangler and the powerful Jeep Grand Cherokee, and we have them all. In our inventory, you'll find all the latest and greatest from Jeep in various versions, so you can be sure you'll find one that can fit your unique needs. Don't take our word for it. See for yourself right here on our site. We keep an online database that has entries for every last vehicle in our lot.
With the help of our financing team, even paying for your new Jeep can be exciting. Over the years, our financers have developed connections with some of the best banks and lenders in town. By leveraging those connections in your favor, they can offer some of the best deals and lowest interest rates you'll find on any car loans you might need.
Visit Our Jeep Dealer near Palmyra NY
When you're looking for a Jeep dealer near Palmyra, NY, look no further than Friendly Dodge Chrysler Jeep Ram. Our dedicated team is more than happy to help you find a Jeep model you'll be happy driving for years to come. Contact us today to learn more.