Oil Change near Ithaca NY
When you're cruising through the streets of Ithaca, vehicle maintenance probably isn't on your mind too often. Fortunately, it's not something you need to concern yourself with most of the time, but once every six months or so, it'll be time for you to make a stop at a service center and get your oil changed.
Oil changes are among the most important things you can do for your vehicle, as oil is necessary for normal operation. It's the only thing that keeps your engine lubricated, which prevents it from destroying itself. If you're looking for a reliable place to get an oil change near Ithaca, NY, the service center at Friendly Dodge Chrysler Jeep Ram is happy to help.
About Ithaca NY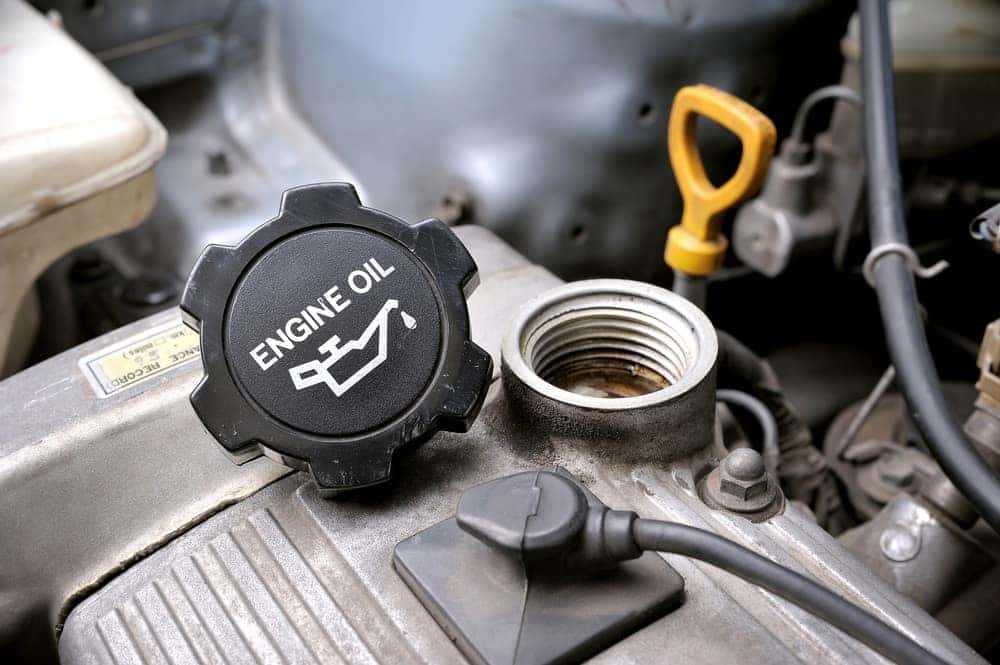 By the Finger Lakes in New York, you'll find the beautiful city of Ithaca and its nearly 31,000 people. Most famously, this city is home to the prestigious Cornell University, which creates a college-town atmosphere in this community. Even if you're not a student, you'll find that Ithaca is a great place to live and work.
Ithaca isn't all just work, however, as there are plenty of attractions for you to enjoy. As a college town, you can find plenty of local restaurants and specialty shops that are open later than you would think. Arguably more exciting, however, are the numerous parks around town, like Robert Treman State Park and Cayuga Lake. No matter what your destination is, your vehicle needs to be up to date on its oil change.
Signs You Need an Oil Change
A good rule of thumb is that you should get an oil change about every six months. This all varies based on driving habits of course, but it's a good rule to follow in general. Even when your vehicle is on a proper schedule, there are still a few signs you need to look out for that can let you know when you need an oil change.
Since oil acts as a lubricant for your engine, a grinding noise coming from the engine is typically a good indication that your oil isn't quite right. Of course, you can always simply take a look at your oil directly. Examine the dipstick and see if your oil has an amber hue and honey-like consistency. If it's black and thick, it needs to be changed as soon as possible.
Our Service Center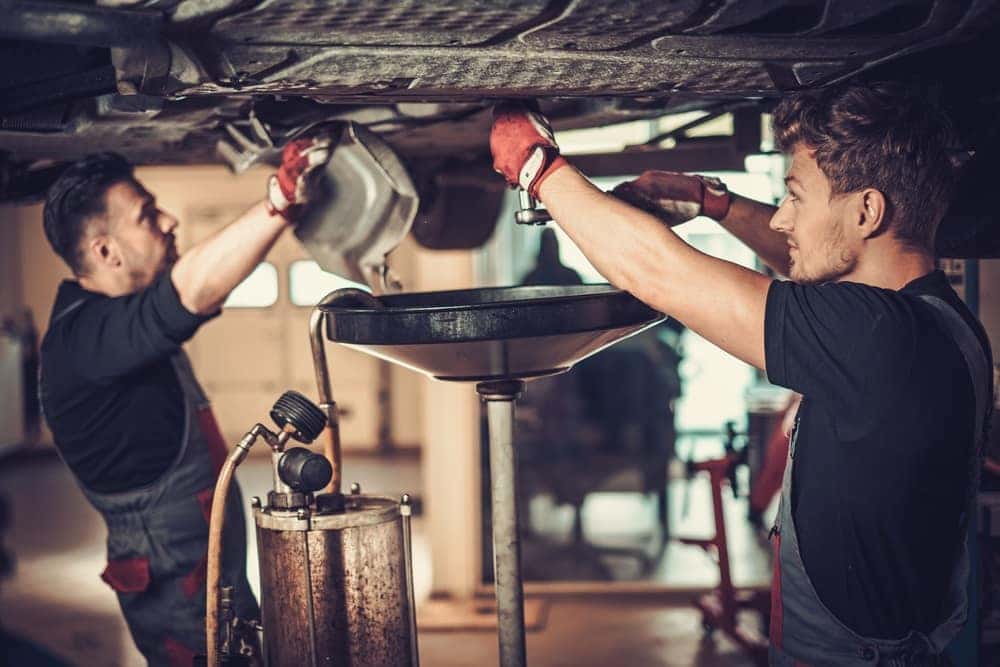 For an oil change you can count on, you'll need the help of highly trained technicians. Fortunately, that's exactly what you'll find at our service center. Equipped with the latest technology, our technicians can handle your oil change needs no matter what your make and model is.
Our dealership has spent the last 20 years building up our reputation as the friendly, local, family-owned dealership. From the moment you walk through our doors, we want you to have a positive dealership experience that addresses all your automotive needs. That means you can expect the same exceptional customer service from our technicians as you'd expect from our sales team.
Visit Us for an Oil Change near Ithaca NY
When you're in need of an oil change near Ithaca, NY, the service center at Friendly Dodge Chrysler Jeep Ram is your best bet. With our quick and quality service, you can get your oil changed and be back on the road in no time. Contact us to schedule your service appointment today!