Oil Change near Penn Yan NY
Penn Yan is a village in New York that's home to nearly 5,000 people. The name itself is an abbreviation of Pennsylvania Yankee, as the early settlers of this village were either from Pennsylvania or New England. Since then, Penn Yan has grown into a lovely town filled with attractions from vineyards to parks to restaurants and more. Spend a day visiting some of the many area wineries, or take in some culture at the Arts Center of Yates County. If you want to make sure your vehicle stays in shape to experience everything Penn Yan has to offer, you need to make sure you're getting your oil changed regularly. It's a quick and easy service, so all you really need to do is find a reputable place to get an oil change near Penn Yan, NY. For quality you can count on, the service center at Friendly Dodge Chrysler Jeep Ram has got you covered.
What Oil Does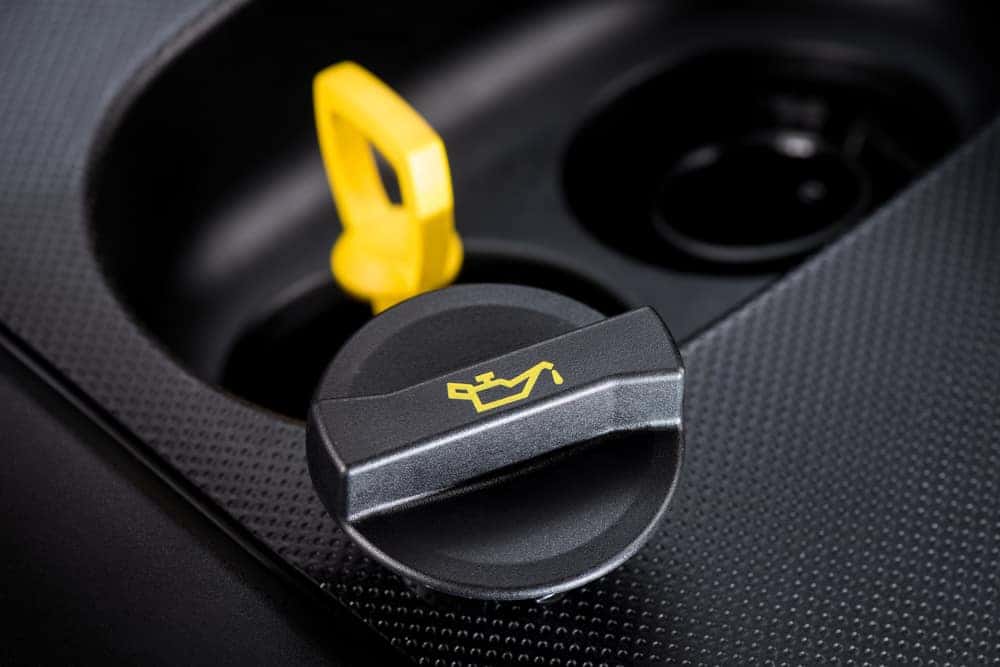 Oil is one of the most important parts of your vehicle. It's what keeps everything functioning the way it should. Your engine is made up of numerous heavy, moving parts. Oil keeps these parts lubricated so that they can keep moving without destroying themselves. Friction between bare metal parts can be incredibly dangerous and destructive, and without oil, there's no way around that. When oil lubricates your engine, the temperature is under control and performance is maximized. In fact, oil optimizes a few of your vehicle's systems, from your fuel economy to overall performance. Unfortunately, oil doesn't last forever, so you need to make sure you get yours changed in regular intervals.
Oil Change Frequency
It's generally good practice to get your oil changed every six months or so. If you have an older vehicle that dates back more than around 15 years, you may want to get an oil change every three months. These services are typically quick, so it's not too much of a commitment to do every few months.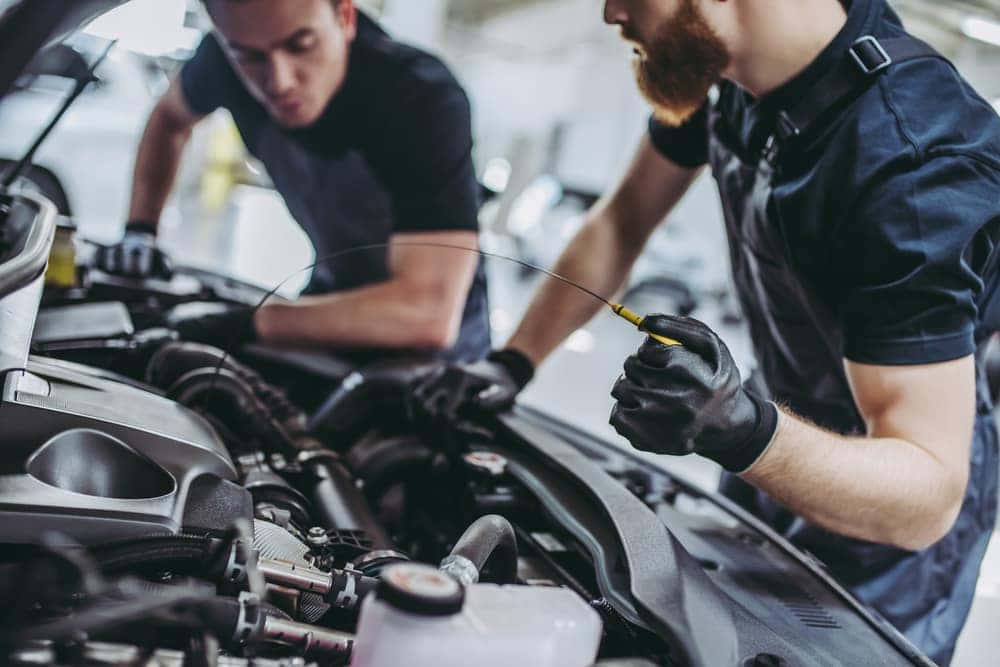 When you get your oil changed, you need to make sure you're getting your oil filter changed as well. This, while often overlooked, is equally as important as changing the oil itself. Without a proper oil filter, your oil could become contaminated with dirt and other debris. If it becomes contaminated and takes on corrosive properties, it could be more dangerous than not having any oil at all.
Oil Change Near Penn Yan, NY
At our service center, we're more than happy to help you with all your automotive needs. Our expert technicians are trained to handle extremely complex services like engine mount replacements, so an oil change is no problem at all. With their experience, you can feel free to bring in your vehicle no matter what the make and model is. It doesn't even have to be a Dodge, Chrysler, Jeep or Ram. Our technicians can handle it all. You can even enjoy several amenities while you wait, such as free WiFi and an available shuttle service.
Visit Friendly DCJR
For an oil change near Penn Yan, NY, you can count on, look no further than the service center at Friendly Dodge Chrysler Jeep Ram. Our highly trained technicians are happy to help with your oil change and your more complicated services as well. Contact us or go online to schedule your service appointment today!