Ram Dealer near Avon NY
The small town on Avon, NY boasts a modest population of 7146 people, and trucks and vans are abundant. People in Avon work hard, and they need reliable trucks and work vans for their daily tasks. The first permanent resident of Avon was Gilbert Berry who owned a tavern and helped people across the Genesee River. Since Berry in the late 18th century, the people of Avon have historically been hard workers.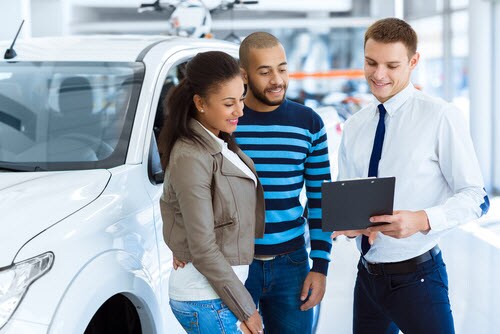 Avon isn't all work and no play, however. You can visit beautiful historic locations like the 5 Arch Bridge, which used to host part of the Erie Railroad. Now, it serves as a centerpiece for a public park. If you're feeling like reliving the glory days, you can visit the Vintage Drive-In Theatre which, unlike many other theaters around, doesn't ban outside food. Avon residents need to relax too, which can be done at the FarView Golf Course and Pure Body Day Spa.
If you want to hit all these exciting locations, there's no better way to do so than with a reliable truck. Luckily, you don't have to look far for a Ram Dealer near Avon, NY. To find the best Ram for your needs, look no further than Friendly Dodge Chrysler Jeep Ram.
About Our Dealership
Friendly Dodge Chrysler Jeep Ram is dedicated to providing you with the premier service you deserve. Located in the Finger Lakes area of Penn Yan, NY, we have been an active part of the community for 20 years. Our name is popular for a reason. Our committed team lives to provide customers with unrivaled service unavailable anywhere else.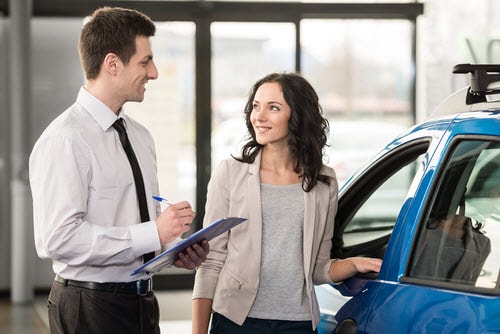 We live by a catchphrase: "Expect more, get more!" Our customers know that they're in for an experience other dealers don't bother to provide. We treat you like family, giving you the best treatment and the best deals.
Our elite consultants will help you with whatever kind of new or used vehicle you're looking for, including trucks and work vans. Our used Rams and other vehicles have to pass a rigorous reconditioning and inspection process by our Master-Certified technicians. If you see a used car in our lot, you know it's good to go. If you're worried about financing, rest easy. Our skilled finance department will work with you and over 30 different banks and lenders to cut you a great deal. Credit background won't change a thing. We're not here to judge – we're here to provide you with a dealership experience like no other.

Find the Right Ram for You
If you're looking for a Ram truck near Avon NY, Friendly Dodge Chrysler Jeep Ram is happy to help. Our friendly staff can help you find the perfect used car fit to your needs. Feel free to come by and peruse our expansive inventory. You can also check our inventory online. Either way, our skilled team will help with whatever you need.
If you want to make sure your truck is up to your standards, our service team is happy to tell you anything you want to know. These trained professionals know every inch of your vehicle and can fix whatever problems may arise in the future. With Friendly Dodge Chrysler Jeep Ram, you can rest easy knowing your vehicle is in good hands.
Whether you live in Avon, Penn Yan, Geneva, Watkins Glen or Hammondsport, schedule a test drive at Friendly Dodge Chrysler Jeep Ram, where you can expect more and get more!