10 TIPS FOR BUYING A USED CAR

If you're shopping for a car near Penn Yan, Geneva, or Watkins Glen, New York, our experts at Friendly Dodge Chrysler Jeep Ram can help you find your favorite.
Start by reading our 10 tips for buying a used car. We think you'll find just the right vehicle in our inventory for exploring the Finger Lakes region.
Tip #1: Create a List of Must-Haves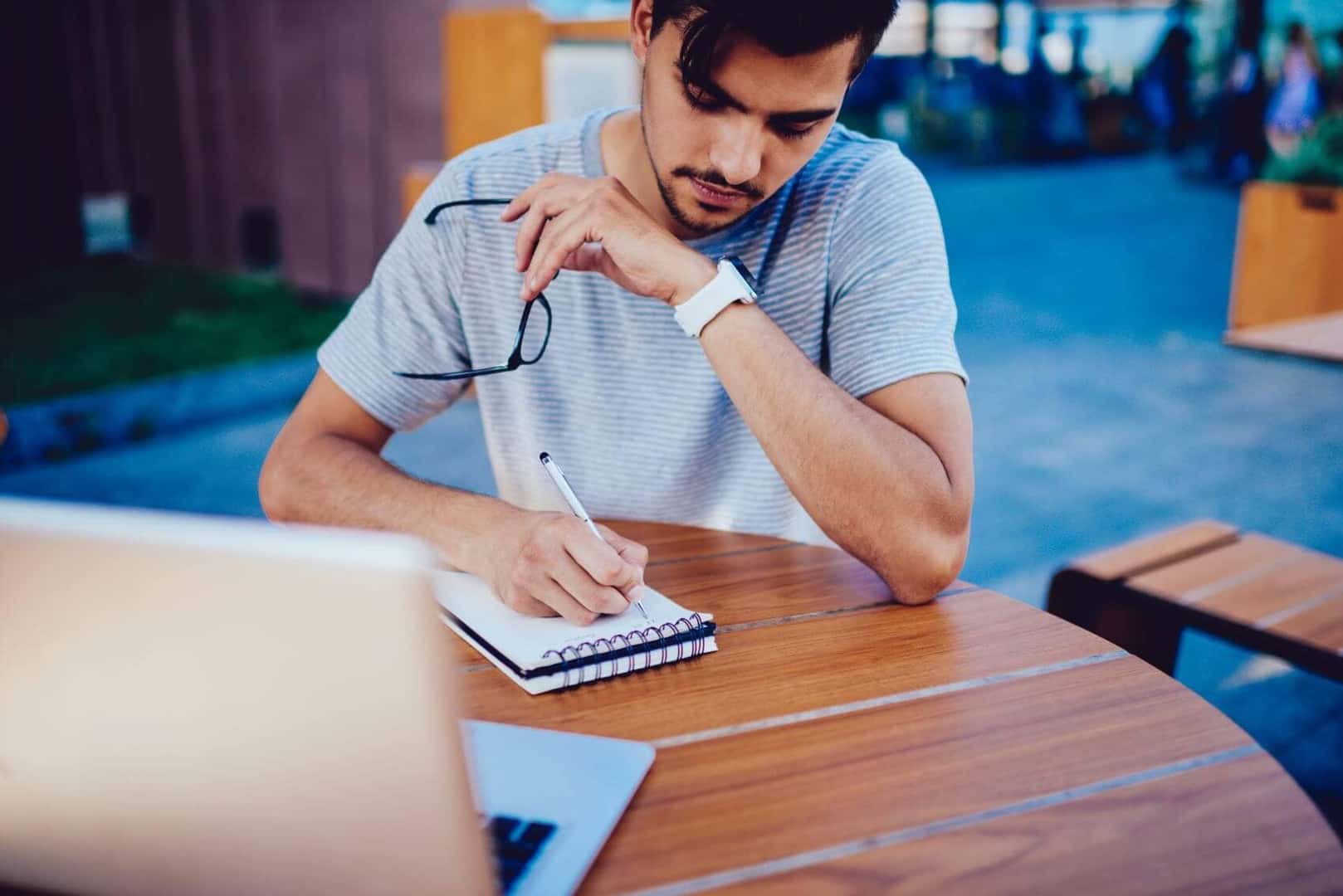 Start by making a list of everything you need and want in your next vehicle. Are you into the sporty or sophisticated exterior look? Do you want the latest safety tech? Are the best sound systems and speakers a must-have or do you prefer a quieter ride?
Once you have your list, you can use it when researching our online inventory. This way you can select those features, so that our search engine will show only the cars with your preferences. This is a simple way to easily sort through the many options.
Also, talk to the experts at our dealership. They can offer plenty of suggestions for vehicles with your preferred features.
Tip #2: Research Brands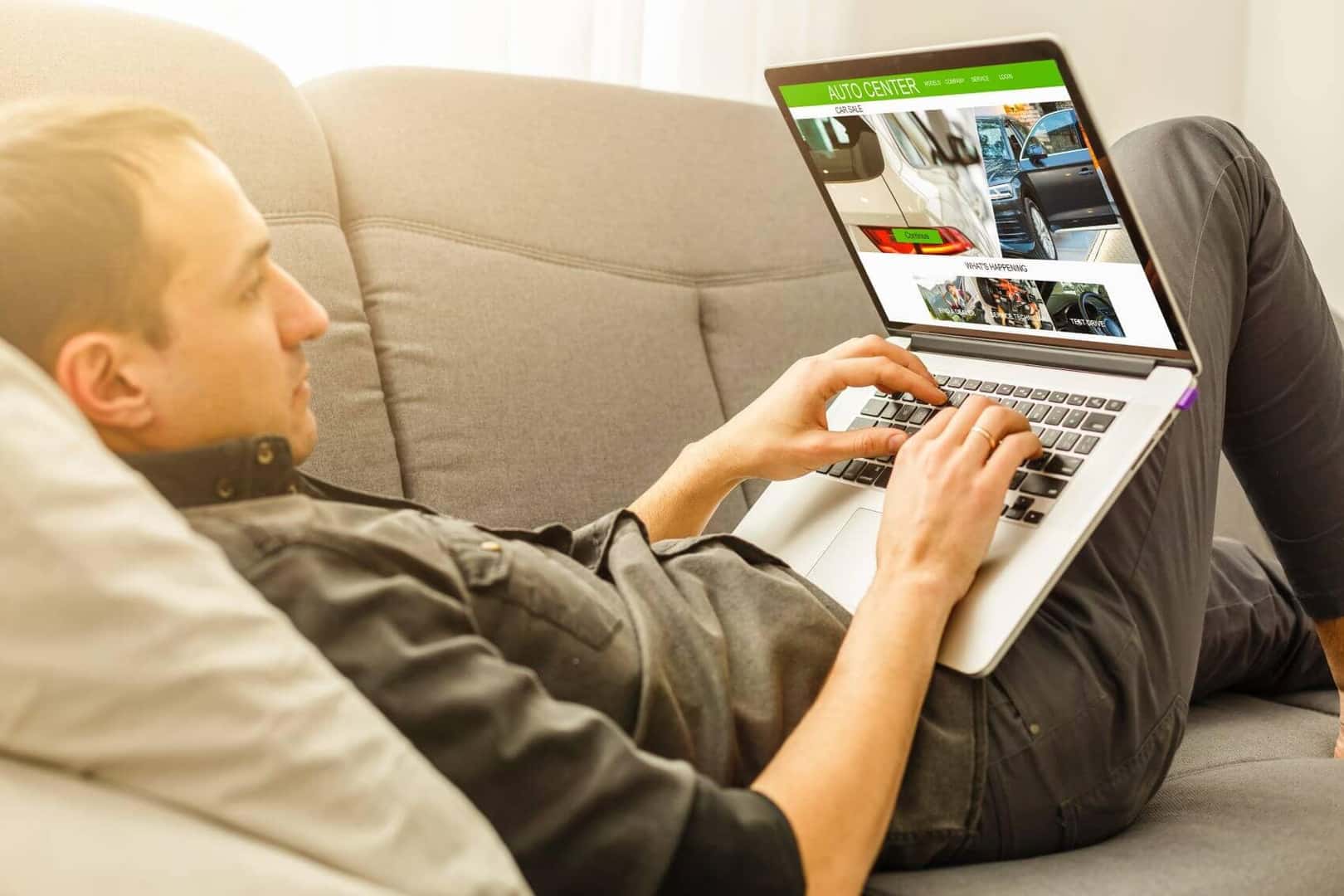 You can also search our inventory by make and model if you are interested in a particular brand. We have a wide selection of Jeep, Chrysler, and more. In your search, you'll probably come across the
Ram 1500
Jeep Wrangler
Dodge Challenger
Jeep Renegade
Whether you find them online or walk our lot to see them up close, we're here to give you the scoop on the make and model of your choice. We can give you specific comparison points to help you narrow down your options.
Tip #3: Home in on model Year
As soon as you have two or three brands under consideration, take a look at specific models from the last couple of years. A lot of these will have the latest safety tech features and will most likely need much less maintenance in the near future due to their young age.
In some instances, though, you may find that there weren't many changes made between one year and another for a particular car. In that case, you could gain a lot of value by choosing the older model.
Tip #4: Research our Dealership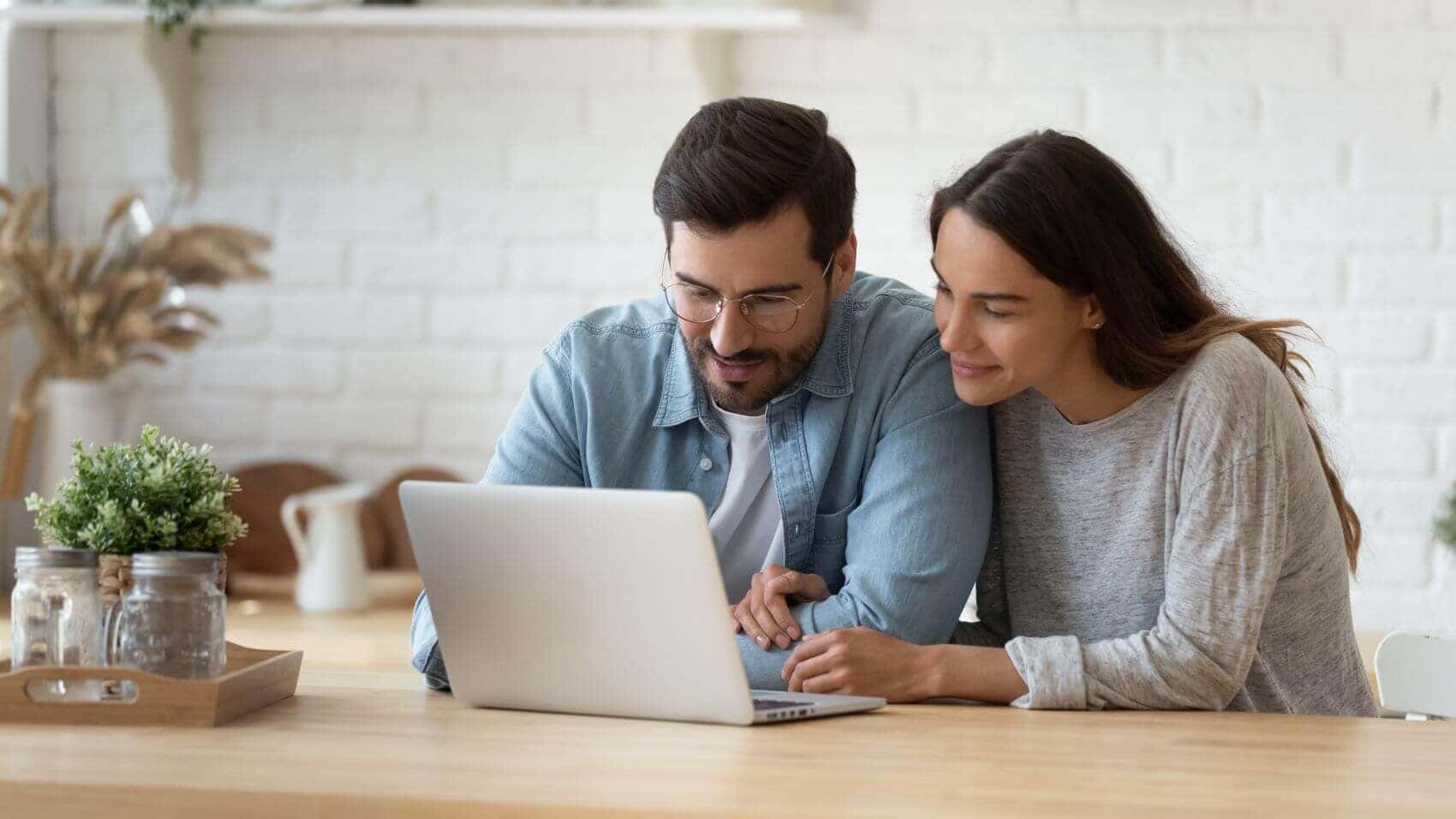 Friendly is not just our name, it's what we are when you choose our dealership to purchase your used car. We offer quality inventory, expert financing, and top-notch service with your needs in mind.
Even after your purchase, we'll be here to help you keep your vehicle in the best possible shape. We also use Mopar® Performance Parts, which come directly from the manufacturer.


Tip #5: Go for a Test Drive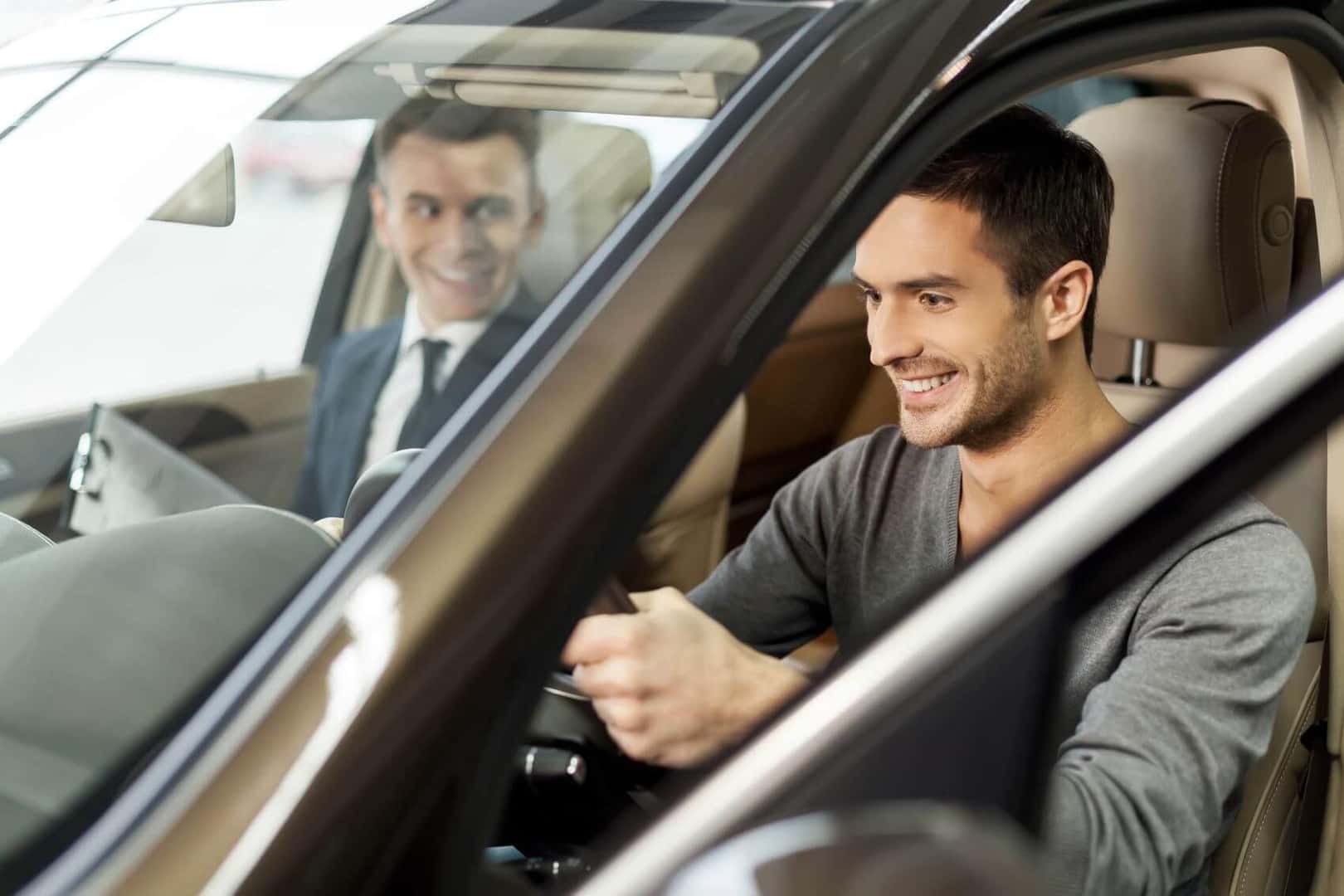 On your test drive date, take a spin in your top three vehicles. You can drive on both highways and local streets, so you can get a feel for each one's capabilities in a variety of driving conditions.
Take the time to compare your comfort levels in each one. Are the seats contoured to your liking? Are there enough charging ports and easy connectivity options? You'll be surprised how experiencing the vehicle offerings up close can help you clarify your preferences.


Tip #6: Think It Over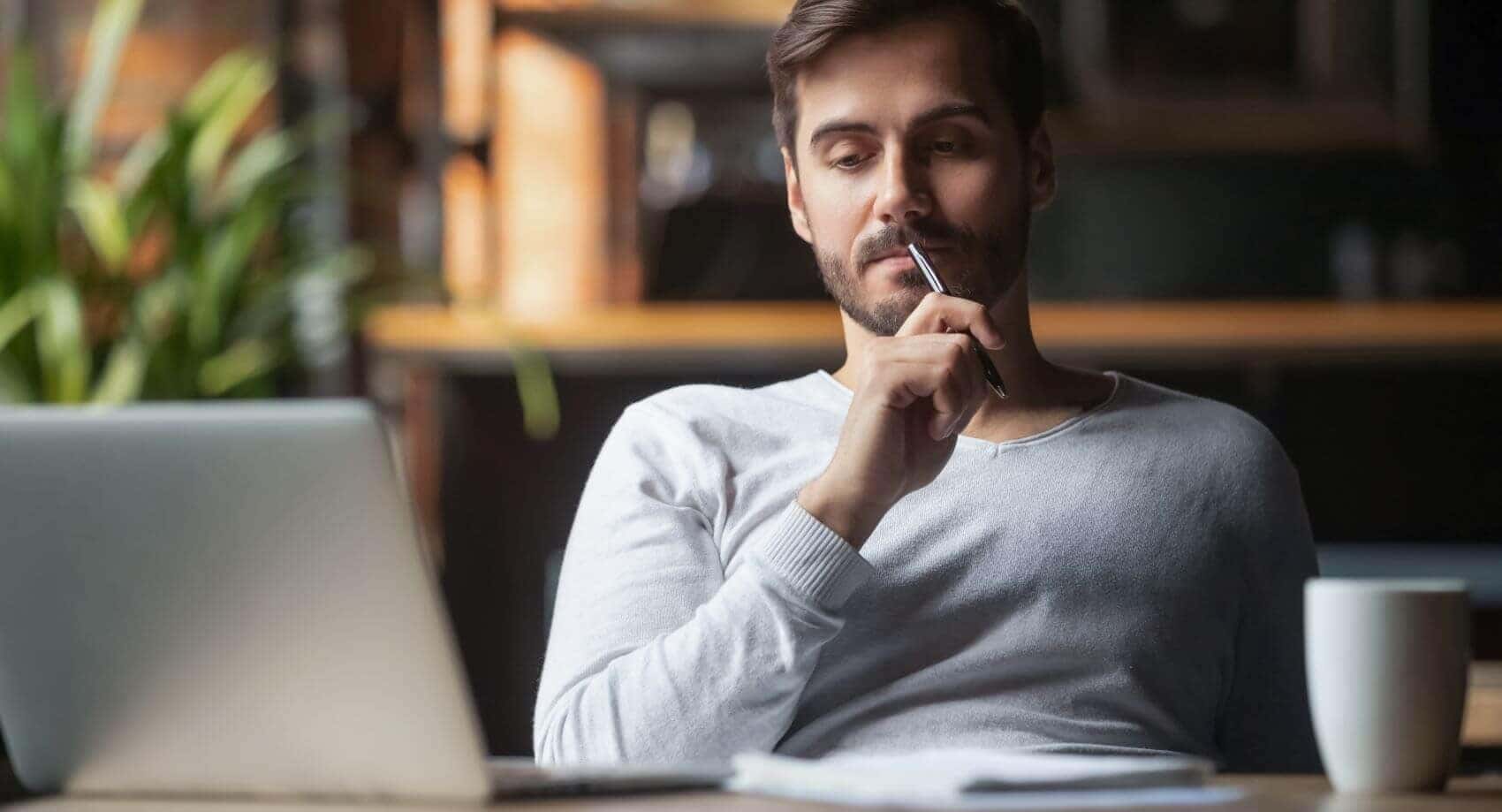 After you've gone on a test drive, you can take time to process all of the information you gathered and think of any questions you'd like to ask our specialists. If you haven't already, now would also be a good time to request a copy of the CARFAX® report for the vehicles that interest you.
The CARFAX® Vehicle History Report™ will give you extensive information about each car's maintenance history, mileage, previous owners, prior accidents (if any), and more. Not only will having this much in-depth information help you narrow down your choices, but it can also give you peace of mind by offering a clear window into each car's past.


Tip #7: Consider a certified pre-owned (cpo) Car
Don't forget to take a look at certified pre-owned (CPO) cars. These are usually newer model years with less than 60,000 miles on them. They've been evaluated to the highest dealership standards and often come with great warranties.
CPO vehicles also often come with roadside assistance and a complimentary CARFAX® Vehicle History Report™.


Tip #8: Have a Look Under the Hood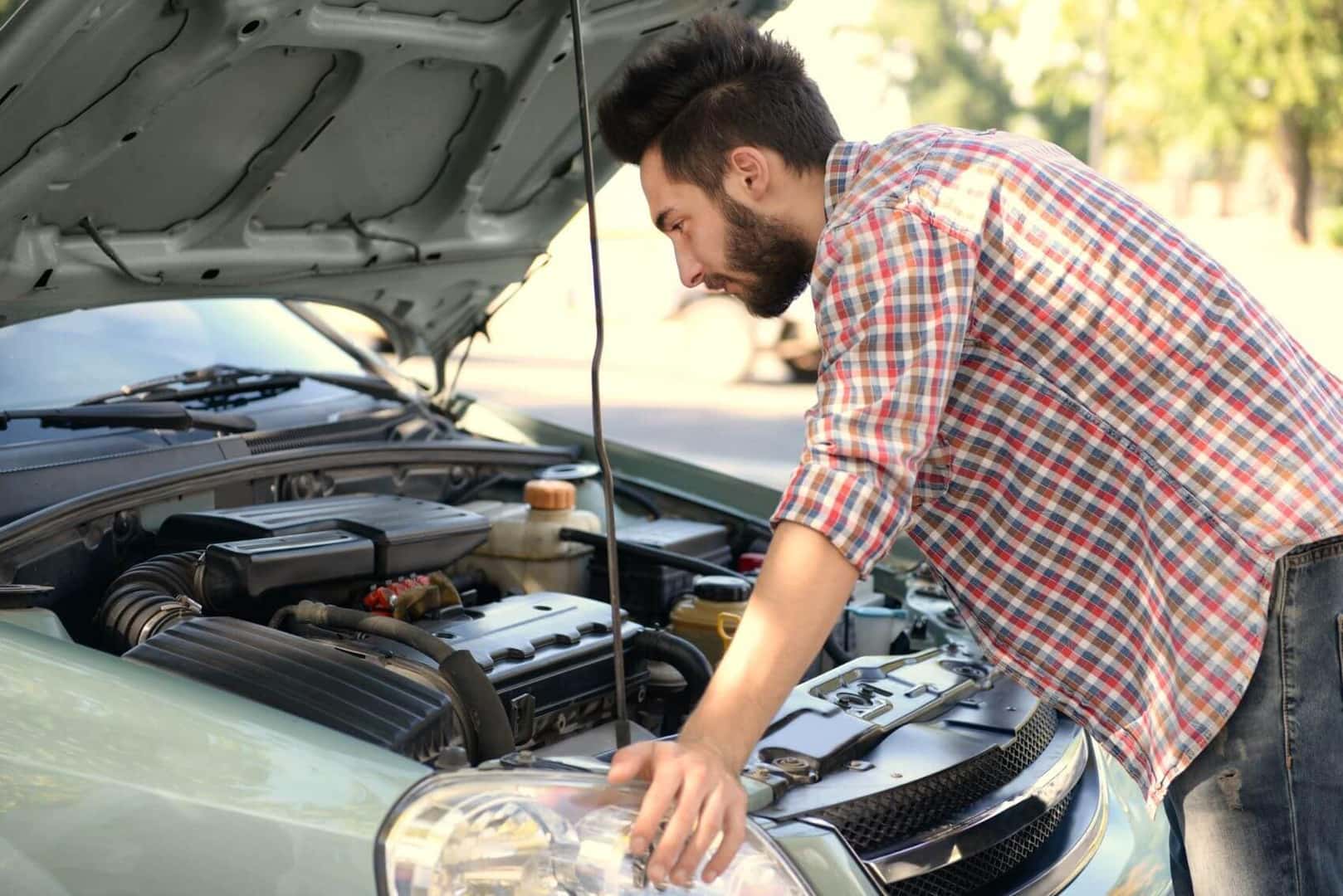 As an integral part of the test drive, check under the hood. Take out the dipstick and ensure that the oil is a translucent amber color. You can also take a peek at the other fluid reserves to see if everything is full. It's also a good idea to look at the four tires and make sure they're free of cracks and have good tread depths.
Be assured that at our dealership, we take great care to make sure that each vehicle is in the best possible shape before being placed on our lot.


Tip #9: Prepare for financing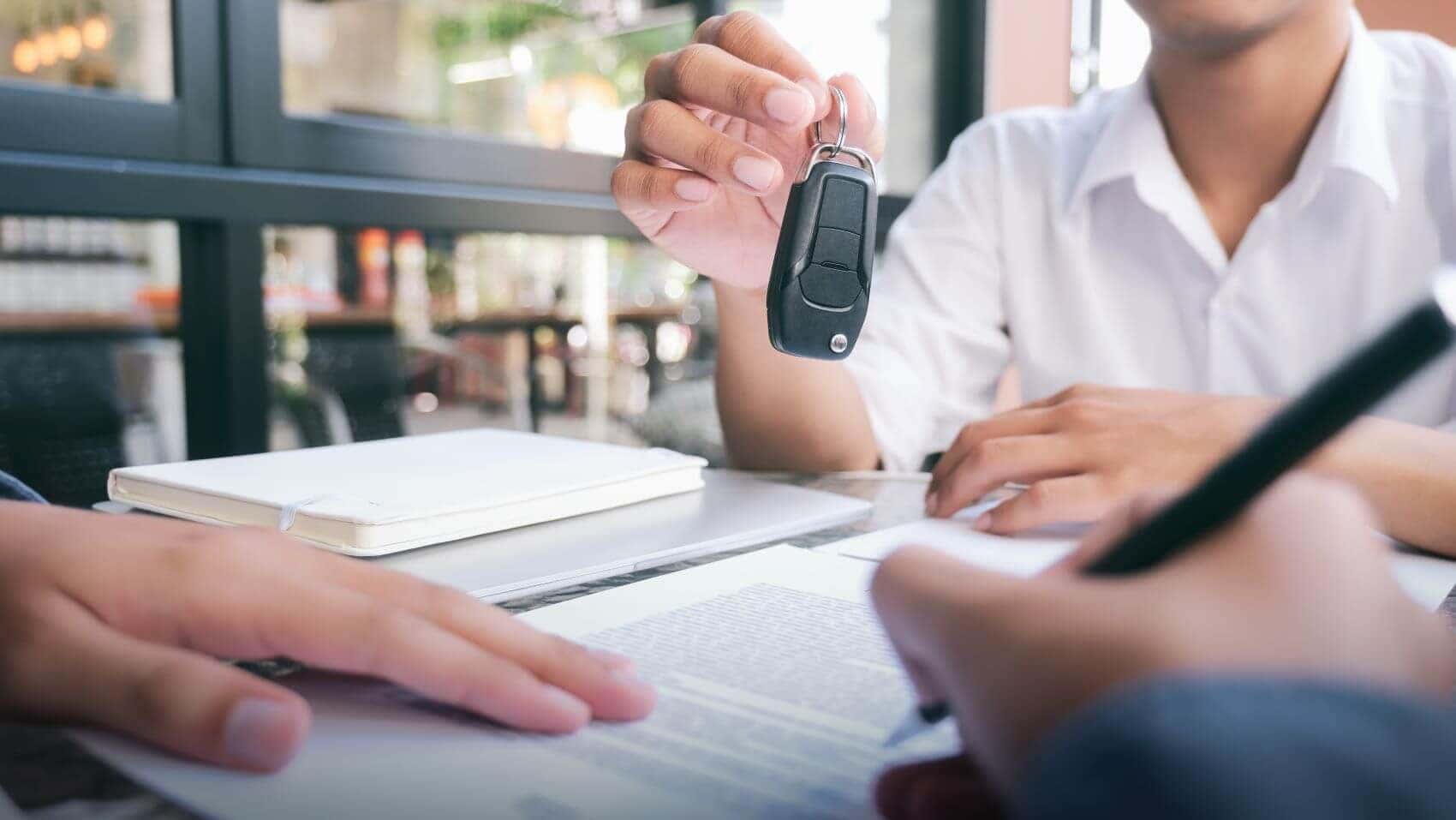 If you have questions about credit, the benefits of leasing vs. buying, payment timelines, or any other details related to buying a used car, our specialists are here to help you. You can use our payment calculator and finance application tools on our website to get the process rolling or just bring your information to our finance center.
Our staff will take the time to understand your needs and goals. Afterward, they'll tap into our extensive network of lenders to get you the right payment terms. Plus, if there are any specials that you'd like to take advantage of, ask about them and we will apply any relevant deals to make the most of your transaction.


Tip #10: Close the Deal
Once our finance team has created the plan that works for you, you'll have the chance to review the terms and ask any questions you may have. Now, all you have to do is get your keys and drive home in your used car!


Use These Tips for Buying a Used Car at our Dealership
At Friendly CJDR, we can offer the right tips for buying a used car that you may need, so you can find the right ride and drive home happy. Contact us or come explore our inventory and decide which car, truck, or SUV will be your next ride around Penn Yan, Geneva, or Watkins Glen, NY.
Visit our showroom today!