Used Car Dealer Near Watkins Glen, NY

Watkins Glen is a bucolic village in New York that's filled with fun and excitement, particularly if you're an outdoor enthusiast. If you want to enjoy the natural beauty for which this part of New York is well-known, you can spend a day at Watkins Glen State Park. At this park, you can hike on a picturesque trail or spend some time reflecting by one of the cascading waterfalls.
If you're a wine aficionado, you'll want to take a trip to the Seneca Lake Wine Trail. When you visit this popular attraction, you can sample a variety of delicious wines and then go for a sunset stroll around the nearby lake. To enjoy this exciting village to the fullest, you'll need a reliable automobile, which you can easily find at Friendly Dodge Chrysler Jeep Ram — the top used car dealer near Watkins Glen, New York.
About Our Dealership
Our dealership has been proud to serve New York car consumers for over 20 years, and we would be thrilled for you to be our next customer. Our dealership is family-owned and -operated, and we always strive to give our customers the best service possible regardless of why they're visiting us.
‪
If you need a little help in selecting your next car, one of our sales reps would be glad to walk you around our lot and tell you about our vehicles. When you're ready to make your purchase, our financing team will help you with your auto loan application so that you can secure your financing. Any time you need to schedule regular service for your car, our highly skilled service and parts department has you covered. From top to bottom, our staff is here to make sure that you have the best dealership experience possible when you shop with us.
Finding Your Used Vehicle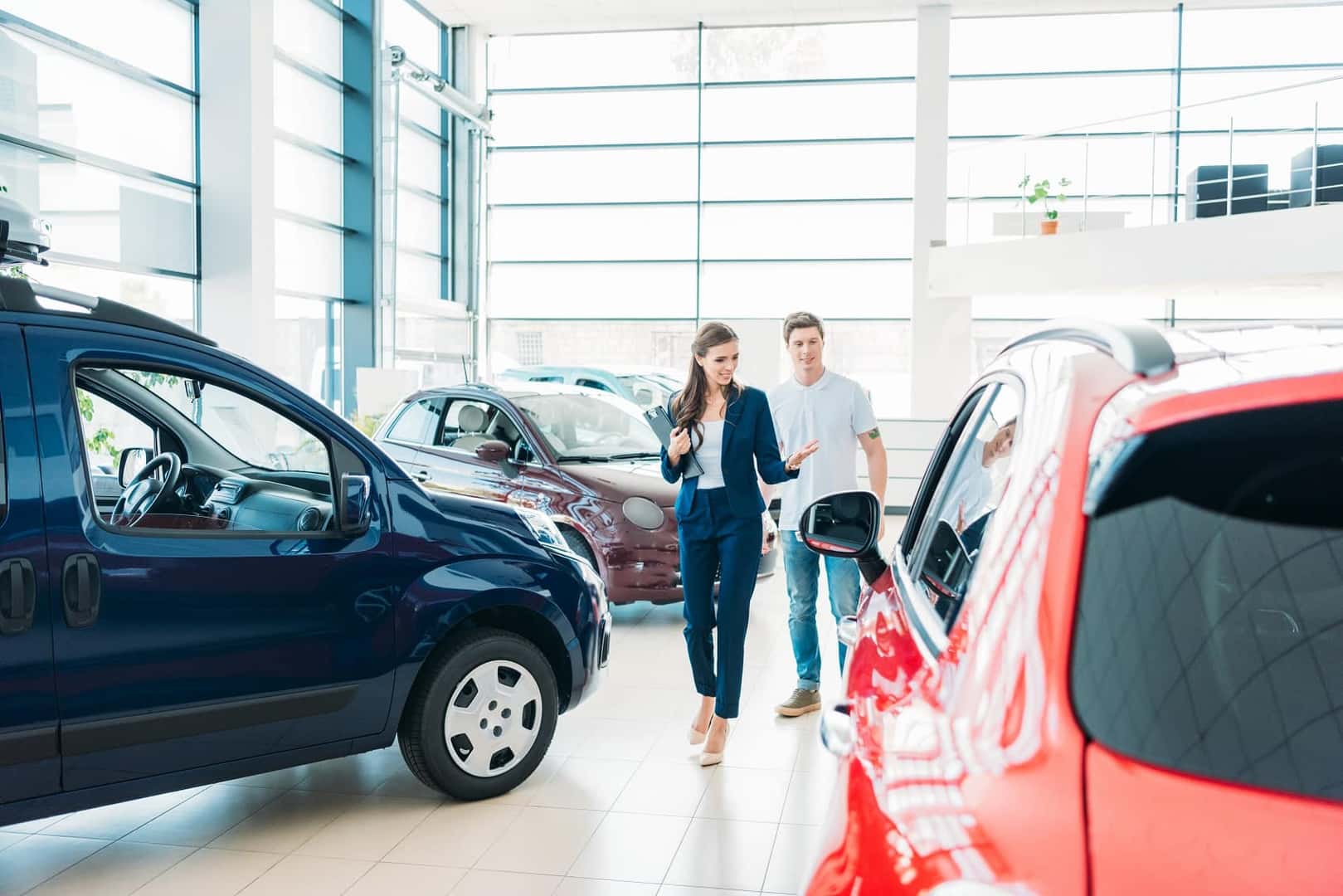 When you drop by our lot, you'll find a massive selection of used makes and models, making finding the right vehicle for you a breeze. All of our used cars offer fair and affordable pricing so that you'll have no trouble finding an option that will fit into your budget.
We offer used trucks that are perfect for drivers who need a tough vehicle, as well as a great selection of sedans that will let you drive around town in style. If you're looking for a family vehicle, you should be sure to check out our used minivans and SUVs.
You can browse our entire used inventory right here on our website, and you can filter based on year, make, model, color, and other criteria. If you see a car you're interested in driving, stop by our lot so that you can go for a test drive with one of our sales representatives. Need to know what to look for in a vehicle history report? We have you covered, too.
Shop With Us
Friendly Dodge Chrysler Jeep Ram is the leading used car dealer near Watkins Glen, NY, and we are ready and waiting to help you find your next used automobile. Whether you shop with us online or in person, we know that we have a used model in stock that you're going to love driving around town for countless years to come. Contact our team today!