Embrace Culture at These Art Galleries near Penn Yan, NY

There's nothing quite like spending a day taking in art. Whether its created locally or has historical value, it will allow you to open your mind and experience something new all while having a great time doing it.
With these top art galleries near Penn Yan, you can view stunning and unique pieces and revel in art like never before. Make sure to grab a few friends to take along and discuss these works of art to your heart's content!
Arts Center of Yates County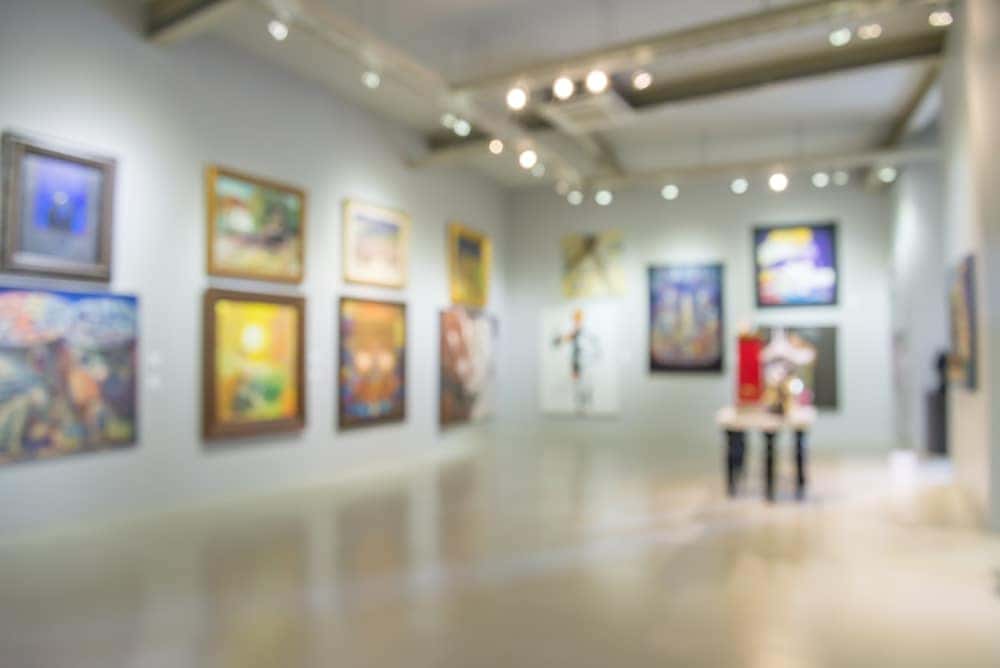 The goal of the Arts Center of Yates County is to enrich residents and artists by providing opportunities for active participation in the arts. They do this through a number of incredible events that they hold throughout the year.
Their current exhibits rotate frequently, each featuring different works of art to view and enjoy. They also hold workshops where you can create a masterpiece yourself. To see what they have in store this month, visit their center today.
D. Sottile Sculpture
Once you step foot into D. Sottile Sculpture's art galleries, you will feel inspired by the wonderful wood and bronze art that is around you. Famed sculptor Don Sottile's art is housed here, allowing you to see his work come to life in a beautiful setting.
He shares his work in three locations, each one featuring different pieces. From portraits to unique works that can only be seen here, you're in for an artistic treat every time you visit.
Franklin Street Gallery & Gift Shop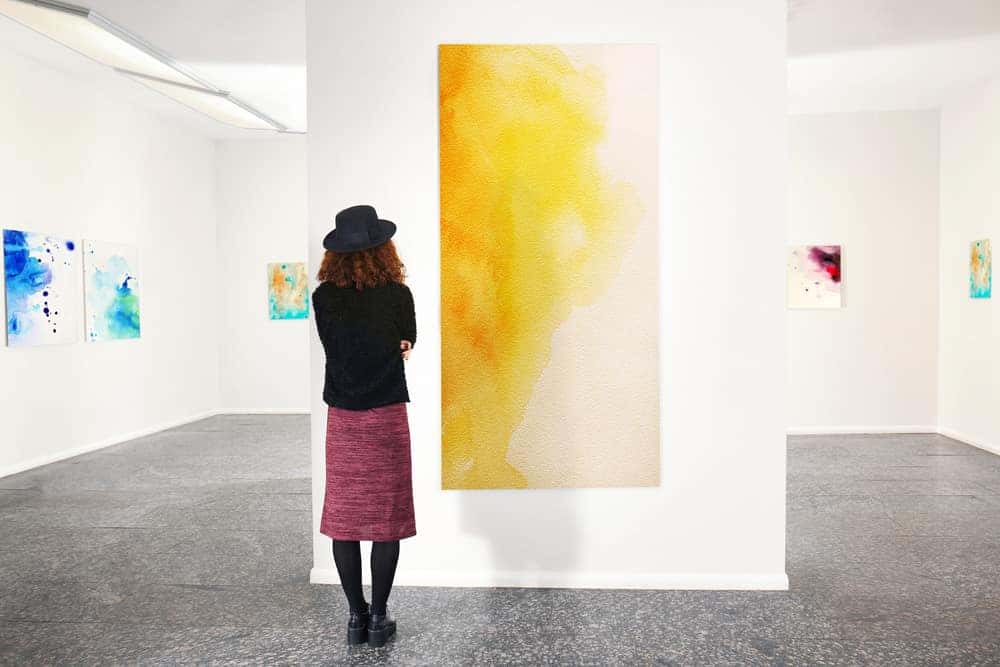 Franklin Street Gallery & Gift Shop features amazing work from local artists and gives you an opportunity to purchase a piece yourself. Every type of art is found here, so no matter your personal tastes, you're sure to find something that pleases your eyes.
This gallery also hosts an event every first Friday of the month to celebrate art and artists. Enjoy viewing new pieces, trying local wines, and yummy food. Entertainment is also abounded here, so stop by and see what you can experience!
Have an Art-Filled Weekend
With these amazing art galleries near Penn Yan, you're sure to experience art in a new way. Why not stop by all three this weekend?