Experience Penn Yan NY's Most Charming Bed & Breakfasts

What kind of getaway do you have in your future? A romantic weekend with your sweetheart? A girls-only trip? Perhaps even a solo sojourn into the Finger Lakes?
No matter what you have planned, these three Penn Yan, NY, bed and breakfasts are ready to cater to your every need.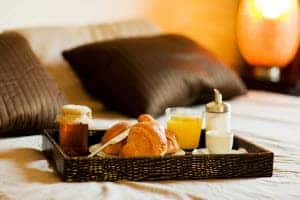 Every year, just as the first spring crocus start to bloom, The Fox Inn opens its doors for yet another season of charming getaways.
As you walk through the doors of this Greek Revival mansion, you'll be immediately transported back in time. The antique décor, including paintings, furniture, and baubles reminiscent of the 1820s, leaves a quainter impressed than some other B&Bs in the area.
If you're a lover of history and elegance all in one, then you'll adore this old-school inn.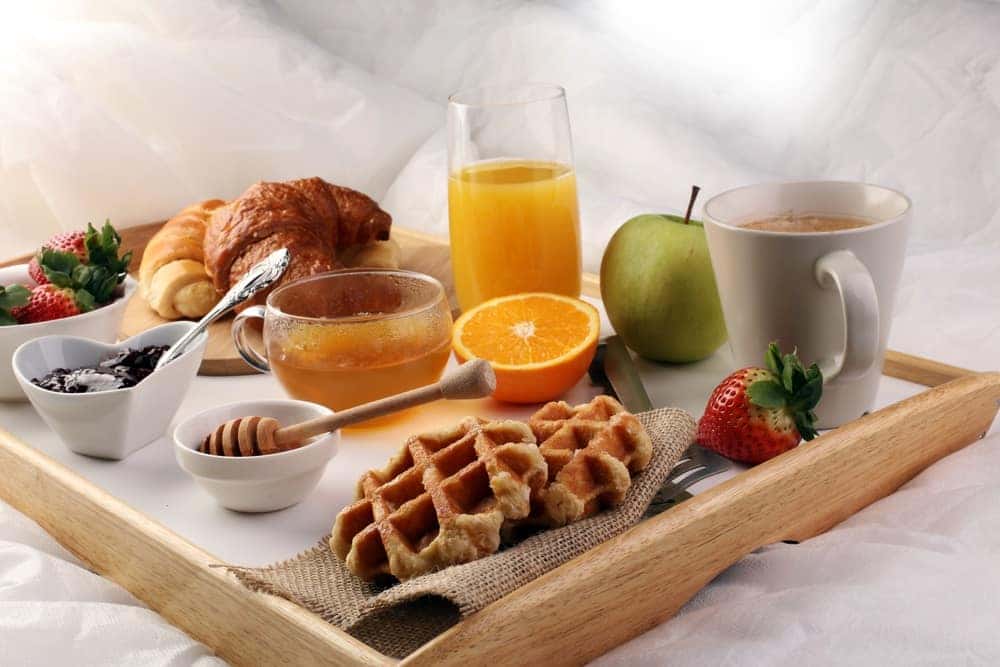 La Belle Vie. In its native tongue, it means "The Beautiful Life." And that's just what you'll be living as you settle into one of this B&B's cozy rooms.
As an Italianate Victorian, La Belle Vie brings a bit of old-world European charm to the heart of the Finger Lakes. Its brick carriage house, meticulously maintained gardens, and spacious parlors will truly take you away.
With eight rooms, the Trimmer House may actually be a little bit smaller than some of the other B&Bs on this list. Yet, somehow, it manages to pack so many unique amenities into its package.
With a music room and fully-stocked library, you could easily spend a rainy day inside, just enjoying the unique furnishings. The on-site spa service, good for a therapeutic massage, only makes this idea all the more enticing.
Start Packing Your Bags
A vacation – even a brief one – is sometimes all the renewal we need. If it's peace and quiet that you seek, these three Penn Yan area bed and breakfasts have it in spades. Contact them today to start booking your room!