Unreal Ice Cream in Upstate NY

Summer is always better with a little ice cream. If you've got a craving and need only the most well-made and flavorful frozen treats around, visit on of the best ice cream shops in Penn Yan, NY.
Mac's Dairy Bar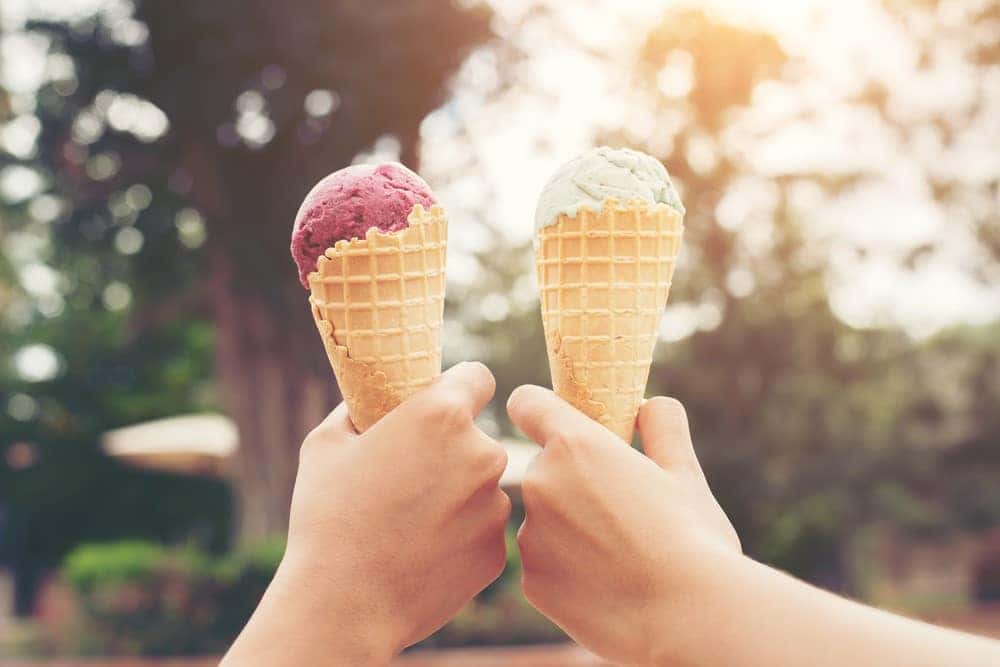 For ice cream from a local landmark, stop by Mac's Dairy Bar. Since 1974 they've been serving a large variety of ice cream and soft serve to ice cream lovers in Yates County.
With over two dozen flavors of ice cream, you'll get a craving the minute you see their classic A-shaped roadside stand. They feature traditional Hershey's hard ice cream, sherbet, frozen yogurt, and creamy soft serve made from locally sourced ingredients from nearby dairy farms.
Recent renovations have helped them churn out even more delicious treats, as well as set up some family fun for after you finish your sundae. An 18-hole mini golf course with fun, challenging obstacles awaits just next door. You can always stop by for a round and a waffle cone or reserve the course for a birthday party.
For updates on their latest flavors and seasonal hours, follow Mac's Dairy Bar on Facebook.
Seneca Farms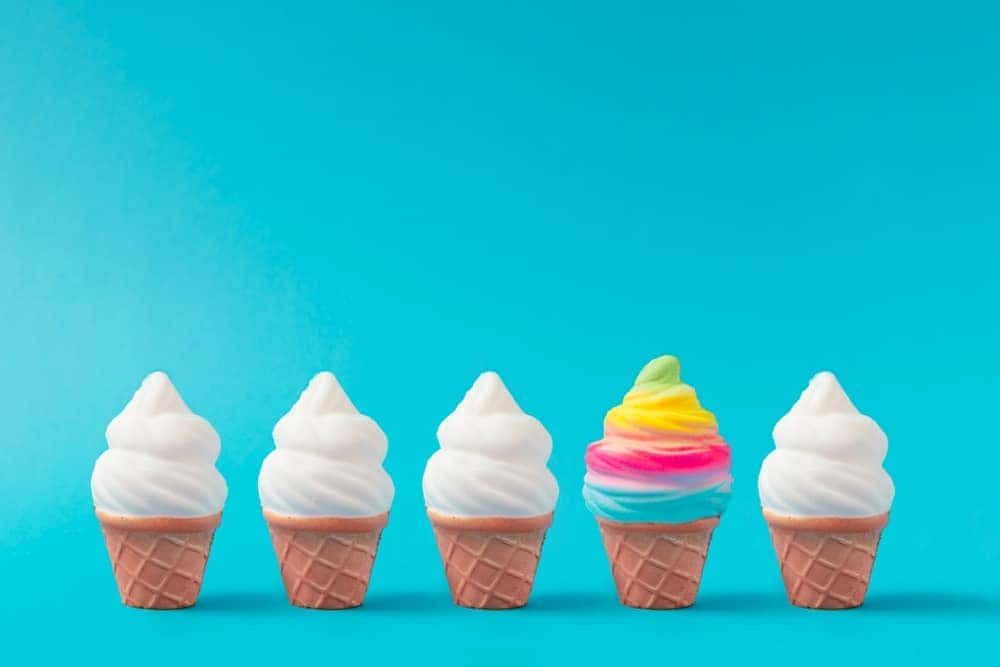 If you're looking for homemade ice cream from a place with a menu so big it can cover every course of your meal, then you have to swing by Seneca Farms. Since 1950 they've been scooping ice cream made with local ingredients out of both their front window and drive thru.
In the mid-1970s, this family-owned and -operated spot added a full menu to their ice cream list. Now their award-winning fried chicken and corn fritters have become local favorites too.
After you've tried something hot from their kitchen, you can treat your sweet tooth with a milkshake, traditional root beer float, or one of their dozens of flavors of ice cream. You can even stop by before your next special occasion and pick up an ice cream cake.
In addition to a large selection of flavors, they also have a rotating calendar of which frozen custards they're featuring. Follow Seneca Farms on Facebook for updates on their custard calendar.
Spotted Duck
Looking to take your love of local food to the next level? Then come visit the Spotted Duck. This farmstead creamery uses duck eggs from their own farm to create organic, homemade frozen custard.
Their name comes from their approach and using spotted Ancona ducks to create their delicious, thick, and creamy custard. It's available in lots of flavors that you can arrange a number of ways that line up with local flavors.
Their wine trail sundaes focus using local ingredients and wine sauce to honor the many wineries and vineyards along the Seneca Lake Wine Trail. You can also sample four to a dozen of their flavors at once on one of their convenient ice cream flights.
Even if you're not craving custard, stop by and grab a refreshing organic iced coffee. Plus, follow them on Facebook to stay up to date on their flavors.
Two Scoops or Three?
Visit one of these places to see how their attention to detail and local ingredients make them the best ice cream shops in Penn Yan, NY.