Perfectly Brewed Coffee near Penn Yan, NY

When you're getting ready for the day or need a second wind for the afternoon, a fresh cup of coffee is the best option. If you're looking for a great atmosphere and coffee that's brewed with love, visit one of the best coffee shops near Penn Yan, NY.
Java-Gourmet & Black Cat Bistro
Looking to start your day or catch up with friends in front of a breathtaking view? Then, take a trip to Java-Gourmet & Black Cat Bistro. You'll enjoy freshly roasted coffee and lots more in front of a majestic view of Keuka Lake.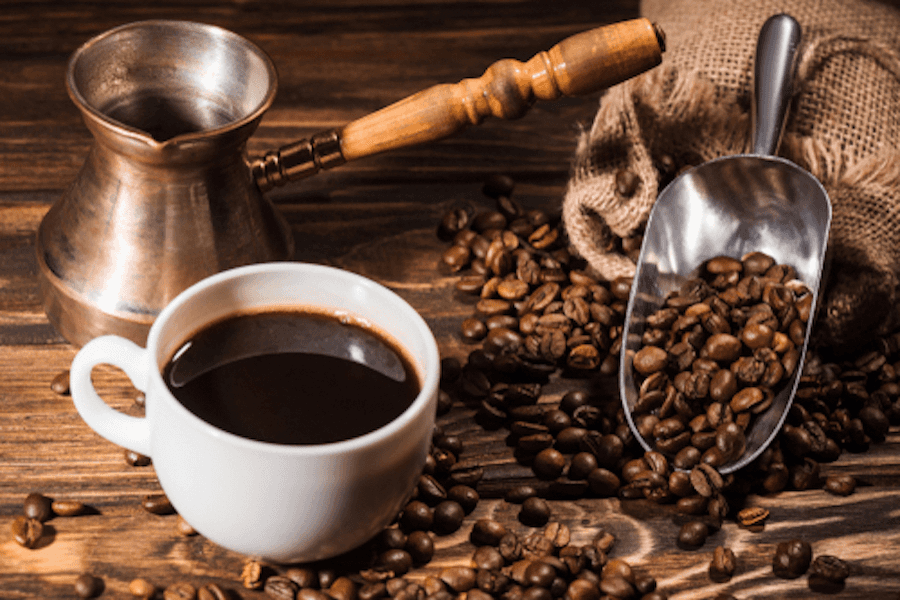 Since 2003, Keuka Lake Coffee Roasters have been selecting the finest local beans to provide you with great coffee. Over time, they added coffee rubs and expanded to Java-Gourmet. In 2016, they decided to bring their empire together under one roof.
Their Black Cat Bistro is home to all the carefully selected grounds they offer, along with seasonings from their Seneca Salt Company line. You can stop by for breakfast or lunch and pair their locally sourced menu with coffee or local beer or wine.
With their delicious menu and scenic view, they're also a great destination for events. To get updates on what they're hosting, follow Java-Gourmet & Black Cat Bistro on Facebook.
Milly's Pantry
Would you like it if the money you spend on coffee every day went to a good cause? Well, at Milly's Pantry, your daily cup of Joe will go directly into helping the community.
For decades, Milly Bloomquist devoted herself to helping the children of Yates County. In 2008, her foundation purchased The Pinwheel Market and made it their base of operations for providing food and school supplies to the community.
Inside, you'll find freshly baked pastries to enjoy with a refreshing cup of coffee or an energy-inducing shot of espresso. You can even treat yourself with a thick milkshake, old-fashioned cream soda, or savory egg cream.
They host lots of fun community events in their upstairs ballroom, too. You can even rent out the space for your next party. To get updates on their community-building events, follow Milly's Pantry on Facebook.
Penn Yan Diner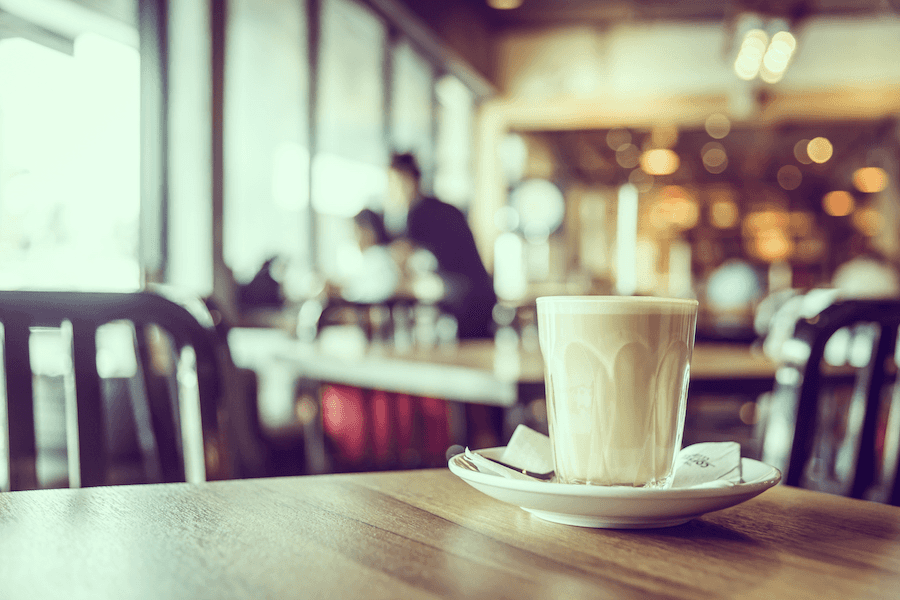 If you want to grab a cup of coffee inside an upstate New York landmark, pull up a chair at the Penn Yan Diner. This historic spot has been serving breakfast and lunch since 1925.
You know you're in for authentic diner food as soon as you see this wooden trolley car and its retro dining room. Once inside, you can start off with a hot cup of coffee and their award-winning pancakes. They're available in either a short or tall stack and can be ordered gluten-free.
If you're in the downtown area around lunchtime, try their Reuben sandwich or a hot open roast beef sandwich with gravy for lunch.
When you're in a hurry, you can get your coffee to go. They're always happy to refill travel mugs. If you can stay for a while, cap off your meal with some dessert and order a classic milkshake.
While they've kept the same look for decades, their specials are changing all the time. To find out what menu items they're featuring this week, follow the Penn Yan Diner on Facebook.
Fill Your Cup
To get yourself going, visit one of the best coffee shops near Penn Yan, NY. All three of these great spots feature a friendly, welcoming staff and lots of terrific local flavors.