Spotlight: Apple Barrel Orchards

There is nothing quite like going right to the source when it comes to fresh produce, and that is exactly what you will find at Apple Barrel Orchards. Throughout the past three generations, this farm has been in the hands of the Wager family, who consistently growing fresh and delicious produce for the Penn Yan, Geneva, and Watkins Glen community.
A Visit to the Orchards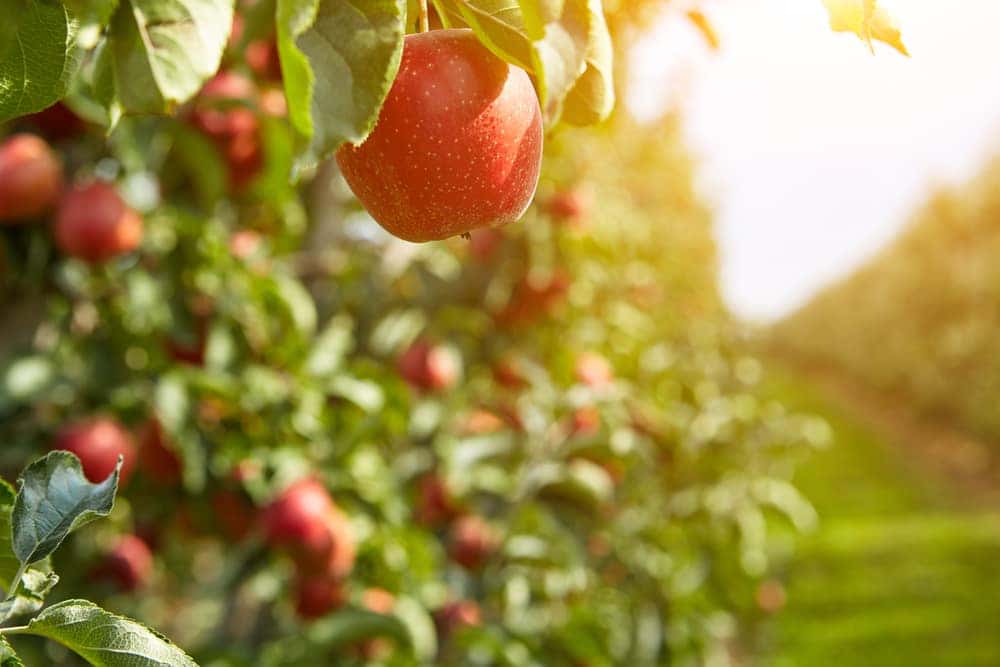 Looking for a fun day spent with the family? Need a new place to go for a date? Head over to Apple Barrel Orchards and enjoy time spent with loved ones while picking apples!
You can stroll through their orchards with your basket, picking out the best apples and grapes you can find. Everywhere you turn, you'll see a variety of apples to choose from, all among the picturesque backdrop of the orchards.
At Apple Barrel Orchards, they grow 15 different types of apples, as well as 8 varieties of grapes and sweet cherries. Among the various kinds of apples they have, you will find one with flavors you personally enjoy.
Red Delicious: Mildly sweet and crunchy, this apple offers a well-balanced taste perfect to snack on or add to your next salad.
Golden Delicious: Sweet and mellow, this apple is an excellent choice for any baker to use! Slice up some Golden Delicious apples for your next pie or turn it into applesauce as a perfect snack for the kids.
Idared: If you are a fan of a tart and crispy apple, grab some juicy Idared apples during your visit to the orchard!
Stop in Their Market
They also have a market with a variety of unique products made from local produce. In there, you will find a range of things from maple syrup to different flavors of jam, as well as their freshly picked apples, of course. You will also want to make sure you pick up some apple cider that is made using juicy apples grown right here in New York.
Come Pick Some Apples!
Whether you are on vacation in the Finger Lakes or live in the Penn Yan, Geneva, and Watkins Glen area and are looking for a fun day out, stop by Apple Barrel Orchards today and grab some of the tastiest apples around!