Community Spotlight: Blackfriars Theatre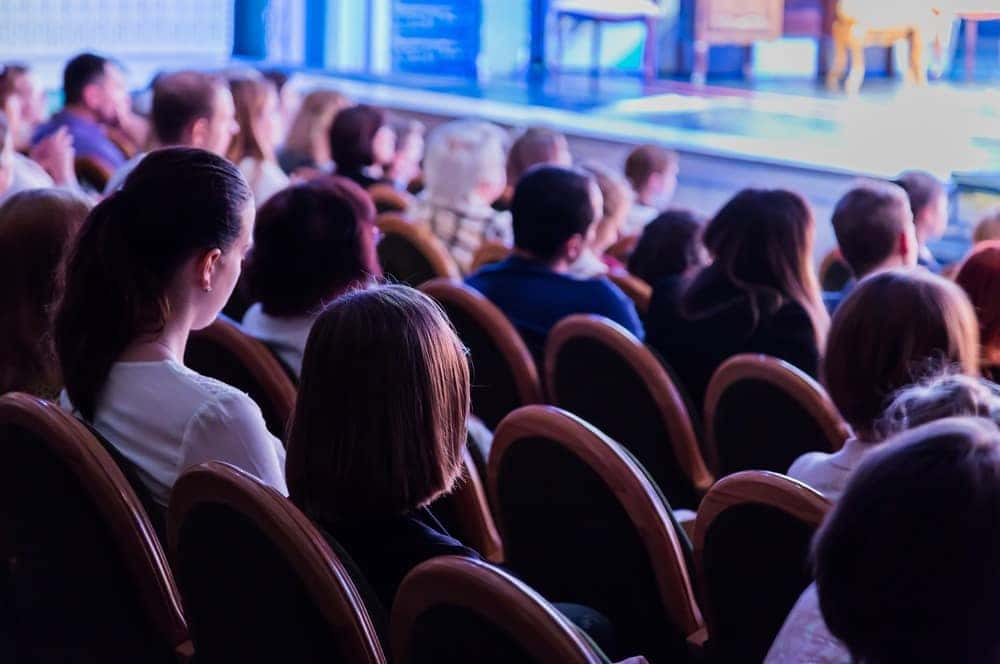 Simply put, Blackfriars Theatre is the place to enjoy the theatrical arts in downtown Rochester, New York.
In a perfect world, that's all we'd have to write in our community spotlight. You'd recognize how unequivocally and emphatically we mean that, you'd buy a ticket, and before you know it, you'd be a seasonal subscriber. However, we don't live in a perfect world, so we'll do our best to convince you below.
Blackfriars Theatre: Mission & Vision
We'll start with an overview of their mission and vision—in their own words. Blackfriars Theatre strives to "enrich, entertain, and inspire our community through exceptional theatrical arts while engaging local talent." And they've been doing just that for 70 seasons! Throughout their storied history, they've called many places home in the Rochester area: Christ Church on Lawn Street, the School of the Arts, and Xerox Auditorium are a few of them. Since 2009, they've been holding it down at their East Main Street theatre.
Blackfriars Theatre: Shows & Tickets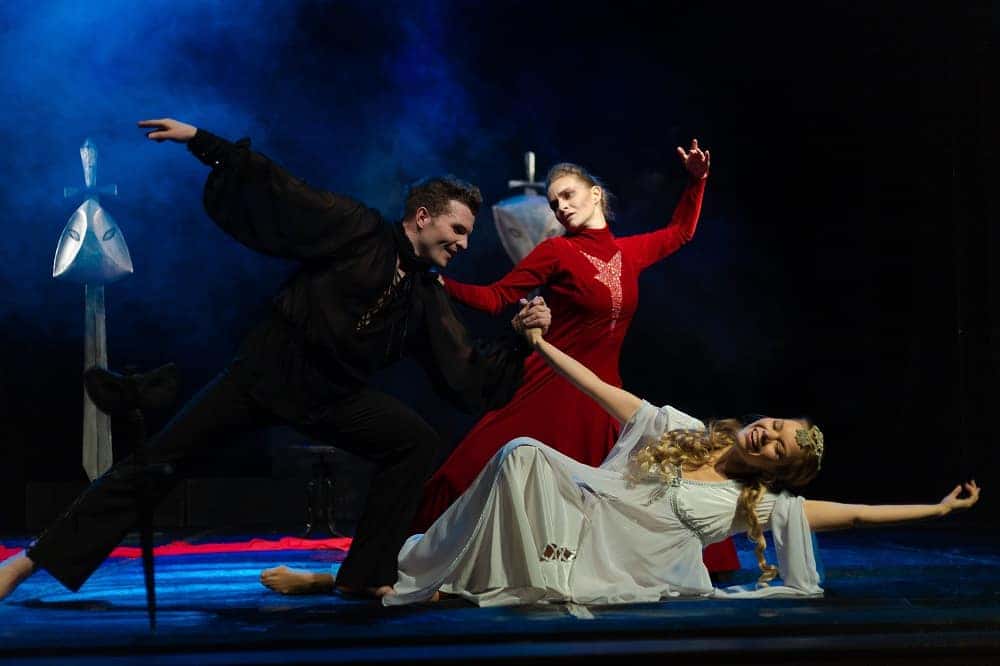 And what a place this theatre is to see a show! Twitter is definitely the best place to keep up with their schedule as you can receive real-time updates. But we'll do our best to give you an overview right here.
The 2019-2020 season is coming to a close, but the 2020-2021 season is around the corner. Expect these shows:
Godspell by John Michael Tebelak and Stephen Schwartz (July 10-19, 2020)
Smokey Joe's Cafe by Jerry Leiber and Mike Stoller (September 2-20, 2020)
Every Brilliant Thing by Duncan Macmillan with Jonny Donahoe (October 22-November 1, 2020)
Miss Bennet: Christmas at Pemberley by Lauren Gunderson and Margot Melcon (December 11-31, 2020)
The Noteworthy Life of Howard Barnes by Michael Kooman and Christopher Dimond (February 12-28, 2021)
There's also The Wolves by Sarah DeLappe (March 25-April 3, 2021) and True West by Sam Shepard (May 14-31, 2021) to close out the season. Check out their Instagram for a sneak peek of what it's like to see a show at Blackfriars Theatre.
Blackfriars Theatre: Get Involved & More
Finally, some theatre lovers want more than simply sit through a couple shows here and there—they want to make the theatre a major part of their lives. If that's you, then you're in luck because there are plenty of opportunities to become part of the Blackfriars Theatre community: Conservatory and Summer Intensive programs for hands-on learning, Sunday Salons for in-depth conversations with the artists and actors who put on the shows, and the chance to donate to the theatre financially for those fortunate enough. Of course, in this day and age, you don't even have to leave your couch to connect with them.
Get Your Tickets to See a Play at Blackfriars Theatre
Quite a few of our teammates are theatre buffs themselves, so don't hesitate to drop us a line to tell us about your experiences at this local Rochester, NY, theatre. What are you waiting for? Get your tickets ASAP!