Community Spotlight: Brew & Brats

If you're like us, you love a great meal with a cold craft beer. That's why we love Brew & Brats at Arbor Hill.
This Naples brewery offers delicious food, with original craft beers that will have you coming back for more.
The Beer & Food
To start, let's look at some of Brew & Brats' food and drink options. You'll find the perfect combination of meals, snacks, and sides to go with their flavorful craft beers.
Brats for Every Palate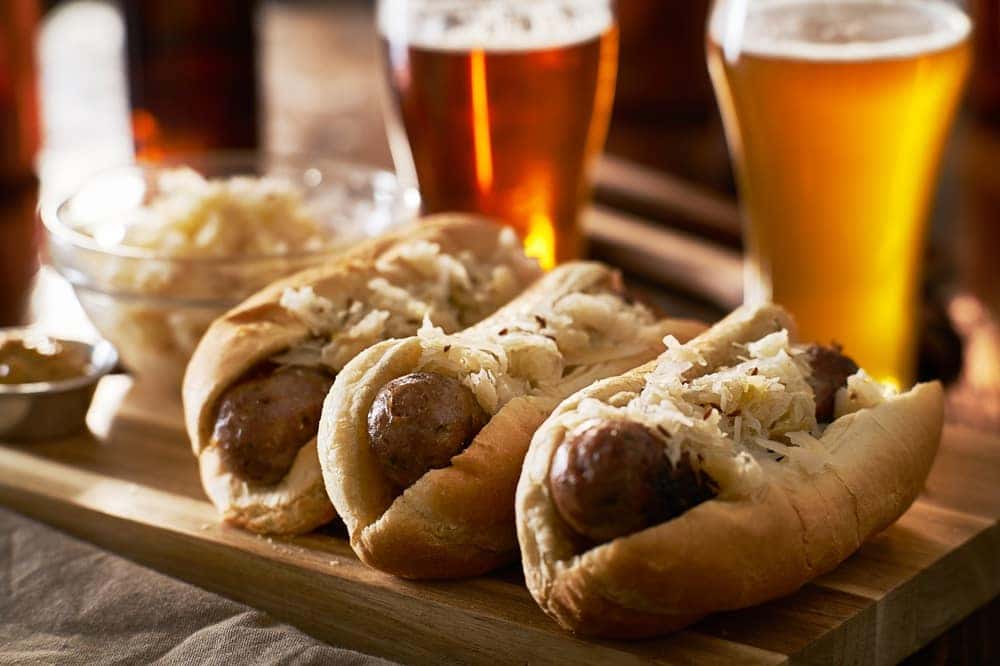 Brew & Brats offers brats prepared in a variety of forms, perfect for to satisfy every craving on your next group outing.
Some of our favorites include:
Arbor Hill Sherried Wine Sausage. This pork dish is marinated with Arbor Hill Sherried Wine BBQ sauce and offers a distinct combination of flavors that will leave you wanting more.
Frankfurter. Just like your favorite American hot dog, but better! Frankfurters are gluten-free and mildly seasoned.
Vegetarian Beer Brat. We said there was a brat for every palate, and that includes every diet! Made with microbrew and real tofu, these Tofurkey® Beer Brats are certified vegan.
Sides & Desserts
Of course, you might be hungry for one (or more!) of Brew & Brats' delicious sides. You can enjoy options like Winemaster's Sauerkraut, Cheese Pasta Salad, or German Potato Salad.

Then, indulge in something sweet, like Katie's Chocolate Chip Cookie, Brew & Brats Chocolate Candy Bar, or a Turtle Crawl Porter Float. Your taste buds will certainly thank you!
Craft Beer & Beverages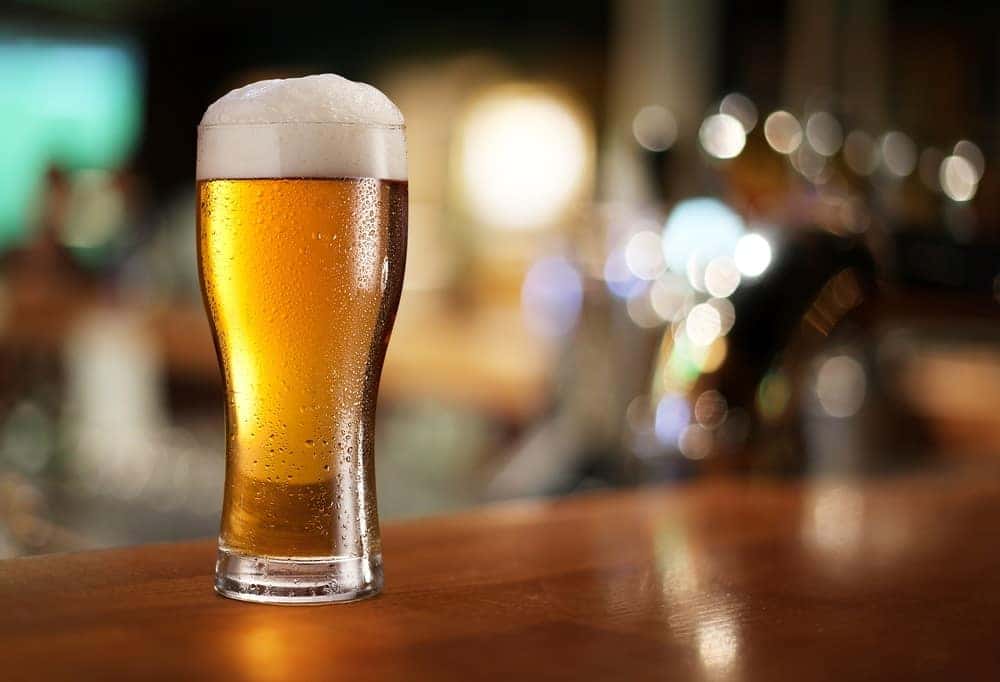 The craft beer selection at Brew & Brats offers a wide variety of types and tasting notes. Frog Hollow Pale Ale gives off a caramel flavor and hint of black malt, while the Turtle Crawl Porter is made with Finger Lakes Coffee Roasters coffee and chocolate malt.
If fruity flavors are more your style, check out the Hazlitt Cider Tree hard cider, or the Wine Slushy that's made with Rhine Street Red, healthy purple grape juice, and lemonade.
One of our personal favorites is the Bourbon Cream Bomber. This delectable drink is made with Black Button Bourbon and root beer, taking a page from the classic root beer float.
Visit Brew & Brats Today
Whether you're dining in or taking out, Brew & Brats is the ideal place to check out in the Naples area.
Follow them on Facebook to stay up to date with their latest news and announcements. Find your favorite craft brew and homemade brat today!