Relax, Drink, and Explore at Climbing Bines Hop Farm

Calling all beer lovers! Are you on the hunt for a new favorite brewery offering refreshing, handcrafted brews? Then, visit Climbing Bines Hop Farm today! Conveniently located on gorgeous Lake Seneca, Climbing Bines is a hop farm founded by beer lovers who are committed to bringing you fresh and flavorful selections. So, round up your friends and head to Climbing Barnes for an exciting afternoon out!
What is Climbing Bines Hop Farm?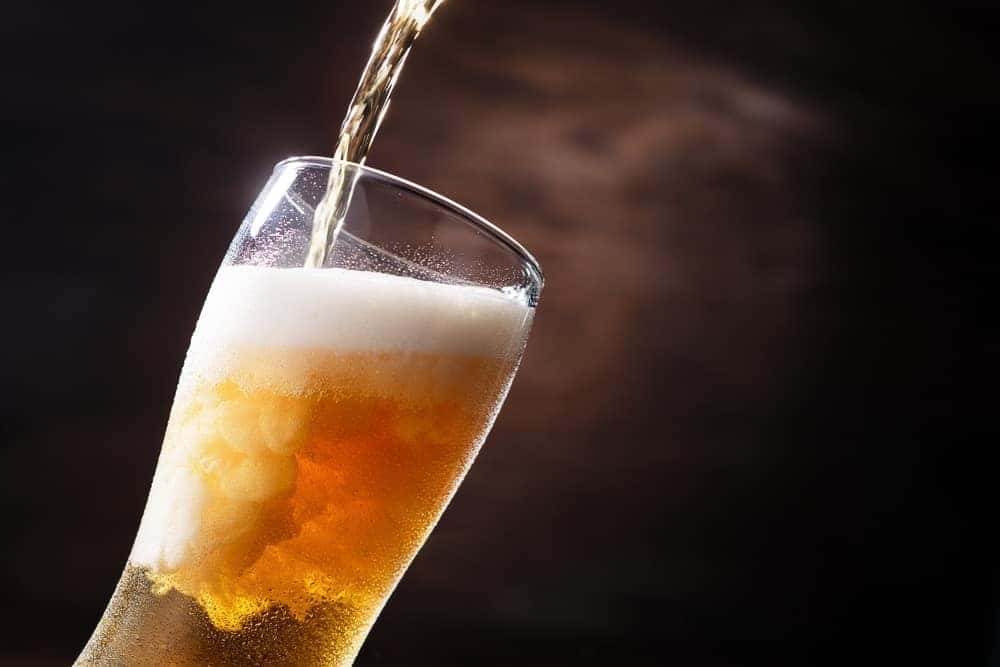 Located between Geneva and Watkins Glen, on the west side of Seneca Lake, Climbing Bines Hop Farm is a gorgeous farm brewery spanning 1.5 acres and seven cultivars. Climbing Bines is one of New York State's first farm breweries, specializing in small batch hand-crafted ales that are brewed on-site with fresh, estate-grown hops and local barley.
Climbing Bines believes in practices that are rooted in sustainable agriculture philosophy and environmental consciousness, meaning you get a delicious brew you can feel good about.
History of Climbing Bines
In 2007, a group of friends decided to plant eight rhizomes to try their hand at home brewing their own hops. After discovering how fresh and flavorful their brew was, they expanded their crop to 32 plants the next year. Soon, they had removed all other plants from their garden and planted 100 rhizomes.
In 2010, they decided to establish Climbing Bines Hop Farm on their own land. Today their estate boasts roughly 1,500 plants spanning seven cultivars.
Visit the Farm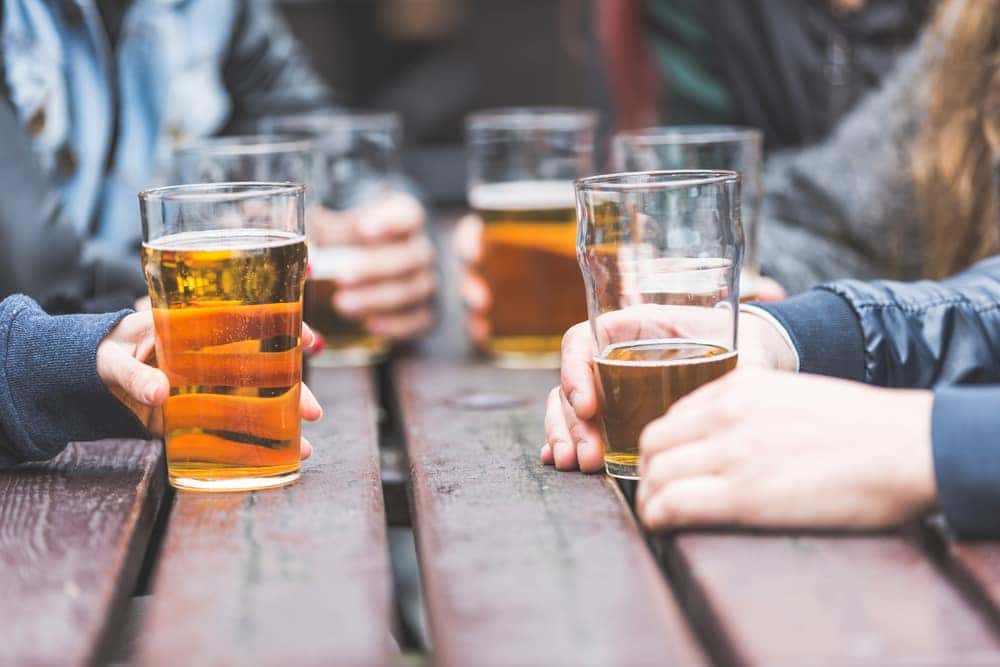 Visit Climbing Bines on a hot day to enjoy a refreshing cold one with your friends and family. They offer IPA, Amber, Pale, Blonde, Hefeweizen options, or, if you can't choose just one, enjoy a tasting! Simply enjoy a relaxing afternoon walking around the farm taking in all the stunning beauty of Seneca Lake. Or, work up a sweat playing corn hole and nine holes of frisbee golf, then cool down with an invigorating, handcrafted brew. Fill up a grenade or a growler on your way out to keep the party going at home.
Looking for a unique venue to host your next big event? Climbing Bines can accommodate events for 150 to 200 guests. You and your guests will delight in how the natural beauty of the farm pairs with rustic touches like farmhouse style tables, string lights, and sliding barn doors. And, of course, your big day is not complete without a special beverage package.
Cheers!
There's never a bad time to grab your friends and family and enjoy a handcrafted IPA or Pale Ale. Visit Climbing Bines Hop Farm today to discover your new favorite brew. Be sure to follow them on Facebook, as well, so you can stay up to date on all their events as well as the release of their Pandemonium line.