Book Your Escape with Cobtree Vacation Rental Homes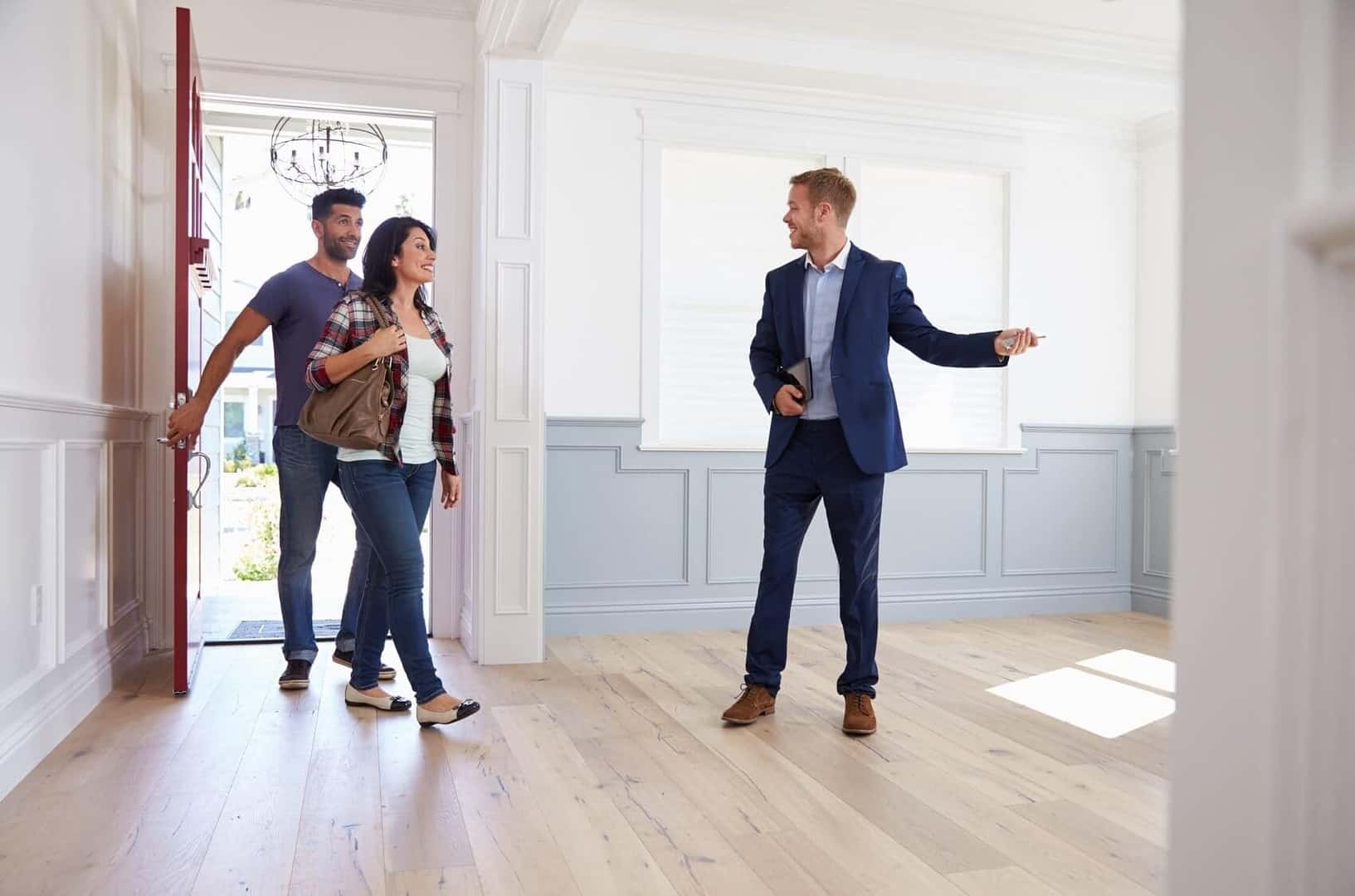 Brimming with national parks and stunning lakes, the areas of Penn Yan, Geneva, and Watkins Glen are known for their natural beauty, making it an ideal destination for your next vacation. Book a quaint cabin on the Finger Lakes through Cobtree Vacation Rental Homes and get ready for an unforgettable weekend.
Enjoy Seneca Lake in Style
Cobtree Vacation Rental Homes offers year-round air-conditioned, rustic cabins and English-style brick-built cottages to create a homey feeling no matter how far you've traveled. Whether you're looking for a snowy adventure or sunny summer afternoons by the water, Cobtree Vacation Rental Homes has a rental for you.
All their deluxe cabins are located on the north end of Seneca Lake conveniently near the bustling excitement of the town. Some of the things you can enjoy while in the area include:
Find a new favorite wine: Grab some friends and hit up the Seneca Lake Wine Trail. Indulge in wine tastings and discover what makes the grapes in this area so unique.
Take a hike: Public walking trails can be found in Watkins Glen State Park that boasts the Gorge Trail and 19 waterfalls. Don't forget your camera!
Visit the farm: Make friends with the cows at Watkins Glen Farm Sanctuary and learn about the protection of farm animals at this haven.
Book a tour: Boat tours of Seneca Lake are available for a relaxing way to see the natural beauty of the water.
Cast a line: Of course, there's plenty of fishing to be done in this area, so don't forget your fishing boat and gear!
At the end of the day, you'll be happy to head back to your premium cottage and relax around the water with your friends. Cobtree Vacation Rental Homes offers accommodations for up to 12 people, so you can make your next trip a family affair. Prefer a romantic getaway? Cobtree Vacation Rental Homes still has you covered with smaller, more intimate cabins.
Learn More Today!
Think Seneca Lake is the perfect spot for your next vacation? If so, then contact Cobtree Vacation Rental Homes today to book your cabin or cottage. Make sure to follow them on Facebook to see what their accommodations have to offer.