Fox Run Vineyards

Thanks to their 50 acres of east-facing vineyards planted on glacial soil, Fox Run Vineyards produces a wide range of estate wines for you to enjoy. Their winemakers are experts, crafting wines that explore the various flavors and pairings of each individual grape. This wide selection delivers unique and bold flavor and you're sure to find a new favorite wine. Read on to learn more about the exciting history and current offerings of this attraction. Then, grab your friends and head to Fox Run for an exciting afternoon trying new flavors and pairings.
History of Fox Run Vineyards
In the beginning, Fox Run Vineyards was home to a dairy farm. But, in 1984, the first grapes were planted there and its history with wine began. In 1990, the dairy barn was converted into a winemaking facility. Current owner, Scott Osborn, obtained the winery in 1994 and began to turn it into the successful attraction it is today with the help of his family and winemaking experts.
Visit Fox Run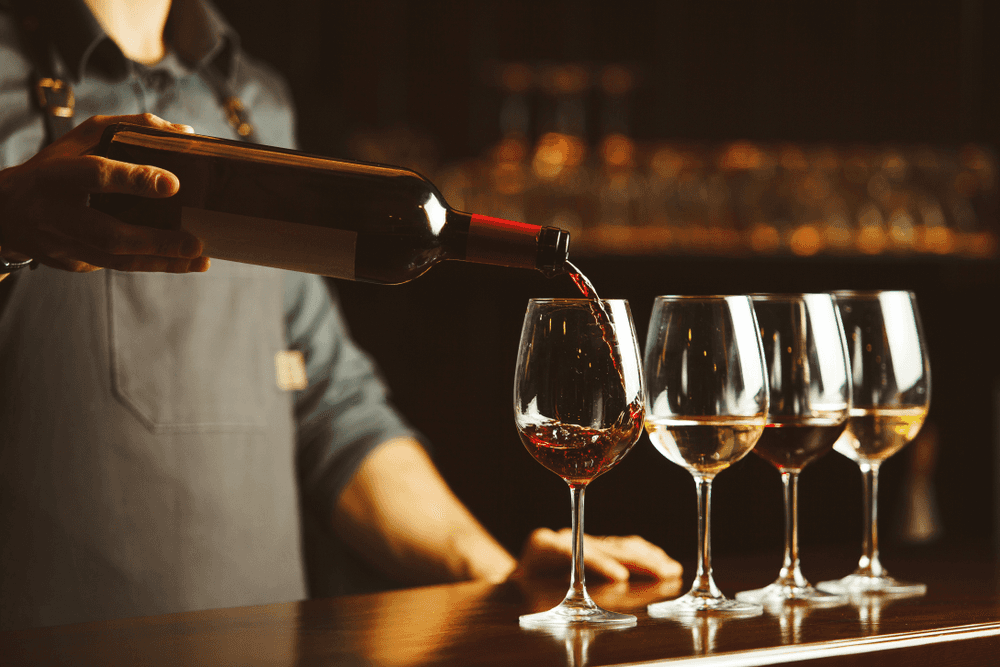 Whether you're having a date night or a girls night out, visit the winery to partake in one of their tastings. Choose five wines from their extensive menu, from offerings of sweet and dry to white and red. Or, take a guided, 45-minute walking tour to learn about the love and care that goes into winemaking.
Fox Run also has a seasonal café where they utilize fresh produce grown in their own garden. All their food comes from New York state businesses and farmers to ensure they're bringing only the freshest ingredients, while supporting their beloved community.
Get Sipping!
Spend your next free weekend learning about the winemaking process and trying out unique and original flavors. Get in on the action at Fox Run Vineyards! Whether you're interested in their tasting, full tour, or just want to have a delicious, fresh meal, there's a lot to explore at this attraction.
Join their Wine Club to receive first access to specialty wines and to be invited to their exclusive events. And don't forget to follow them on Facebook to stay up to date on their events like the Glorious Garlic Festival and new wine release parties. Please drink responsibly.