Geva Theatre Center
If you're someone who enjoys professionally acting and singing, there's no better place near Rochester, NY, to be a part of than Geva Theatre Center. The center has a vast history and is one of the country's leading non-profit professional theatres. Their mission is to not only create but produce theatre productions and programs, all with exceptionally high standards.
Whether you're looking to experience live entertainment or be involved in it, continue reading to learn more about Geva Theatre Center.
---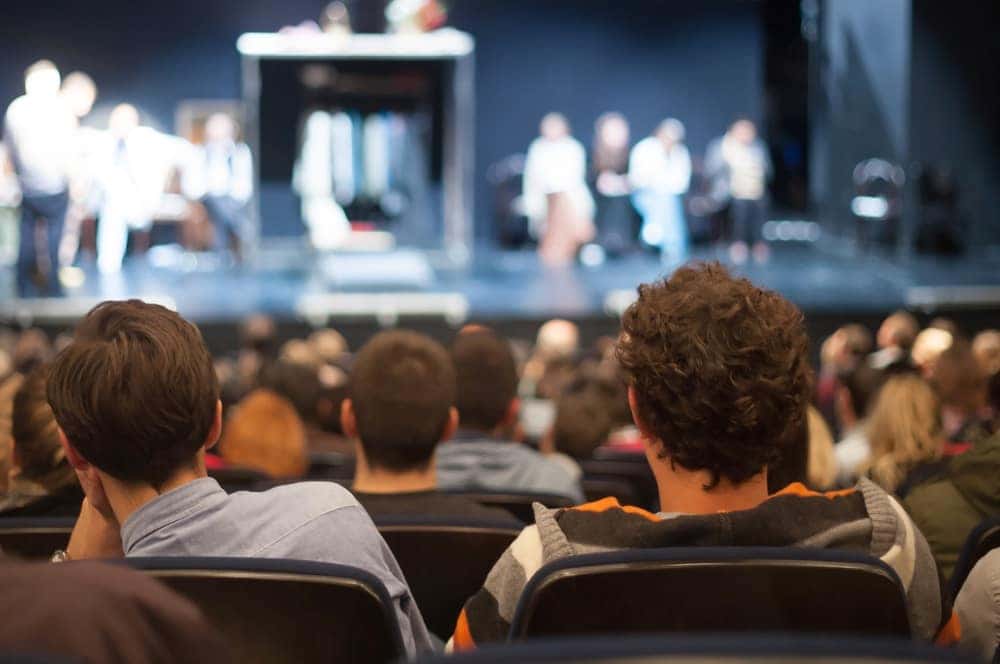 Geva Theatre Center History
Geva Theatre Center was founded in 1972 by William Selden and Cynthia Mason Selden, and has been growing ever since. The original center was located in the historic Rochester Business Institute building but can now be found in downtown Rochester.
Since the beginning of the organization, they have made excellent strides towards training many of the world's most famous performers, some of whom are Tony Award and Emmy Award winners.
---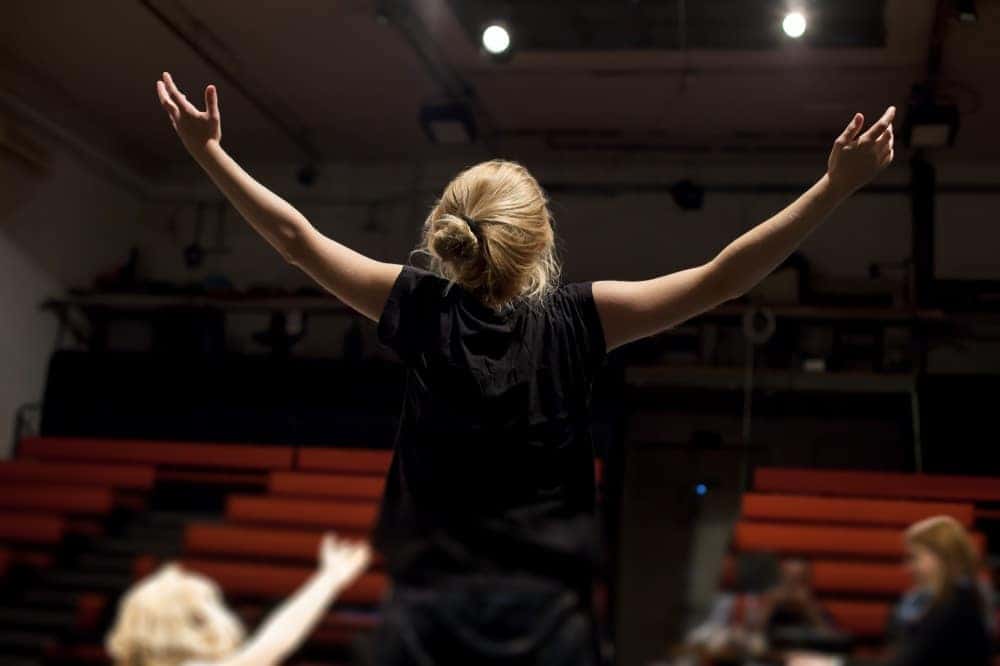 Volunteering with Geva Theatre Center
If you're not interested in performing but love the idea of being involved in the Geva Theatre Center, you can consider becoming a volunteer. Over the years, the center has been shown overwhelming support from the Rochester community. This involves volunteering for things like:
Preparing the theatre before a performance
Ticket-taking and ticket-selling
Helping guests find their seats
Coat room attendant
Light cleaning of the theatre after the performance
---
Host Your Wedding at Geva Theatre Center

Are you looking for the perfect historic wedding venue near Rochester, NY? If so, bride and grooms-to-be will love the stunning playhouse to host your special day. The 18th century playhouse still has plenty of historic charm, but now with a 21st century vibe. There are also two different ceremony spaces to choose from that each offer enough room for both large and small events. You can even choose to say "I Do" on the Geva Theatre stage!
---
Learn More About Geva Theatre Center
Prepare to be amazed when you step foot into the Geva Theatre Center, not only by the breathtaking architecture, but the high-quality performance you'll witness.
If you're ready to check out some of the shows, programs, and ways you can get involved with the Geva Theatre Center, take a look at their Facebook page!