Enjoy a Unique and Cozy Meal at Kindred Fare

Kindred Fare is an eatery that believes in providing their neighbors in the Finger Lakes area with an inviting dining experience that incorporates the spirit of the area with the magic of the seasons. They know that unforgettable memories are made around the table, so their team will work hard to provide you with a unique and sociable eating experience that's sure to make for a wonderful night out.
Read on to learn more about the food and drink menu at this intimate restaurant.
What Sets Kindred Fare Apart?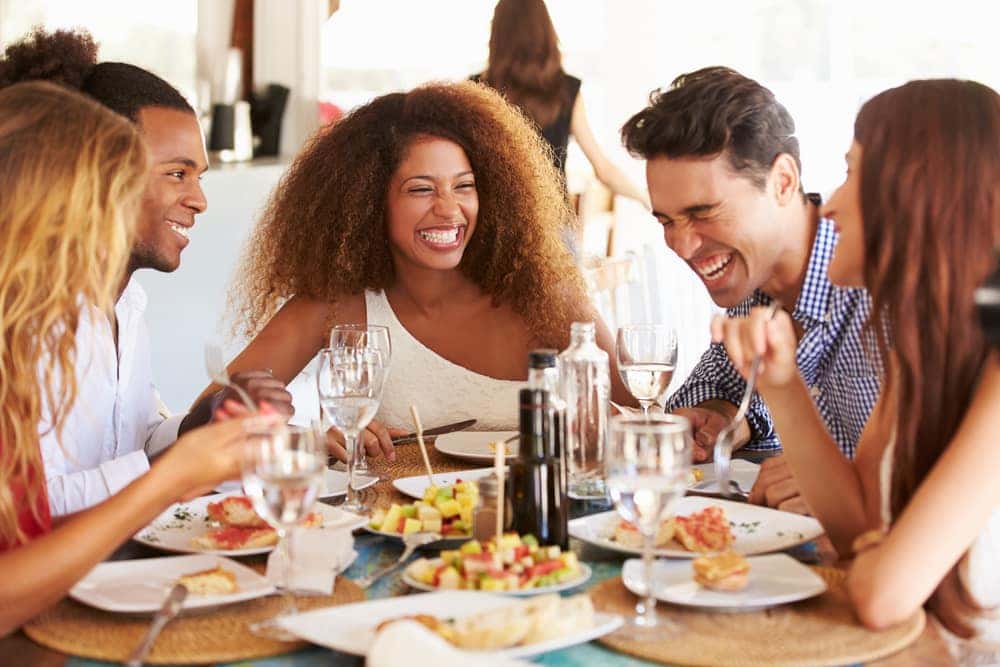 In order to provide you with a one of a kind eating experience, Kindred Fare butchers their own meats, bakes their own breads, make their own pastas by hand, and serve sustainable sourced fish and seafood. The result is an incredible dining experience packed with flavor and creativity.
Executive Chef Max Spittler, Geneva native and Culinary Institute of America graduate, crafts fresh meal selections like a Pork Belly Rice Bowl featuring a miso glaze paired with a fried egg, crunchy peanuts, and delectable spicy mayo.
Or sit down at their central bar to enjoy a Cheese or Charcuterie plate and local wine from the famous Finger Lakes region. Bar Director and Certified Sommelier, Brian Butterfield, crafts a bar menu that blends classic and new cocktails, so stop in today for a refreshing drink.
Finish off your meal with a unique desert like Spanish Posset, a lime custard topped with caramel, cinnamon, and the distinctive flavors of chili spiced salted peanuts and tequila chocolate sauce. From start to finish, Kindred Fare is sure to delight your taste buds.
Discover Your New Favorite Weekend Spot
The team at Kindred Fare is always looking to create something delicious and exciting, so their menu shifts frequently, often with the changing of seasons. So, whether you're looking for a new date night spot or want to host a bridal shower, this eatery has something for you.
Follow them on Facebook to work up an appetite by viewing photos of some of their delicious fare and to stay up to date with their exciting events like holiday events and a Monday night Prix Fixe menu.