Spend an Afternoon at Lakewood Vineyards

The Penn Yan, Geneva, and Watkins Glen area is known for being the home to many different wineries. The next time you and your friends and looking for a relaxing weekend activity, consider visiting Lakewood Vineyard. This winery boasts a strong family tradition and a plethora of award-winning wines for you to enjoy. Plus, located on the west side of Seneca Lake, Lakewood provides some stunning views to its patrons.
A History Rooted in Family Values
Lakewood Vineyards has an exciting past that stretches back to 1951 when the Stamp family moved to Lakewood Farms. During their first spring on the farm, they planted grapes which were eventually sold to grape juice companies. The Stamp family always dreamed of crafting their own wine though, so by the mid-80's they begin to grow new varieties of grapes with the intention of using then for their own Vintage.
In 1988, the family pressed their own grapes and Lakewood Vineyards was born. They opened to the public the following year offering seven varieties of wine made from grapes grown on their 45-acre vineyard. Today, the winery has grown to over 80 acres offering 15 varieties of wine and is still owned and operated by three generations of the Stamp family.
Experience Their Award-Winning Wines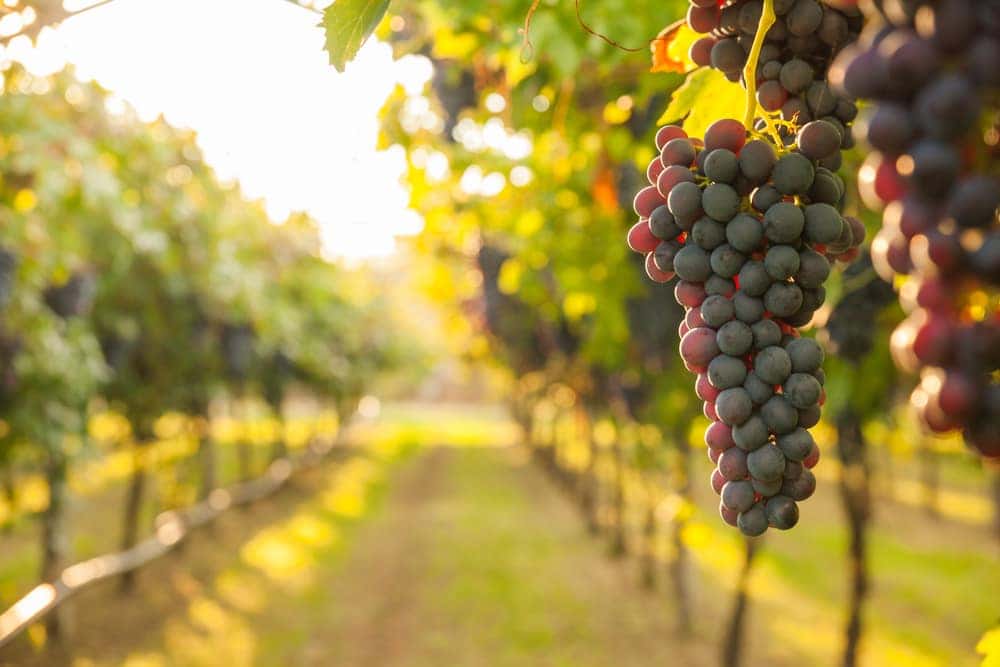 Whether you're a fan of a fruity flavors or something dryer, Lakewood has many different wines to offer you. They feature three tasting options designed to accommodate everyone from couples to large parities:
Signature Tasting
Grab a few friends or enjoy a unique date night with the Signature Tasting. You can choose from their featured flights of dry and semi-dry or sweet and semi-sweet. While you enjoy such offerings as their Long Stem Rose, one of their stewards will share stories about the vineyard, its grapes, and the wine-making process.
Guided Tour and Tasting
Get a more in-depth look at the wine-making process with the Guided Tour. After you learn about how grapes become wine, you'll be treated to a flight specially selected by their stewards.
Cellar Room Tasting
Ideal for larger groups, this appointment-only tasting features a flight of five of their most current releases served in the comfort of their expertly crafted Cellar Room.
Visit Lakewood Vineyard Today!
No matter which tasting you choose, you're sure to find a new favorite wine and have a wonderful and relaxing evening with your friends at Lakewood. Also, don't forget to follow Lakewood Vineyard on Facebook so you don't miss any of their exciting events like Chocolate & Wine Night and Do It Yourself Steak Dinner Night.