Spend an Afternoon at McGregor Vineyard

The Finger Lakes areas of Penn Yan, Geneva, and Watkins Glen, New York, are known for their wineries and bold wine flavors. You may be cruising around wondering which one you should try out, so why not stop by McGregor Vineyard?
With a host of award-winning wines and their signature Black Russian Red, your tastes buds are sure to be dancing.
---
The History of McGregor Vineyard
In 1971, the McGregor family made history in the Finger Lakes by plating 28 acres of Vinifera and Hybrid grapes overlooking the East Bluff of Keuka Lake.  At the time, the local wine industry was relying solely on native American grapes and these new flavors were unheard of.
In the past 50 years, McGregor Vineyard has continued to innovate their flavors and take their wines to new heights.
---
Their Unique Wine Flavors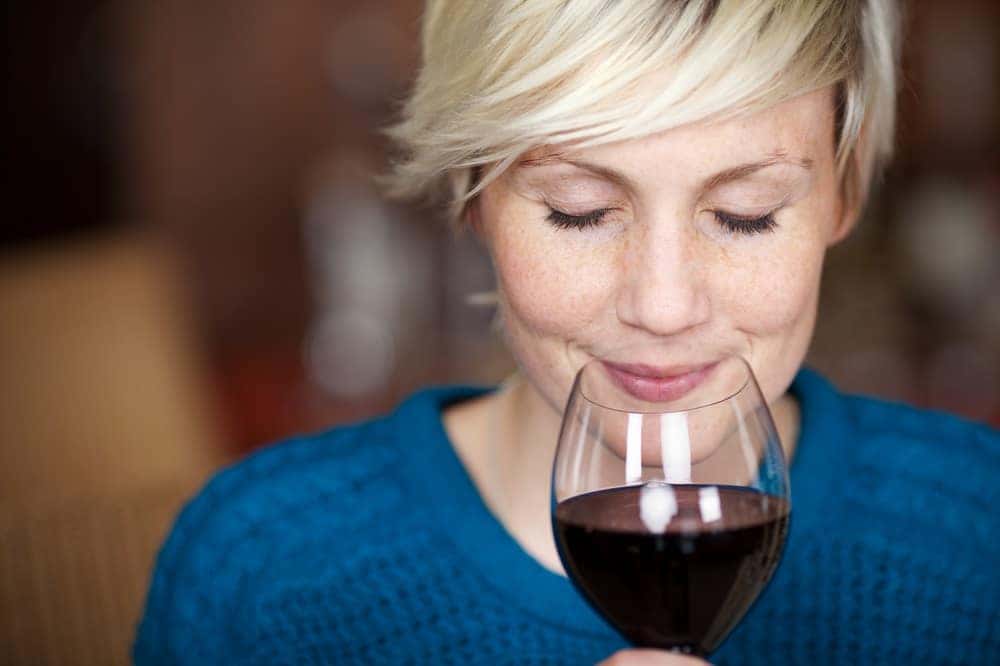 At McGregor Vineyard, you'll be treated to options such as an Unoaked Chardonnay. This drink is perfect for summer weather with aromas of fresh pear and an underlying herbaceous character. They also offer a Sparkling Riesling, which earned the award for Best NY Sparkling wine.
What truly makes McGregor Vineyard stand out from the crowd, though, is their Black Russian Red. This wine is made with Saperavi grapes, making McGregor one of the only American wineries growing and using these grapes. The result is aromas of black currant, blackberry, sweet oak, spice, and smoke. It pairs well with lamb, steak, and chocolate desserts, making it a great option for any time during the meal.
Join their Clan Club to receive two bottles of wine, six times a year so you can sip on great flavor all year long.
---
Sip Wine in the Sunshine Today!
With such unique flavors, you won't want to miss out on what McGregor Vineyard has to offer. Visit them today to explore their grounds or indulge in a tasting with your friends. With award-winning wines using grapes not commonly used in America, you're sure to have a relaxing evening with bold, crisp glasses of wine.
Connect with McGregor Vineyard on Facebook to stay up to date on any new releases.