Stay Awhile at Miles Wine Cellars

Whether you are planning a date night, girls' night out, or a wedding, wineries are always a fantastic destination. With a beautiful location, interesting history, and more than a few wonderful drinks, Miles Wine Cellars is a standout venue for any event.
---
Memorable Spirits
Founded by Doug Miles and Suzie Hayes, Miles Wine Cellars has a wide selection of wine, cider, and beer for all guests to enjoy. However, one of the things they are most famous for is their bottled white wine blend, named Ghost.
Supposedly a husband and wife have been haunting the mansion where the winery is located since their untimely death. Several others who have lived there recalled seeing a man dressed in black and woman in white wandering the grounds.
This spirit is based on those spirits who have been haunting the property. After experiencing multiple ghostly apparitions during the time they lived in the house, Miles and Hayes decided to incorporate this story into their wine selection.
---
A Grape Selection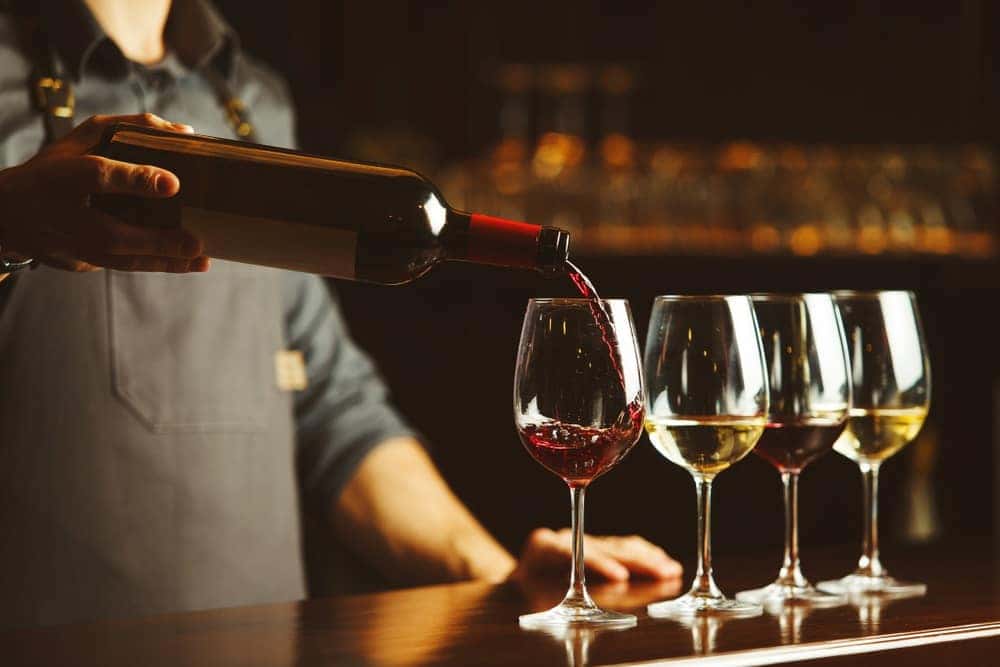 Ghost is a semi-dry Chardonnay blend with an especially interesting label design. To reflect the ghost story it's based on, the label features the late husband and wife posing in each other's arms in front of the house. To top it off, the outline of the wife is cut into the label, creating a ghostly impression.
While the Ghost wine certainly has an especially notable story behind it, the rest of this winery's selection is just as wonderful. With something for everyone, you can try the sweet and fruity Wisteria or the dry red Milestone. If you like beer, try a Scottish Ale or New England IPA.
Drink in the Views
If the haunted history and wide variety of wine and beer isn't enough to draw you in, take a moment to consider the views. As a Greek revival style mansion, the house itself is an architectural marvel. Located right on the shore of Seneca Lake, you can indulge in a lovely glass of wine while taking in this scenic location.
From the boathouse and the mansion, to the water and the grape fields, everywhere you look there is something gorgeous to captivate you.
---
Sample Miles Wine Cellars Today
With interesting stories, a great selection, and a gorgeous location, what more reason could you need to check out Miles Wine Cellars? Check out their Facebook and plan your visit today!