Vast Vistas at Vineyard View Winery

Since 2013, Vineyard View Winery has been perfecting the fine art of high-quality wine. Although the winery began less than a decade ago, the Folts family has been growing grapes for generations.
The founder of Vineyard View Winery, Adam Folts, is a fifth-generation grape farmer who learned the art of tending to this delectable fruit from his father.
Discover more reasons to visit the Vineyard View Winery right here before planning your next trip today!
Meet the Wines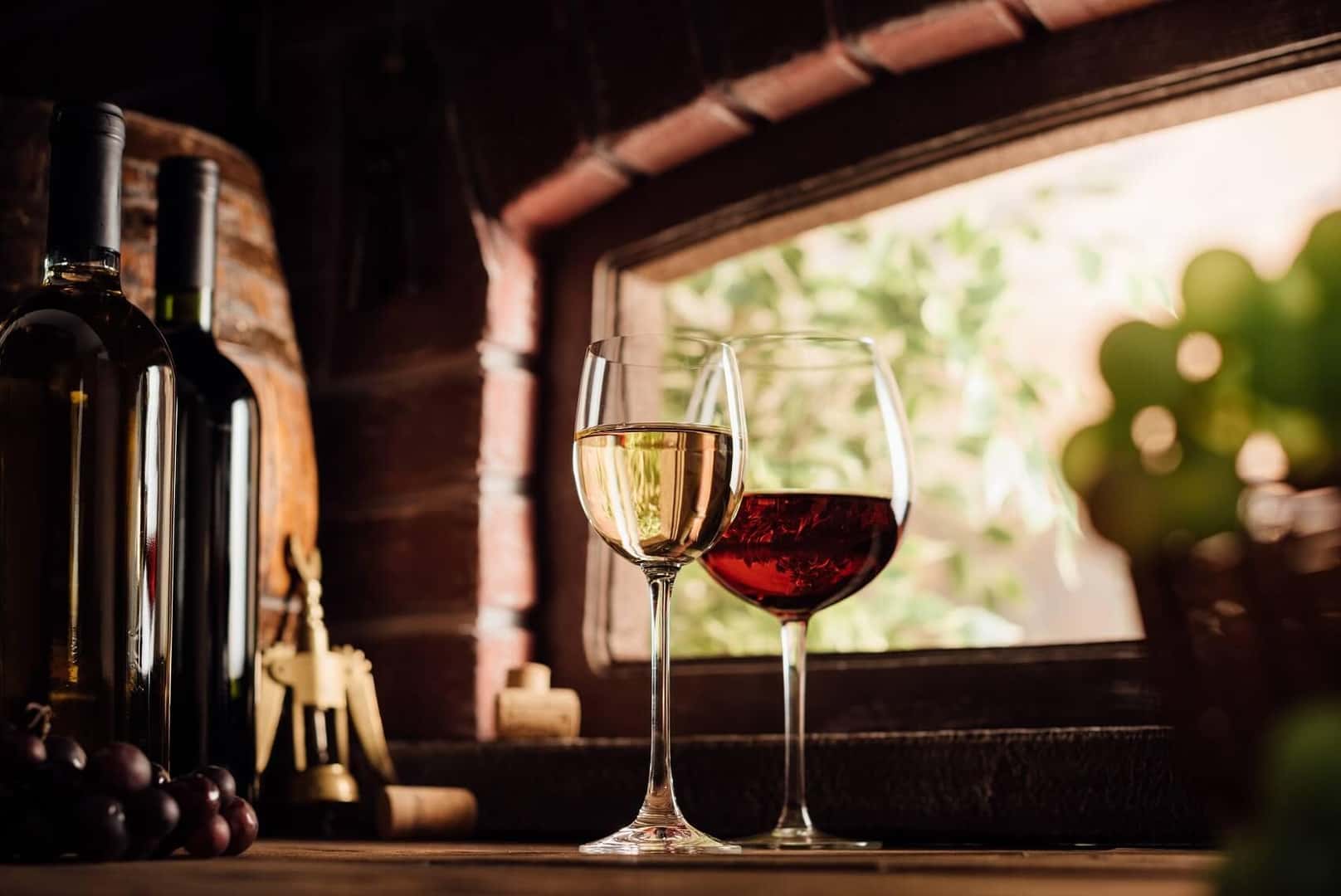 With over 15 house-made wines, including vintage bottles from 2012 up until today, Vineyard View Winery delivers a menu that reflects the abundant Keuka Lake region where it sits.
Primarily focused on native grapes, except for some French-American hybrids, the Folts family stays true to their roots, through and through.
Vineyard View Winery serves a spectrum of wines, from sweet to dry. Although at present they are focusing on drier styles, patrons with a sweet tooth will still have a variety to choose from.
Tasting Room
Guests can either do a wine tasting or share a five-wine flight of either dry or sweet selections at the Vineyard View Winery tasting room. Alternatively, larger groups of ten or more can schedule a group tasting to share.
From May to October, Vineyard View Winery also offers what they call a "boxed lunch." This consists of ordering lunch from the nearby Flour Shop through the winery to enjoy on the scenic Vineyard View Winery grounds, alongside some of their delicious wines, of course!
Sway & Sip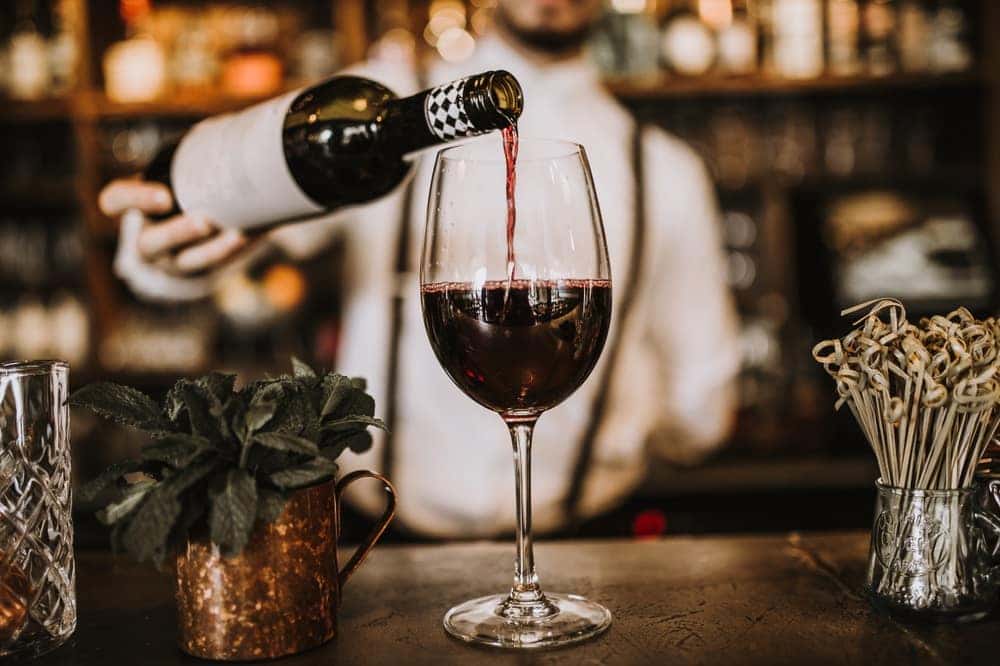 Few things pair better with wine than panoramic views and relaxing tunes. So, Vineyard View Winery often invites musicians to grace their picturesque landscape with easy-going melodies to soothe the soul.
As part of the Keuka Wine Trail, frequent visitors and wine aficionados can also purchase the Keuka Passport to enjoy all six participating wineries at their leisure.
Visit Vineyard View Winery
Every wine begins with grapes, which the Folts family has tended to for decades. Head on over to this idyllic vineyard and charming winery to experience the fruits of dedication to one's craft.
To learn more, visit the Folts family on Facebook and plan your visit to the vast vistas at Vineyard View Winery!