Check Out These Top Penn Yan NY Construction Companies
Looking to start a new home improvement project? Luckily for you, this is the perfect time of year for it. Still, you may be a little wary just scanning through reviews on the internet to find help.
In our opinion, the longstanding businesses are the ones you can really trust. These two Penn Yan construction companies have been local staples for decades.
Knapp & Schlappi | Contact
Knapp & Schlappi have been the premier construction center in our area for over 60 years, dating back to 1956. Though their list of services has grown over time, they've always demonstrated a serious commitment to customer satisfaction.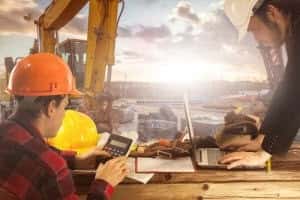 They do a little bit of everything here, so if you're looking to update doors, windows, or roofing, they've got you covered.
However, a bit of DIY is always encouraged. Visit their store and lumber yard for the tools and materials, then head online to view their PlanItDIY videos and instructional guides.
Sunrise Insulation | Contact
Sunrise Insulation is your full-service insulation contractor. Handed down through the Gibson family, this business has been serving the Finger Lakes and northern Pennsylvania since 1969.
Handling both residential and commercial projects big and small, Sunrise uses only the most enduring insulation foams around, chiefly polyurethane foam. With materials like these, their work is sure to last.
They're known for their perfectionist ways, so feel free to nitpick each project. Still, you'd be hard pressed to find any faults in their work!
Supporting Local Business
It shouldn't fall on residents alone to support fine local businesses such as these excellent Penn Yan, NY, construction companies. Other small businesses should take up the mantle, too.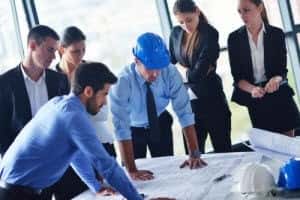 At Friendly Dodge Chrysler Jeep Ram, we're just a small, family-owned business ourselves, nestled between two cornfields. We're proud to support quality businesses, such as Knapp & Schlappi and Sunrise Insulation. We're even prouder that they've chosen us as their preferred dealership.
If the time has come to spruce up your house with some new windows, insulation, or even just a fresh coat of paint, don't hesitate to contact either of these construction companies. We're certain they won't let you down.