Top Places to Give Back to This Holiday Season Near Yates County NY
In the season of giving, why not go a step beyond handing someone a box wrapped in Christmas-themed paper? To complete your year in the best way possible, try lending a hand to those in your town that are less fortunate.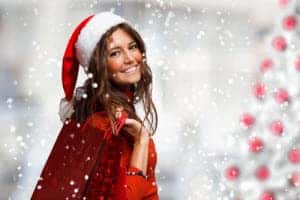 Luckily, Yates County, NY, has lots of fulfilling ways to give back to your community. So, whether you want to fund a good cause or give a few cute critters some much-needed love, you'll find everything you need to volunteer in your town.
Arbor Housing and Development
Home is where the heart is. So, why not give the less fortunate a place that they can also call home? Well, you'll do just that by donating to Arbor Housing and Development. With your help, you'll provide local families with safe and affordable shelter, so they'll begin building a life.
Whether you're an individual or a corporation, every little bit matters in the overall mission of securing local children and adults with a home of their own.
Check out their Facebook page for more information on how you can donate this holiday season!
Finger Lakes Area Counseling & Recovery Agency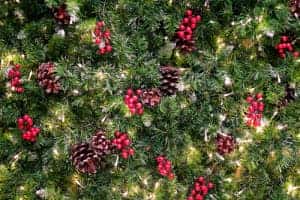 Since 1973, Finger Lakes Area Counseling & Recovery Agency (FLACRA™) has been supporting locals through all types of addictions and disorders.
With the team at this non-profit organization, those in need will be equipped with the guidance and tools you need to successfully conquer their struggles and addictions. That way, addicts can move forward along the path to a healthy and fulfilling life.
Plus, getting involved with this institution couldn't be easier. From volunteering at the center to donating, you'll provide recoverees with extra compassion and care. You can even lead a yoga or meditation session for some of the patients.
Visit their Facebook profile to see some of their upcoming events!
Humane Society of Yates County
What better way to spread the holiday cheer than by cuddling up with a furry friend? At the Humane Society of Yates County, your efforts of giving back to your community will be rewarded with the love of an animal.
No matter if you're a cat devotee or a dog enthusiast, you're sure to find that perfect friend to play with and walk. On top of that, helping out with laundry, cage cleaning, and fundraising is always welcome.
If you can't find the time to stop by the shelter, take a look at their adoptable animals on their Facebook!