The Most Reliable Home Repair Companies in Penn Yan NY
Home is where the heart is. Realistically though, it's also where a lot of the money is. So, when it comes times for repairs, you shouldn't trust just anybody to get the job done for you.
Here in Penn Yan, NY, we're lucky to have some excellent home repair companies just a stone's throw away. And these are three of our favorites.
Your Electrician: Dailey Electric | Contact
When it comes to your home or small business, keeping the lights on is essential. At the first sign of any electrical issues, be sure to give Dailey Electric Inc. a call.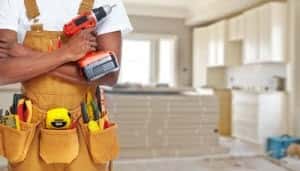 They've been offering some of the most reliable electrical services in all of Penn Yan since 1985. Not only will they get it done right the first time, but they'll also get it done quickly.
Your Heating Professional: Homestead Coal
Homestead Coal are the experts in all things heating. They won't just heat your home, they'll do so in the most efficient manner possible.
Homestead uses only Reading Anthracite coal and Reading and Keystone stoves, furnaces, and boilers. Since opening their doors in 1990, they've established themselves as one of the largest coal suppliers in New York State. It's pretty safe to say that they'll keep you warm.
Your Supplier: Penn Yan Plumbing & Heating | Contact
So, maybe you're thinking you'd like to try your hand at some of this home improvement stuff. You know how to use a hammer and wrench, after all. How hard can it be? (Answer: harder than you think.)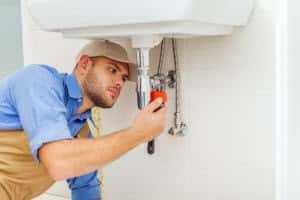 Your best bet is probably consulting with a professional first, but if you're feeling adventurous, give DIY a try. When you need all the right tools, materials, and tips for the job, head to Penn Yan Plumbing & Heating. It's where the professionals have shopped for over 60 years!
Our Local Business Partners
At Friendly Dodge Chrysler Jeep Ram, we've used these Penn Yan home repair companies a time or two ourselves. We were all impressed with their exceptional work.
It's important to us to support local businesses like our own, and it seems that these home repair companies agree. That's why they've chosen us as their preferred dealership!
The next time your home needs work, give these folks a call. They'll be there to help as soon as possible.