Jewelry Stores in Yates County NY
Looking for that perfect accessory around Yates County? From diamonds earrings and necklaces to birthstones and art pieces, these jewelers have it all – ranging from a few bucks to a couple of thousand.
Look through these New York jewelry shops, and leave a comment on our blog if you know of any others!
Adorn Jewelry and Accessories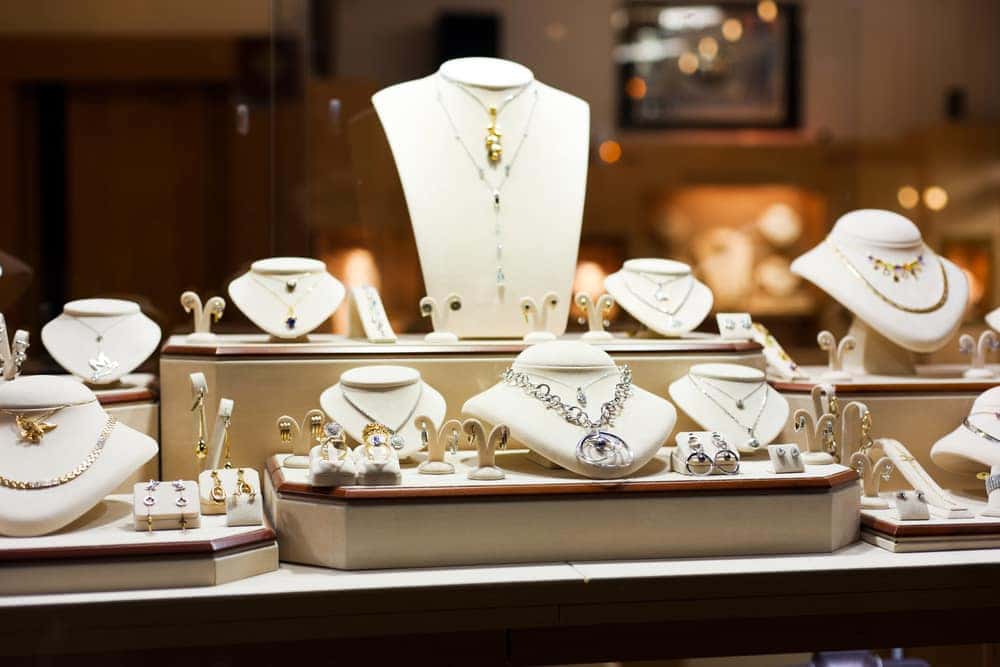 With six distinctive collections on their site, Adorn Jewelry and Accessories is ideal for online shopping:
Canandaigua Lake Jewelry Collection
Handmade Ginkgo Jewelry Collection
General Handmade Jewelry Collection
Bridal Jewelry, Accessories, and More
Scarves, Wraps, and Kimonos
New Arrivals
However, if you'd prefer to peruse in person, you can also find a detailed schedule of events where they'll be present. Owner-designer Erica Bapst is always showcasing her stuff at different art shows and
Carla Bijouterie Gallery of Fine Jewelry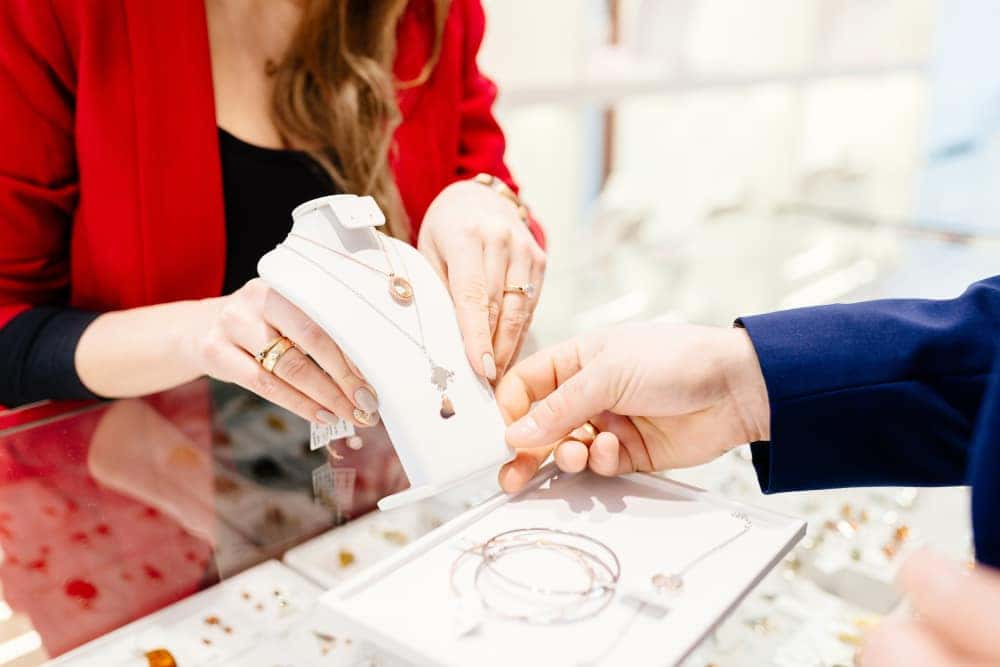 On the other hand, the Carla Bijouterie Gallery of Fine Jewelry does feature a brick-and-mortar location.
There, you'll find an incredible volume of beautiful…well…bijouterie. For example, currently featured items include Garnet Vintage Inspired Dangle Earrings, a Triple Diamond Curved Ladder Payment, a Shades of Pink Tourmaline Pendant, a Two-Tone Diamond Link Bracelet, and dozens of others. They even have specific departments dedicated to custom designs, jewelry repair, and wholesale, meeting all your needs.
Loudee's Jewelry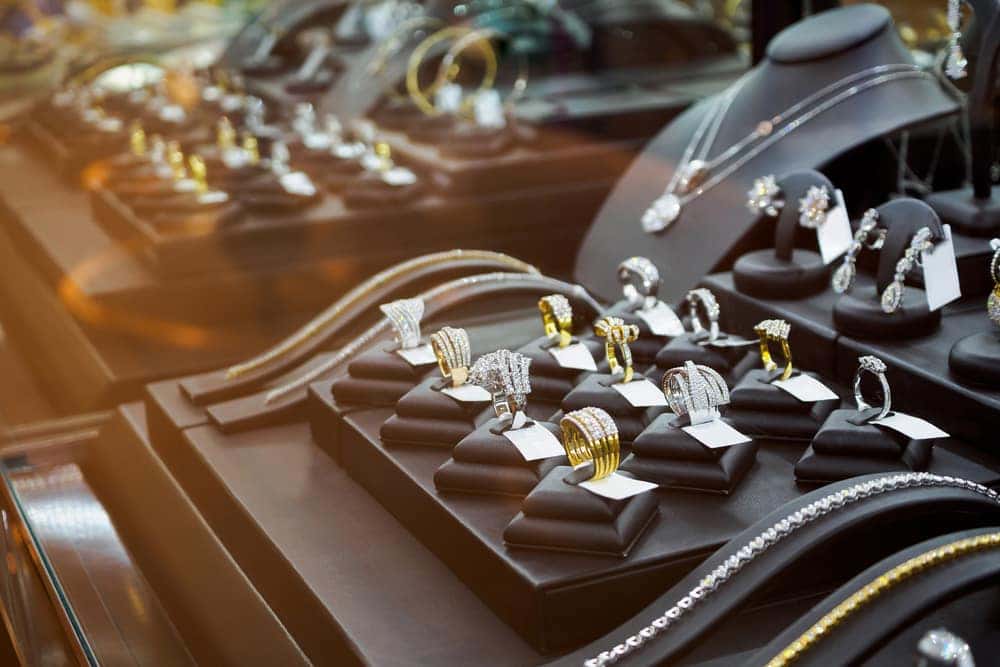 Loudee's Jewelry is the brainchild and passion project of Linda Connor Cass – every single piece of jewelry out of her workshop is uniquely hand-crafted, infused with her years-long love for the arts. She handpicks all of her stones, judging them against three criteria: color, quality, and texture. Her talents really shine forth in works like her Lariat Turquoise and Sodalite necklaces and hand stitched Bronze PMC Pendants…
In addition to her website, you can find her works in several local businesses around Yates County, NY.
Check out other shops, restaurants, and activities in Yates County NY!
Now that you're all decked out, let's go hit the town. Browse our blog to discover more of Yates County.