Community Spotlight: Apple Barrel Orchards

Family traditions are often based on food and activities that run through several generations. There are places you can visit that help make these traditions more special.Apple Barrel Orchards has been a family tradition for decades, a plot of family-owned land for nearly a century that has become an orchard and farm shop that provides fresh apples and many other great products.
---
History of Apple Barrel Orchards
Since May 9, 1922, the farmland known as Apple Barrel Orchards has been in the Wager family. It began with Forrest and Olive Wager purchasing the farm and raising cows and chickens as well as growing fresh fruit, such as apples, grapes, and cherries.
Charles Wager purchased the land from his parents in 1961, continuing the family tradition to grow fresh fruit. Then in 1991, a third generation claimed ownership when Bernard Wager purchased the land from his parents. Bernie also purchased the Apple Barrel business from his uncle, Robert, in 1994 and moved the business to the Wager family farm in 2005.
Most recently, the farm was purchased by a fourth generation, Michael and Allison Hiller, the daughter of Bernie. They are continuing the family tradition of growing fresh fruit and adding new offerings and experiences on the farm.
---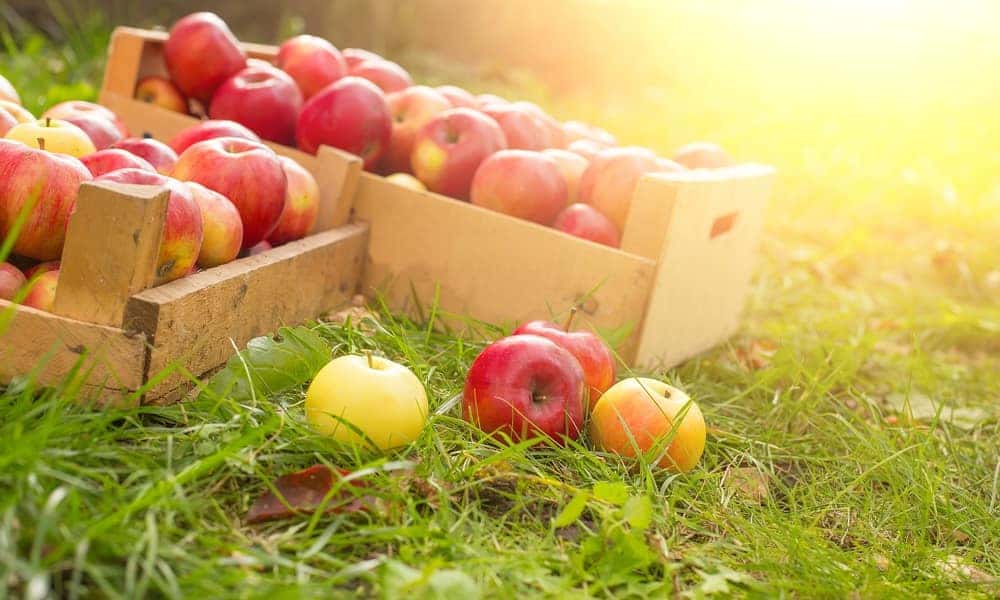 A Farm Store of Freshness
Apple Barrel Orchards is home to a farm store that is open from September through February and offers fresh apples and grapes in several varieties. Gift packs are also available, so you can have fresh apples shipped throughout the country.
In addition to the fresh fruit, you can purchase other great items like apple cider, locally produced cheese, apple dips, and a wide variety of preserves, jellies, and jams.
You can also check out the U-Pick schedule and visit the orchard to pick your own apples. Make it a family experience to bring the fresh fruit of Apple Barrel Orchards into your home.
---
Visit Apple Barrel Orchards Today
For a taste of freshness at a farm rooted in tradition, head to Apple Barrel Orchards today and visit the farm store or pick your own apples. To keep up with their hours and availability, check out their Facebook for the latest updates. New family traditions await at a place that is based in tradition and has a history for bringing the family together.