Keuka Lake Wine Trail

The Finger Lakes are known for yielding some of the most enjoyable wines in the United States. How can you wrap your hand around a glass and taste the delectable tradition of Finger Lakes wine?The Keuka Lake Wine Trail gives travelers and Upstate New Yorkers in Penn Yan, Geneva, and Watkins Glen a chance to dive into this exciting facet of our region.
---
The History of Finger Lakes Wine
Winemaking is one of the more celebrated crafts that the skilled artists of the Finger Lakes share. Not only does the unique climate of our region make that possible, but it's also a tradition that dates back to the 19th century.
Over time, cultural shifts have given Finger Lakes wine the opportunity to adapt and evolve. A broad area that encompasses each of the Finger Lakes produces a unique variety that gives the area a sense of pride and renown. How can you experience a tradition established over different centuries today?
---
About Keuka Lake Wine Trail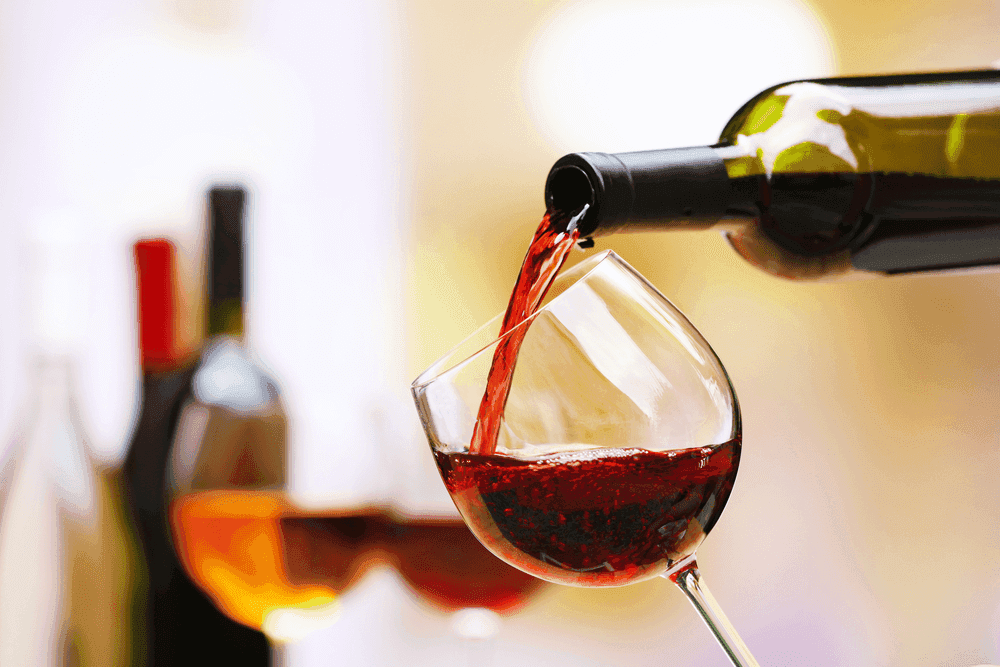 The Keuka Lake Wine trail offers a gateway to this living history. You can go online, learn about different wineries, and curate your own trail to your individual taste preferences. Visitors can also look into a passport book that gives access to wine tastings.
While you sip on a vintage of fine wine, you can also gaze at beautiful scenery and unwind at one of our region's wineries. The Keuka Lake Wine trail was established in 1985 and has given visitors an opportunity to realize the deserved reputation of Finger Lakes wine.
The trail is located within convenient range of Rochester, Syracuse, and even northern Pennsylvania. This allows visitors to stop by for a quick day trip.
For visitors who want to stay just a little bit longer and experience the beauty of the Finger Lakes, they can book a stay at an area hotel and revel in the best wineries and attractions in our area.
---
Keuka Lake Wine: A Sip of Heaven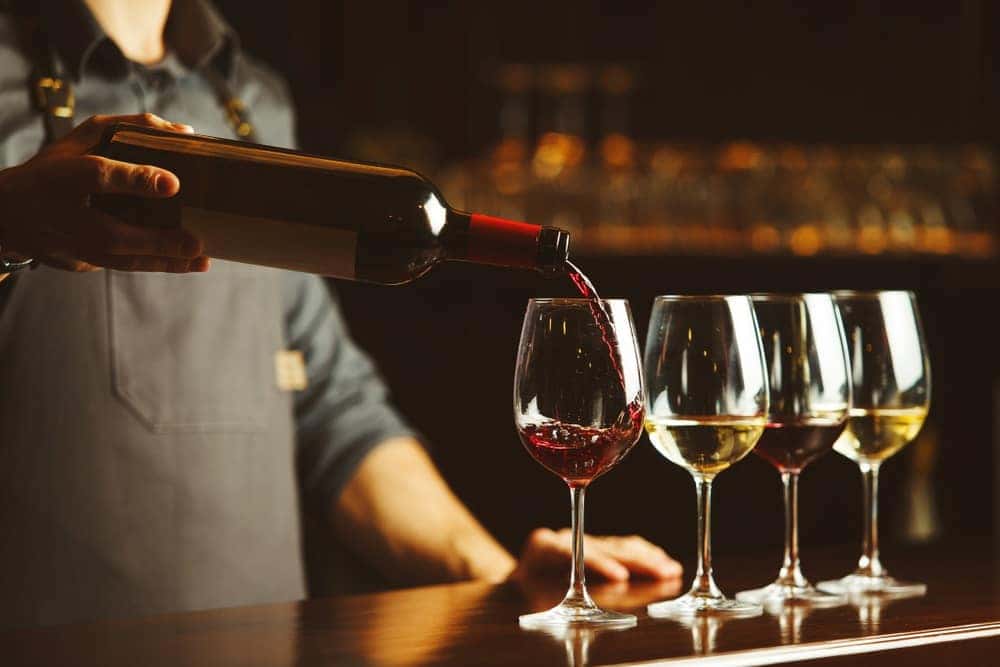 The trail laps Keuka Lake and encompasses more than two dozen wineries, attractions, and hotels.
The wines available from these wineries pair best with fun. Theme weekends—like the Wine & Cheese Getaway, Fire It Up! BBQ Weekend, and the Harvest Celebration—provide the appropriate companion for each glass.
Each winery on the Keuka Wine Trail has been established for 25 years or more, ensuring that you will receive an experience that spans decades.
This experience has led to a quality that has been recognized from outside our area. Their wines have won awards ranging from Best Wine in America and the New York Governor's Cup.
---
How to Enjoy the Keuka Lake Wine Trail
People from Penn Yan, Geneva, Watkins Glen, and beyond can stop by the Keuka Lane Wine Trail and enjoy a relaxing vinophile experience. To follow the trail and get updates on the region's wine-tasting experiences, check out the Keuka Lake Wine Trail on Facebook.
You can also sign up for their newsletter and receive the latest information on the Keuka Lake Wine Trail.