Top of the Lake
A dining experience amplified by the beauty of the Empire State, the Top of the Lake restaurant in Penn Yan, NY, is one worth checking out. Accommodating both daytime and evening diners, this one-of-a-kind restaurant focuses its efforts on lakeside comfort with rich delicacies to boot.
Interested in learning more about a potential new favorite restaurant? Let's dive in.
---
Eat Away with A View to Bask In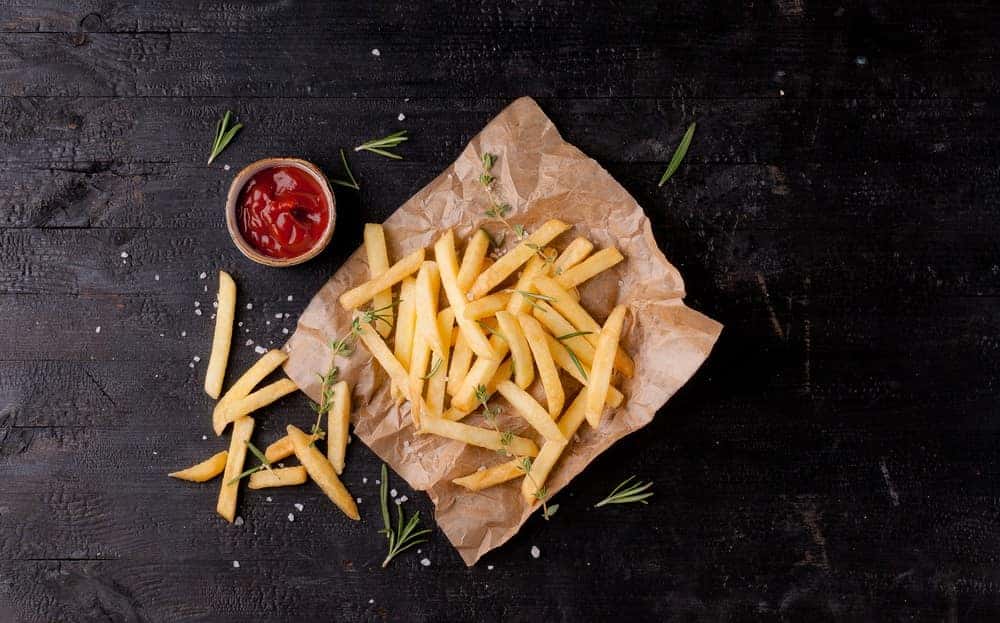 Part of the allure of Top of the Lake is its simple approach toward bold flavor and fine dining. Crafted with fresh, quality ingredients and served with friendliness, the food at the restaurant is meant to satisfy your cravings—and maybe even create a new spot for spending time with your loved ones.
They have two menus: one for lunch and one for dinner. The lunch menu may be condensed but it still packs an impactful punch. Choose from delicious house salads, like Caesar or Cobb, and pair it with a cup of seafood chowder. If you're looking for something heartier, try the popular Swiss-Mushroom Burger. Enjoy sides like French fries, chips, or potato salad to top off the meal.
For dinner, there's an expanded menu. Start off your night with a shrimp cocktail appetizer paired with your favorite wine, beer, or liquor. The entrées are worth salivating over, thanks to their high quality and range of flavor. Customers love the linguine and clam sauce plate, topped with chopped clams, garlic, basil, and parsley.
Whatever you're in the mood for, we're confident you'll leave satisfied.
---
Dine with a Party for Added Fun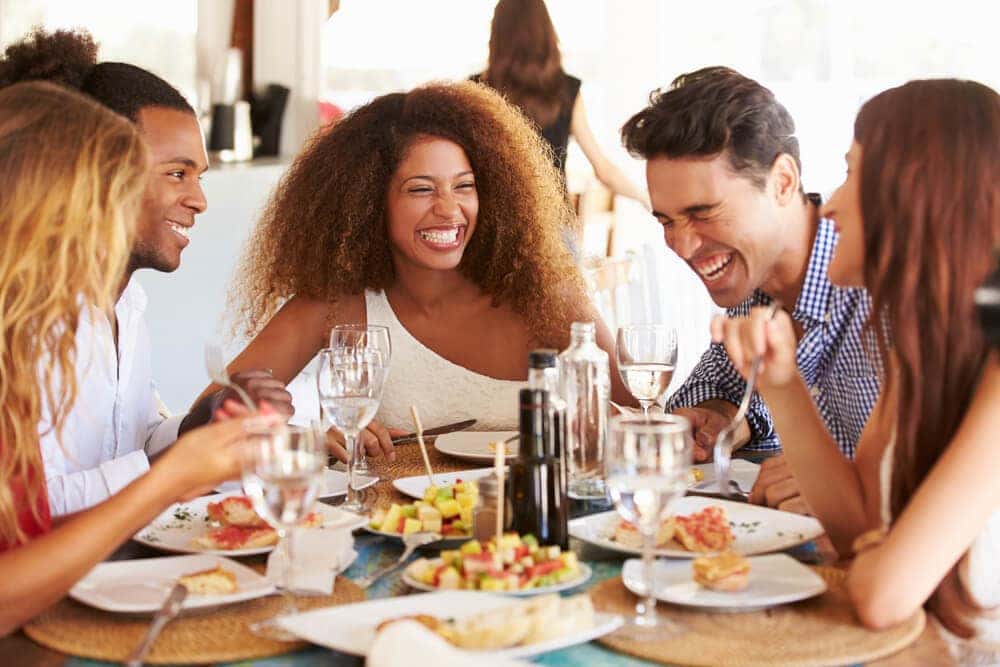 Their menu isn't the only delectable attraction at Top of the Lake. While the main dining room presents a unique and beautiful view of the lakeside community, the private rooms up the ante.
You can choose between two breathtaking waterfront rooms as well as a private deck! These are perfect for hosting any corporate or family event. With the sights and sounds of Penn Yan just a stone's throw away from your seats, you'll experience a dining experience incomparable to others in the area.
These rooms can house anywhere from 25 to 125 people. If you're thinking of booking a room, book a date with the Top of the Lake staff! They'll be delighted to help you set up the event.
---
Head Over to Top of the Lake
Whether you're just passing through Penn Yan, NY, or call this lovely community your home, Top of the Lake would be delighted to have you visit their eatery. With all-encompassing lunch and dinner menus that appeal to even the pickiest eaters, you're sure to embark on a delicious quest.
Check out their Facebook page for more details.