Learn While Having Fun at these Museums near Penn Yan, NY

Museums are a great way to spend a weekend, allowing you to explore things you might not have otherwise. They can give you an insight into the area you live, as well as shine some light on the rich history that made us who we are today.
To help you gain some knowledge and elevate your weekend, we have found the best museums near Penn Yan for you to visit! Stop by today, you never know what you might discover.
Finger Lakes Boating Museum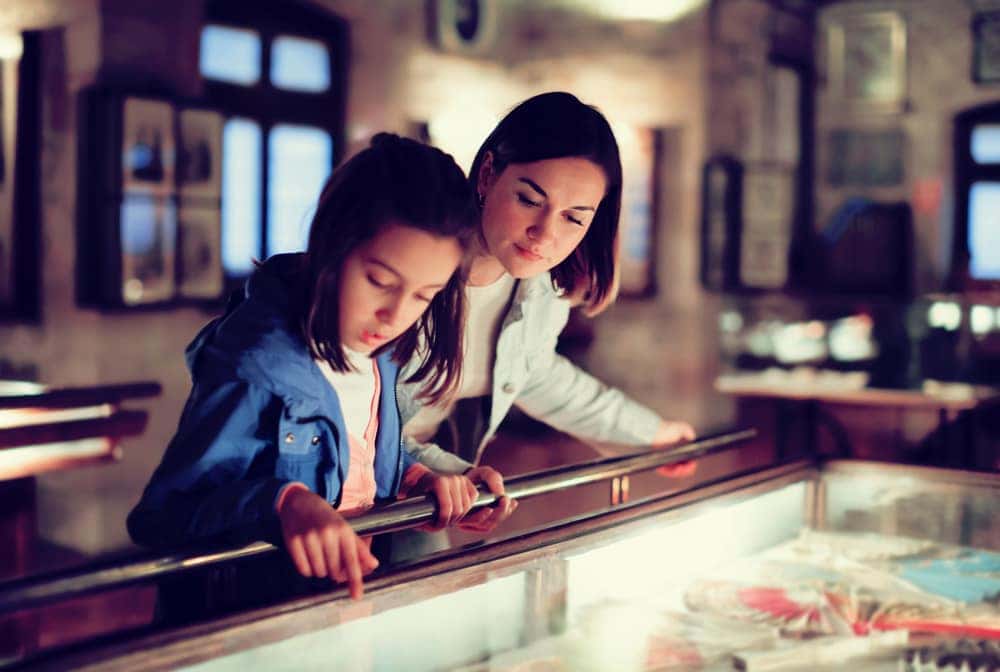 If you love taking to the water, then the Finger Lakes Boating Museum is a great place to visit. Here, you will learn about important water vessels, as well as their builders in a fun environment.
They have over 200 boats on display, most of which were built right in this area. Additionally, if you really want to dive into the world of boats, they have a research library full of rare periodicals on boating. This museum is open seven days a week from 10-5.
Glenn H. Curtiss Museum
Filled with fun exhibits and an impressive collection, the Glenn H. Curtiss Museum is dedicated to showing the journey of pioneering travel. From aircrafts and automobiles to boats, bikes, and motorcycles, it's all right here.
Here, you see the advancements we have made through history be it in the air, on the roads, or through water. They also have a shop to peruse, as well as a restoration shop where you can see professionals work on historic aircrafts.
Seneca Museum of Waterways & Industry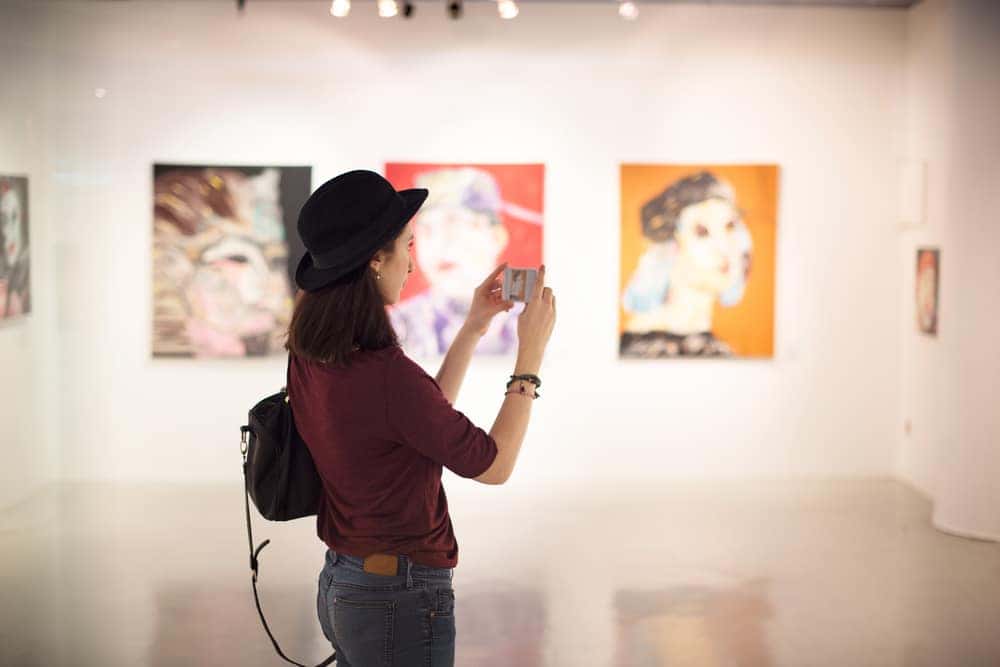 For a slice of local and regional history, turn to the Seneca Museum of Waterways & Industry. Through informative exhibits, you will learn about how the Seneca River powered the rise of industry throughout the nation, as well as provided cultural development and social reform movements.
This museum even allows you to arrive by boat and experience this waterway for yourself. How fun!
Visit these Museums near Penn Yan, NY, Today!
Now that you know some great places to take in culture and history, your weekend will feel fun, as well as productive.