Non-Profits near Penn Yan, NY
Non-profit organizations do so much good for the community. They're always run by a passionate staff that's dedicated to achieving the organization's mission statement. If you're interested in supporting some non-profits near Penn Yan, NY, visit these organizations.
Arts Center of Yates County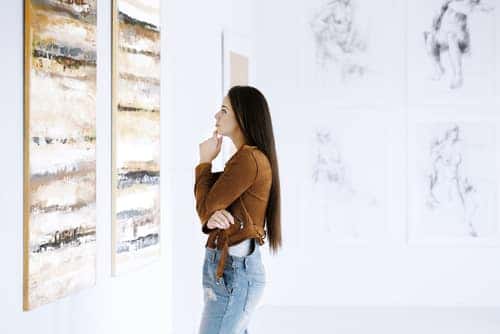 Since 1975, the Arts Center of Yates County has been committed to featuring great exhibits and spreading a love and appreciate for art across the Finger Lakes.
Throughout the year, the Center's Flick Gallery hosts 8-10 exhibits to showcase a variety of styles including paintings, photography, sculptures, and woodworking.
Displays feature works ranging from the portfolios of professional artists to local art students. Each year the center hosts over 100 creative work shops and art classes.
These classes are available to everyone who appreciates art. There are summer workshops available for students and young children, plus classes all year round for adults and senior citizens. You can even learn a new craft. On top of your classic water color and oil painting, you can mold clay or study basket weaving.
The Arts Center of Yates Country relies on volunteers. To learn about volunteering or see some news on their exhibits and workshops, follow them on Facebook.
Hillside Family of Agencies
Hillside Family of Agencies has been a vital organization to both children and adults in central and western New York for over 100 years. Since their founding in 1837, they've been focused on providing health, education, and human services throughout the region.
Today, they've grown to assist over 13,000 families and children each year with services like child welfare, youth development, juvenile justice, special education, and mental and physical health services.
They also help young adults graduate from high school, go to college, and find a job through their Hillside Work-Scholarship Connection Program.
Plus, they want residents of all ages to get the best health care possible. That's why they make Hillside Health Home Care Management readily available.
Follow Hillside Family of Agencies on Facebook to learn more about their programs and see how you can volunteer or support their events and fundraisers.
Keuka Housing Council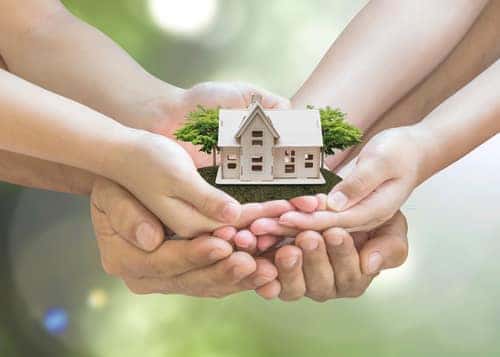 For over four decades the Keuka Housing Council has worked to provide safe and affordable housing to those less fortunate around the Finger Lakes.
They focus on assisting families and residents with everything from finding a place to stay, to basic upkeep on their homes, to avoiding foreclosure.
The organization owns eight buildings with a total of 40 apartments. Each apartment building features a team of contractors to take care of maintenance matters.
The same service extends to the families that they've found homes for. Since 2003, the organization has helped nearly 200 families buy their first home.
They also focus on keeping homeowners out of foreclosure. A team of certified counselors works with homeowners to devise an action plan and a budget.
Follow Keuka Housing Council on Facebook to find out when they have available housing and how you can support their cause.
Support Local Non-Profits
Each one of these organizations offers a truly unique service that makes the Finger Lakes a better place to live. By volunteering, donating, or just visiting these non-profits near Penn Yan, NY, you'll be doing your part to improve your community.