Snow Removal near Rochester, NY
When the sky begins to darken and a chill sweeps through your town, you know it's likely that a few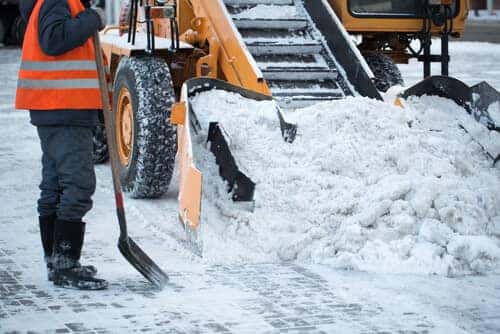 flakes of snow may start tumbling from above. If you're a resident of Rochester, NY, preparing yourself for a blizzard is an all too familiar feeling. Still, how do you properly prepare when yet another nor'easter is headed your way? Well, luckily for you, you're well-equipped with a variety of snow-removal savants who'll work hard to clear your sidewalks, driveways, and streets of that pesky frozen stuff. With this guide to snow removal near Rochester, NY, you'll know exactly who to call when the snow starts stacking up!
Callahan's Lawn Care and Property Maintenance, Inc
Nobody likes to shovel their own driveway. So, when the snow starts piling up around your home, pick up your phone and call Callahan's Lawn Care and Property Maintenance, Inc. After every three inches of snow, the team at Callahan's will plow up the slush from your street and driveway, so you'll get to your job without a hitch. If you're looking to get rid of snow drifts in order to have more room to park, they also offer up drift removal at an additional cost. On top of that, their professionals will stake your driveway, so you know exactly where it begins and ends. That way, you can safely back out without damaging your lawn. Check out some customer testimonials on their Facebook page!
South Bay Snow Removal
With 15 years of snow-savvy experience, South Bay Snow Removal aims to keep every road as clear as possible with their plowing, management, sidewalk, and salting services. Whether you need your home or business freed from the icy grip of a mountain of snow, their team will quickly clean the area, so you can continue on with your day. As if that weren't enough, their staff also provides rooftop snow removal and salting, so everyone remains safe during a blizzard. With their 24/7 emergency number, you can stay in touch with the team at all hours of the day. Take a look at photos of their work on their Facebook profile!
SPS Snow Removal
As another of Rochester's longtime snow-removal mainstays, SPS Snow Removal makes easy work of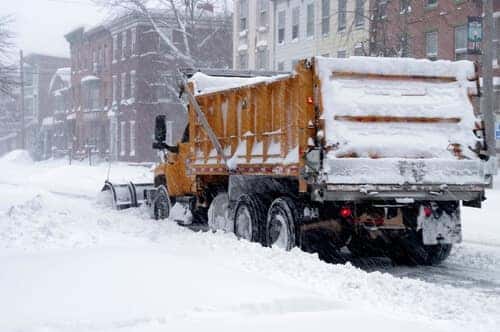 every slippery situation. So, when the snow begins to pile up on your roof, don't risk a cave in! Instead, call up this team of trained snow tacklers and get your home cleaned up in no time. If you find that the snow is too heavy for you to shovel alone, their professionals are happy to stop by and blow the snow away from your driveway, sidewalk, and doors. That way, you'll walk out to your car without needing to put your snow boots on. Hop on over to their menu of services to see which one will suit you the best!