Get Fit At These Gyms Near Geneva NY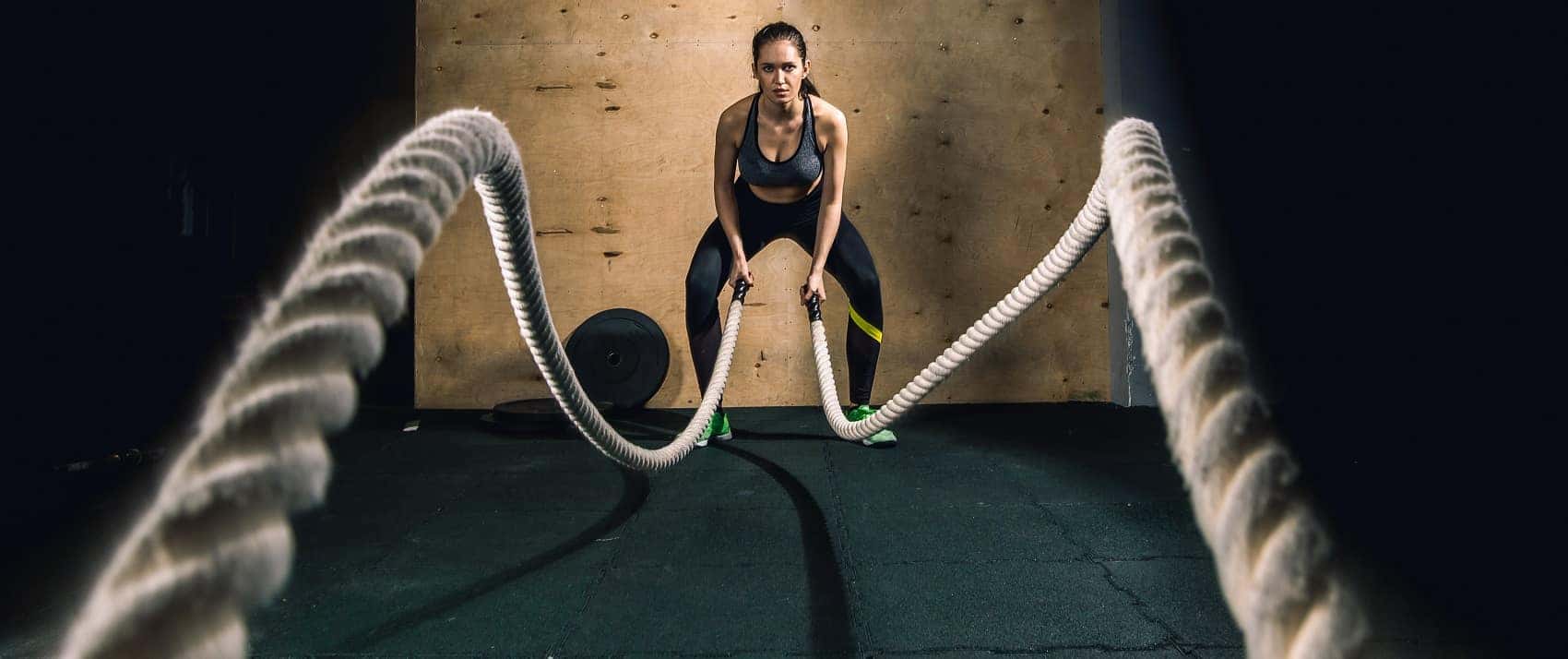 Whether beach season is just around the corner, or it's snowing in the middle of winter in Penn Yan and Watkins Glen, it's important to stay in shape. CrossFit gyms offer expert coaching and intense fitness regimens that will keep you feeling your best.
For those looking for a great work local work out, here are the best CrossFit gyms near Geneva NY.
CrossFit Boomtown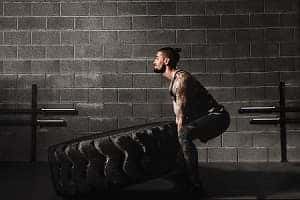 Looking for a gym that offers lots of space and resources? Check out CrossFit Boomtown. Their enormous 10,400 square foot facility features CrossFit classes, turf for field training, Olympic weightlifting, and even a mobility-designated area with NormaTec recovery system.
With so much space, they offer a variety of classes, including Open Gym if you couldn't it to class and need to get your workout in.
You can sign up for nutrition counseling, CrossFit classes, or if you're new to CrossFit, their Foundations program will get you used to the workouts.
Plus, there's a separate 1,500 square foot personal training room and an in-house retail shop that offers work out apparel and nutrition supplements
Follow CrossFit Boomtown on Facebook to stay up on their work out of the day, weekly schedule, and events like Mindful Muscle Seminars and Free Lifestyle Nutrition Seminars
CrossFit of Ithaca
At CrossFit of Ithaca, you'll find a proven system of getting in shape with supportive coaching. This strength and conditioning facility offers CrossFit classes and Personal training designed to help you feel better and live better.
Classes range from weightlifting to gymnastics to high-intensity interval cardio. They also offer resistance strength training if you're looking to get active but not focus on how much you can bench.
With personal training they'll take your lifestyle, past workout history, and any previous or lingering injuries into account to help design a workout for you that will focus on healthy sustainable goals.
To get some daily motivation or stay informed on their upcoming events, follow CrossFit of Ithaca on Facebook.
CrossFit Pallas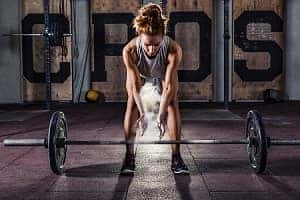 For a great gym that's focused on helping members of its community, visit CrossFit Pallas.
This was the first CrossFit gym in Ithaca, NY and was founded on three pillars: their community, their coaching, and their program.
That program focuses on mechanics before anything else. If you're new to CrossFit, you'll start with their Foundation program and six sessions to safely learn the movements. Their focus is on getting consistency with the mechanics before increasing the intensity.
After that you'll be able to enjoy all their other programs including gymnastics, weightlifting, monostructural movements, and special yoga classes.
Their new 10,000 square foot facility has open gym time every Thursday and an adjoining space for active recovery classes.
To keep up with their workout of the day, workout tips, and events like their annual Festivus Games – Feats of Strength, follow CrossFit Pallas on Facebook.
Get Up & Get Moving
For those in Watkins Glen and Penn Yan looking to take on a more intense workout, or make a full lifestyle change, check out one of these gyms. Their commitment to safe fitness and their community are what make them the best CrossFit gyms near Geneva NY.