Volunteer This World Environment Day
Are you looking to get involved and help out around Penn Yan, Geneva, and Watkins Glen? Doing something good for you community is a great way to do something meaningful. If you're interested in giving back, volunteer at these places for World Environment Day.
Farm Sanctuary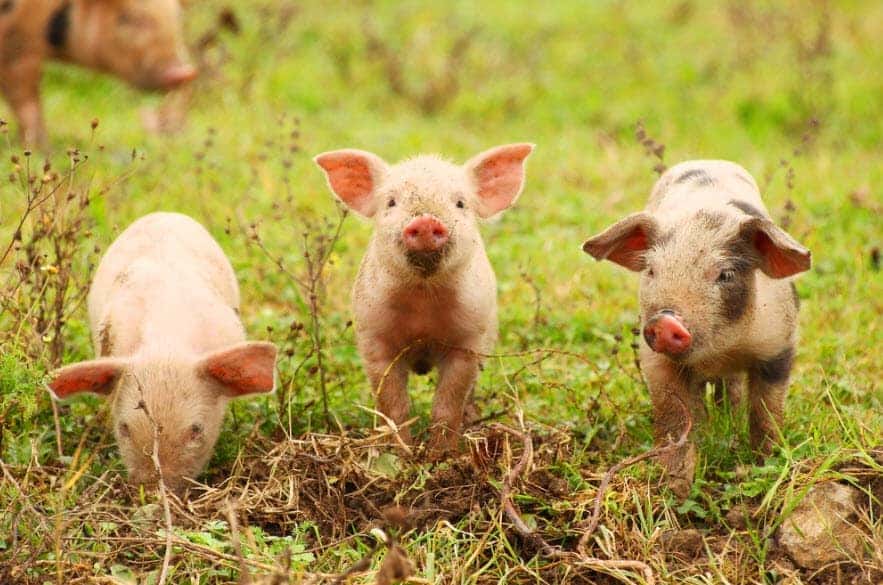 If you're an animal lover and you like spending time in the great outdoors, then you'll want to support Farm Sanctuary.
Their goal is to improve conditions and treatment of farm animals to eliminate animal abuse. With sanctuaries in New York and California, they have become the leading farm animal protection organization in the country by currently providing care for nearly 1,000 animals.
As a volunteer, you'll have the chance to try your hand at lots of different opportunities.  You can put some manual labor in as a volunteer farm assistant or you can spend time as a shelter assistant helping in the hospital.
If guest services or admin experience is what you're looking for, you can always help out as an office assistant or a visitor program assistant. Setting up and working events can be a thrill. So, why not join the team as an event volunteer to help the team put together a special occasion?
Volunteers of all kinds must be over 18 unless accompanied by a parent. Follow Farm Sanctuary on Facebook to stay up to date on all their news and special events.
Ganondagan State Historic Site
Interested in preserving the past? Well then volunteering at the Ganondagan State Historic Site on their Environmental Team sounds right for you.
Ganondagan State Historic Site is a National Historic Landmark commemorating the 17th century Seneca village that once stood on the grounds. With a full Seneca Art & Culture Center, their mission is to preserve the history of this region and serve as a living hub for Native American culture.
As a volunteer with the Environmental Team, you'll help work to increase awareness and interest in New York state parks with local college students and their communities.
In addition to outreach, volunteering also gives you the opportunity to work directly with patrons and find ways to improve their experience when they visit.
Follow them on Facebook to hear all about upcoming events and exhibits.
Nature Abounds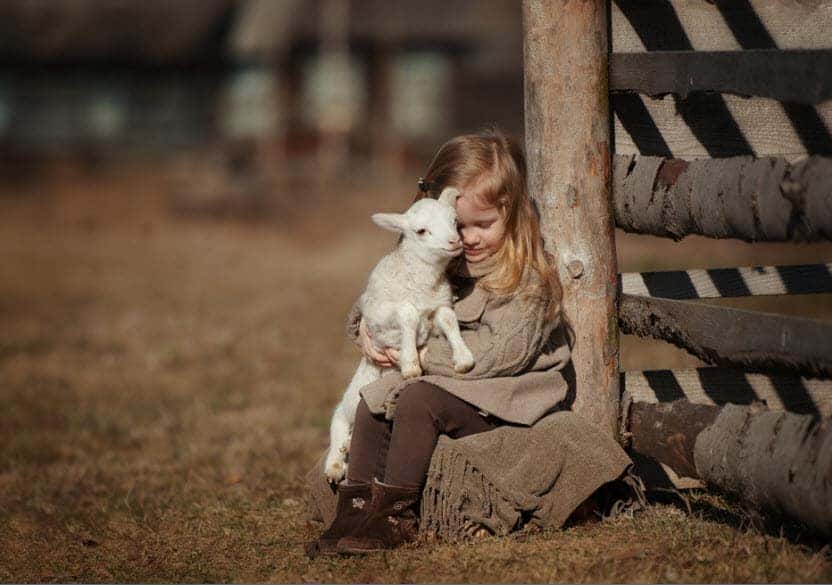 Since 2008, Nature Abounds has worked to create awareness towards taking a break from technology, taking action, and conserving our natural resources.
As a volunteer you'll observe your community and document its current consumption of natural resources. This includes everything from cleanliness of rivers and streams, to local wild life and plant life.
They'll use your observations and studies to help further their research on the current state of the environment and steps to improve it.
To learn more about Nature Abounds and the steps they're taking to raise awareness, follow them on Facebook.
Get Out There & Do Good
To get involved in improving your community, volunteer at these places for World Environment Day. They'll help you give back and preserve the history and beauty of Penn Yan, Geneva, and Watkins Glen.