Make A Splash This Summer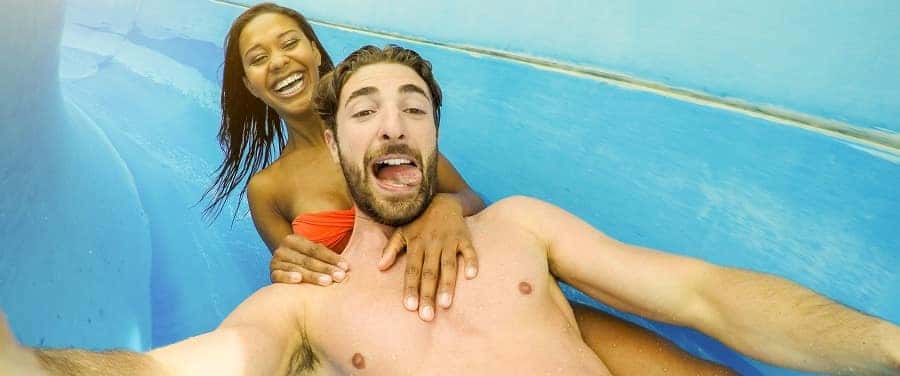 Summer is finally here. While it's beautiful outside, you need a way to cool off too. If you're looking for a way to beat the heat, go soak up the fun at these top waterparks near Penn Yan, Geneva, and Watkins Glen, NY.
Roseland Waterpark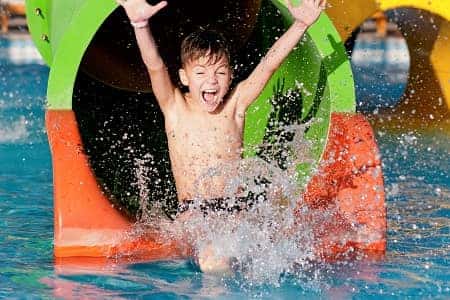 For lots of different ways to cool off this summer, check out Roseland Waterpark. Located at the top of Canandaigua Lake, they've got everything from monster slides to wave pools to leisurely rafting.
Kids can enjoy the safe smaller slides in their Splash Factory, while adults can brave the 65-foot slide, The Cliff, or go on a spinning wild ride on The Twister.
If you'd rather ride an inner tube down a steep slope, they've got that for you too. The Tornado offers you a thrilling ride on your raft while The Hurricane is a unique 300-foot enclosed tube with all sorts of adventures along the way.
The whole family can share in attractions like the Mammoth Raft Ride or the more relaxing Adventure River.
You can even learn a new skill there. The Roseland Wake Park next door offers lessons on wake boarding, so you can practice or learn how ride.
Follow Roseland Waterpark on Facebook to stay up to date on their season.
Seabreeze Amusement Park
Since 1879, Seabreeze Amusement Park has served as a fun summer getaway for families in the Finger Lakes region.
With over 70 attractions sitting on the shores of Lake Ontario, you'll be in for a day filled with fun and great views from the top of their roller coasters.
Have some fun in the wave pool or race your friends down to the bottom of the slide at the Hydro Racer. For a truly unique waterpark ride, grab your tube and hop on the Helix. You'll go through a 4-story tunnel before spinning down a giant bowl.
If you want to dry off for a bit, you can stay on land and ride a piece of history. The Jack Rabbit rollercoaster has been thrilling riders since 1920, making it the oldest continuously operating rollercoaster in the country.
They're also regular hosts for events like end of the year school field trips, Food Truck Rodeo Night, and local charities. To find out what events are coming up, follow Seabreeze Amusement Park on Facebook.
Thunder Island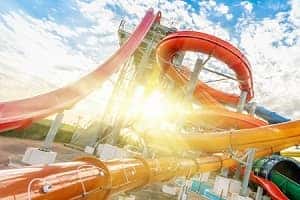 Looking for a waterpark that's set up for both day trips and private parties? Look no further than Thunder Island.
For nearly 40 years they've offered everything from exciting water slides to go-karts to a beautiful golf course.
Today, they're proud to features five pools, eight different water slides, three styles of go-karts, and the new Soaring Eagle Zip Line.
If you want to throw a birthday party there, you can reserve The Oasis. This private space features both a large banquet hall and a beautiful outdoor pavilion that also frequently features live music.
Follow Thunder Island on Facebook to get updates on their season and who's playing.
Hop In And Cool Off
When you need to cool off in Penn Yan, Geneva, or Watkins Glen, NY, head over to one of these spots. All three will focus on helping you soak up the fun at these top waterparks.