Valentine's Day Dinner near Geneva NY

Going out for dinner with your special someone is a terrific way to show them how much you care and make it a special occasion. When you're looking for where to have your Valentine's Day dinner near Geneva, NY, check out these romantic restaurants.
Bella's Sicilian Ristorante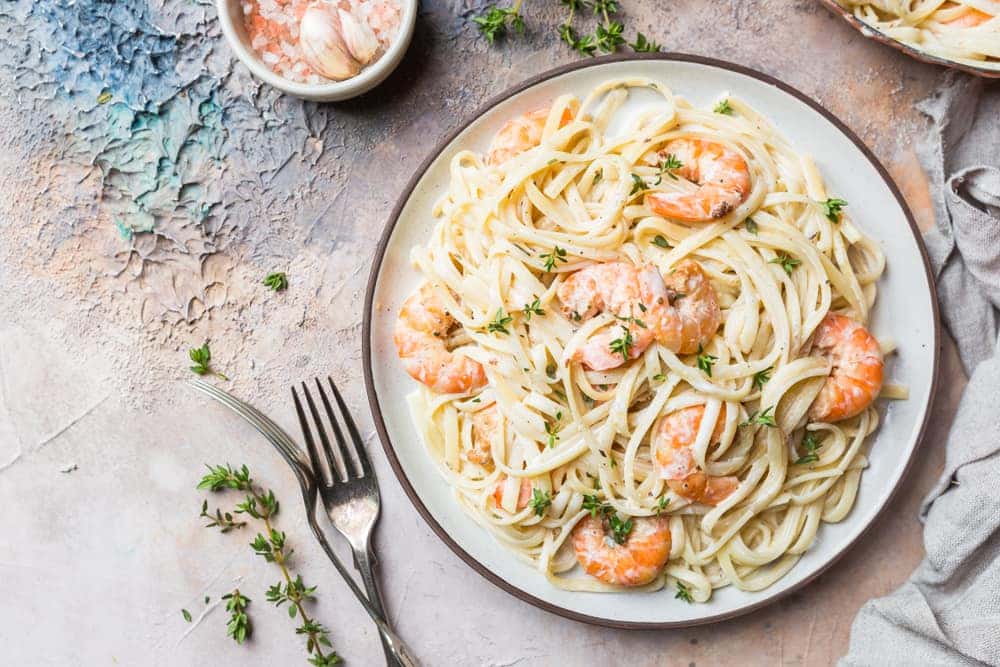 Fine wine and quality Italian food always makes for a great date night. At Bella's Sicilian Ristorante, you can count on both to provide you and your Valentine with an unforgettable meal in a romantic setting.
This family owned restaurant features authentic Italian cuisine and an impressive wine list to pair with your food. Start things off with traditional appetizer like panelle or a full sample of the region with the Tour de Sicily with meatballs, sausage, and arancini.
From there you can move on to one of their traditional pasta dishes like penne, farfalle, linguini, or spaghetti. They're all available in a variety of sauces including marinara, house red Bolognese, vodka, pesto cream, alfredo, and lemon butter wine.
Their menu can also cater to your diet. There's gluten-free pasta and vegetarian options, plus perfectly grilled meats like chicken and veal parmigiana and shrimp scampi.
Follow Bella's Sicilian Ristorante on Facebook for news and updates about their daily specials.
The Keuka Restaurant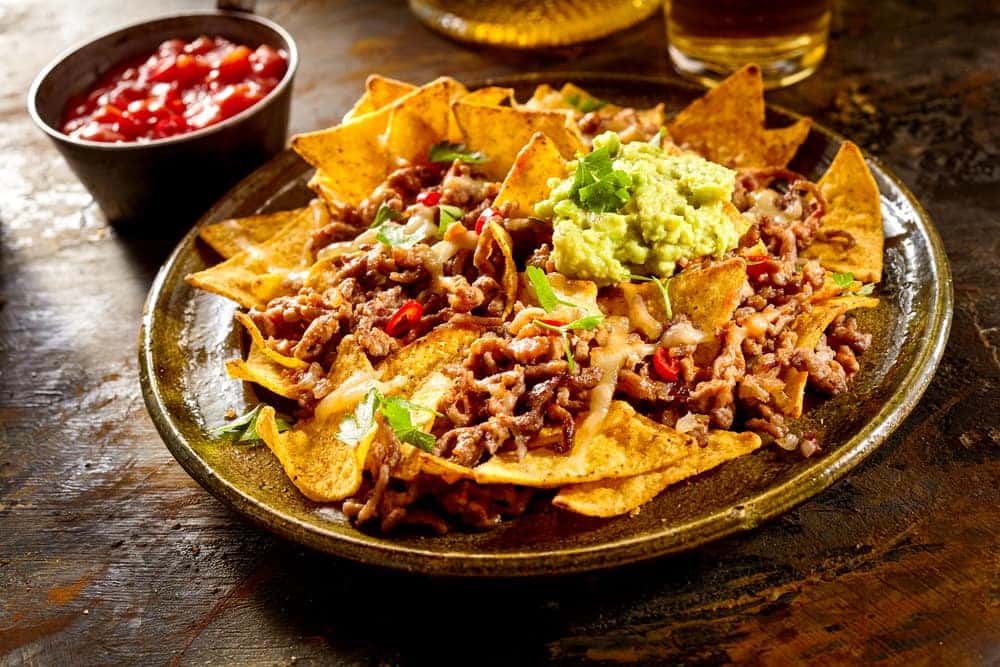 For lots of variety and locally sourced ingredients, check out the diverse menu at The Keuka Restaurant. They focus on only using the highest quality meats and vegetables, so your date night gets better with every course.
Kick off your Valentine's Day with one of their many appetizers that's made to share. If you're interested in some comfort food, order a tall plate of their pulled pork nachos.
There are great choices if you're craving some seafood too like Yuengling-battered scallops and their signature Keuka cocktail with six jumbo shrimp served with mango salsa.
Make sure you save room for the main course though. Their Keuka BBQ Platter is a feast to behold. If you and your date are BBQ lovers, you'll love this platter with a half rack of ribs, chicken breast, pulled pork, and their homemade coleslaw.
To view their specials and get updates on what they're serving, follow The Keuka Restaurant on Facebook.
Top of The Lake Restaurant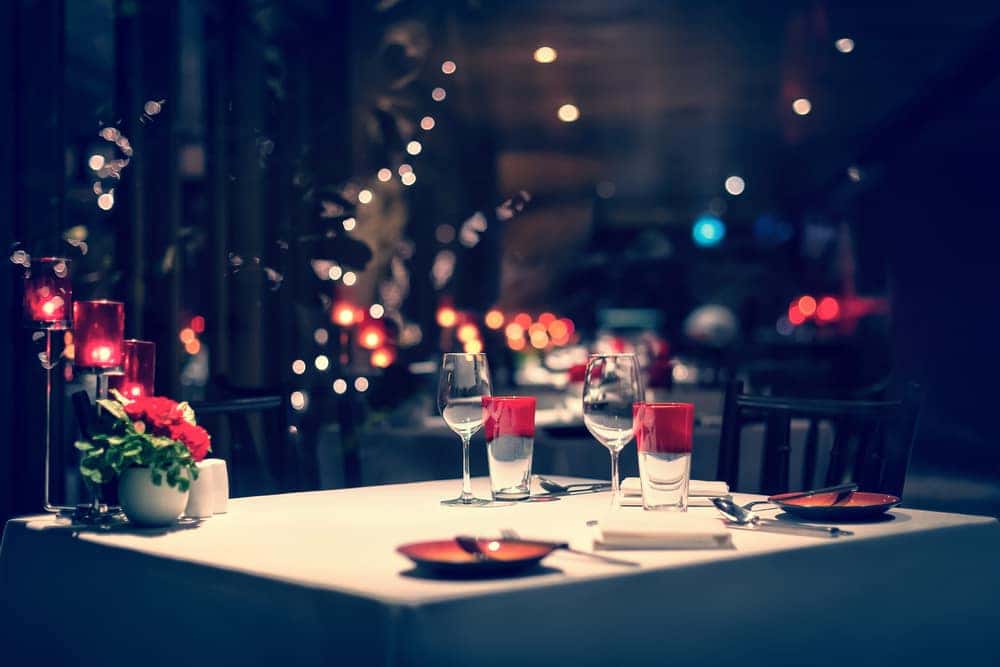 A beautiful view makes everything more romantic. At the Top of The Lake Restaurant, your meal will be accompanied by a breathtaking view of Keuka Lake.
This fantastic restaurant sits right on the water and features great scenery whether you're dining inside or out on their porch.
Their menu enhances the seaside feeling by offering such fresh catches as fried calamari, shrimp cocktail, and clams casino with bacon and asiago.
You can also get a fresh meal from dry land like their famous open-face ribeye sandwich, chicken parmesan, or a savory Delmonico steak.
Follow Top of The Lake Restaurant on Facebook to see their specials and their beautiful view of the lake.
Make Date Night Memorable
With lots of excellent dishes to choose from and cozy, welcoming ambiance, each one of these restaurants is a great choice for spend a romantic evening for your Valentine's Day dinner near Geneva, NY.