These Penn Yan Area Shops Make Valentine's Day Even Sweeter
Flowers, candies, chocolates—they may seem a little overplayed. The truth is, they can still brighten your sweetheart's day, particularly on one of the most romantic days of the year.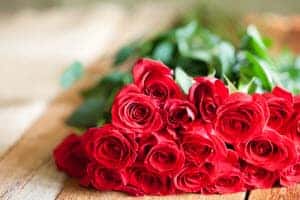 If you're struggling to come up with idea for Valentine's Day this year, these three Penn Yan, NY, area shops have got you covered.
When the day comes, you can't just show up on your date's doorstep without a bouquet in hand. So, you're definitely going to want to get in touch with Garden of Life Flowers.
Owner Yvonne MacMillan has over 30 years of experience putting together tasteful, custom flower arrangements. Whether your style is more traditional or more modern, she can handle both.
If you're a last-minute planner, know that same-day deliveries are guaranteed, as long as you order before 2:00 p.m.!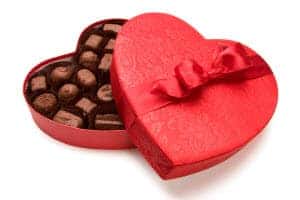 Valentine's Day is the perfect time to indulge. However, instead of buying a pre-packaged box of chocolates, why not pick out a more special selection of candies?
The Keuka Candy Emporium specializes in nostalgic candies. You know those double lollies from your childhood that you can't find anywhere? Or perhaps those Mallo Cups grandma used to give you? Keuka Candy Emporium has them all.
They also have homemade fudge and cotton candy spun daily. You'll be ready for a candy coma when you're finished there!
In the tradition of the country stores of yesteryear, The Olde Country Store & More (OCS) carries a little bit of everything. Need a hand-blown glass ornament? Perhaps some gifts made by local artisans? They've got it.
They also have some tasty foods—imported German candies, to be exact, as well as fresh baked goods. If you want to give your sweetheart something a bit more uncommon, OCS has you covered.
Valentine's Day is a Piece of Cake
It might seem like the pressure is on. With the help of these Penn Yan, NY, area shops, Valentine's Day shouldn't be hard at all. Check them out now to start your preparations!