Wedding Venues near Penn Yan NY

Your wedding is going to be one of the most special days of your life. You're saying "I do" to the person you love as you're supported by all of the family and friends who love you. Later in the night, you're eating your favorite food as you dance the night away to the songs that you love. So why not host such a life-changing experience at a venue that you love as much as all of the other things we mentioned?
There's no good reason not to, and that's why we've made this guide to the top Penn Yan, NY, wedding spots.
Belhurst Castle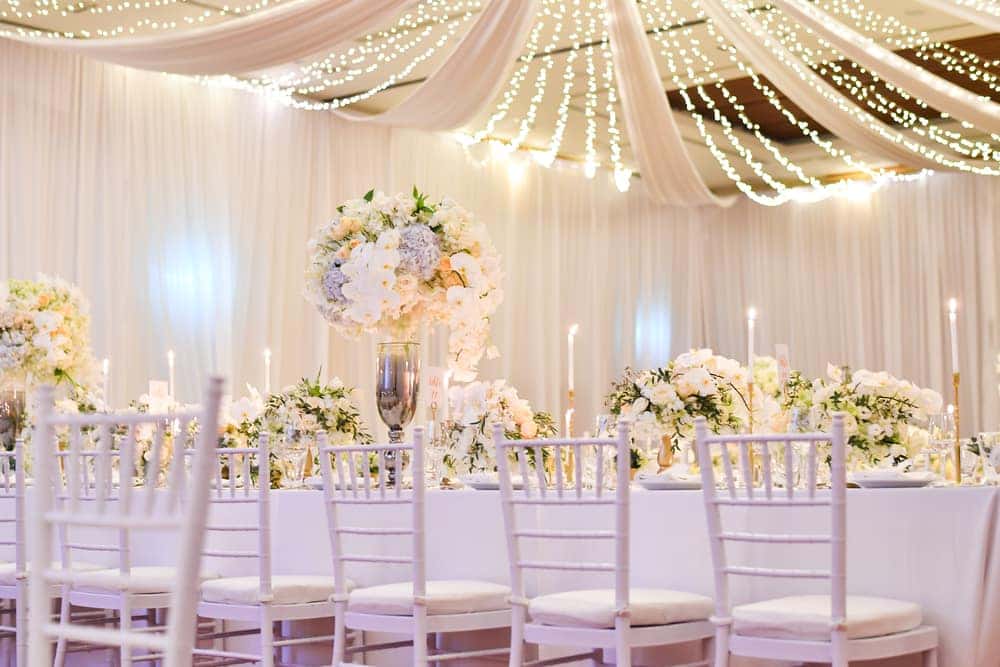 With three hotels, two restaurants, a winery, a spa, a salon, and much more, Belhurst Castle has all of the facilities and resources that you need to customize the wedding of your dreams. And, not only do they pair all of this with great-tasting food and impeccable service, but they actually don't charge a venue fee.
Look through their Instagram for a vision of how your wedding would look on the shores of Lake Seneca.
Bristol Harbour
When it comes to orchestrating Finger Lakes weddings, the Weddings Team over at Bristol Harbour is one of the best in the industry. And, trust us, we don't use the term orchestrating lightly—they elevate their craft to the status of an undeniable art form. That's probably why they earned 5 Stars from the 2017 WeddingWire Couples' Choice Awards®. Log onto their Facebook for a couple of testimonials and reviews.
Wren's Roost Event Barn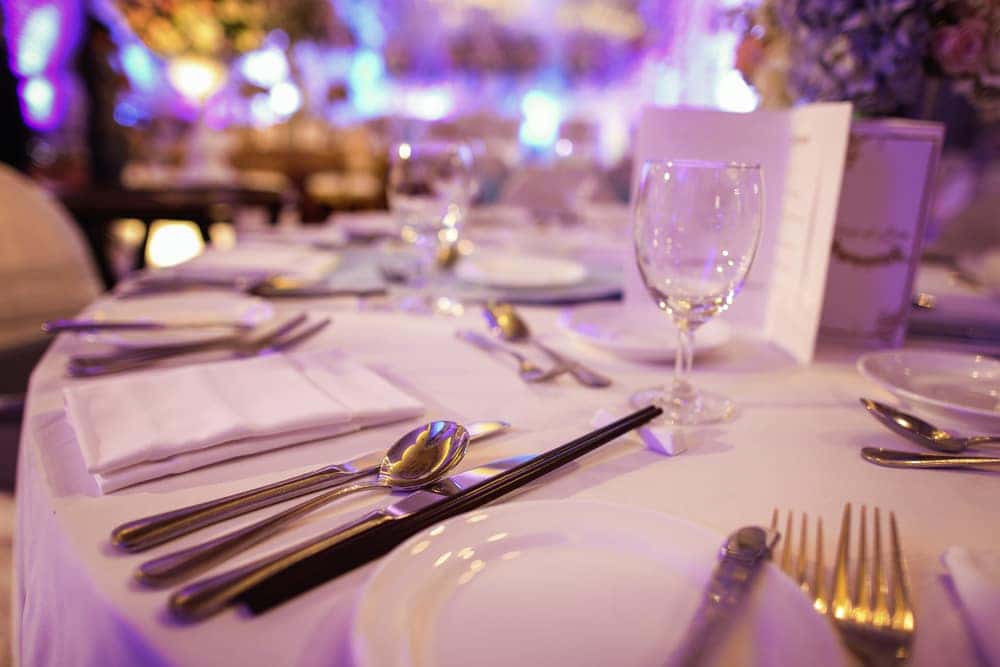 When people talk about an event space, they're generally not talking about a barn that was handcrafted from antique beams and is situated on 23 acres of scenic NY hill and valley vistas. However, when people talk about Wren's Roost Event Barn, they are. Want even more good news? The barn in question is right next to a beautiful 1-acre lake that's highly Instagrammable. Don't believe us? Take a peek yourself.
Check Out the Rest of Our Blog for More Cool Stuff in Upstate New York…
However, once the wedding comes and goes, life marches on. You're going to want to learn about other amazing things to do around NY so you can enjoy a happy marriage full of wine tastings, museums, restaurants, escape rooms, ski resorts, and all of the other awesomeness that we cover here on our blog.