Great Wine Tasting in Geneva NY

Whether you're opening a bottle of your favorite aged wine or sampling something fresher off the vine, wine tasting is a great group activity. When you and your crew are interested in doing some wine tasting in Geneva, NY, check out these beautiful wineries.
Belhurst Castle and Winery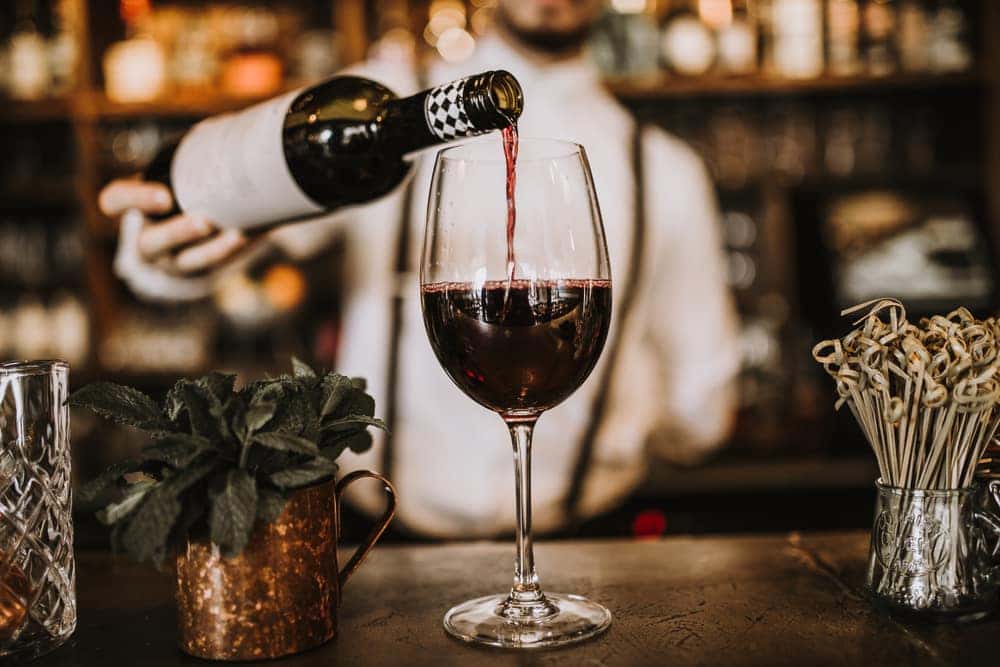 Wine plus food plus a great view can equal a great time. If you've always fantasized about having that kind of experience in some place like a historic mansion, you'll love the scenery and setting at Belhurst Castle and Winery.
This majestic spot sits right on the water in the northwest corner of Seneca Lake. Inside you'll find three unique hotels, a spa, and two restaurants with food that's perfect to pair with their signature wines.
There are over a dozen varieties to choose from including rose, blush, ports, sparkling wine, and lots of reds and whites.
If you're a fan of red, you'll have classic options like pinot noir, merlot, and cabernet sauvignon. If your palette is craving some white wine, there's chardonnay, pinot grigio, Riesling, and more.
Feel free to take a tour, get recommendations for what pairs best with each restaurant's menu, or book a room and stay awhile. You can also visit the gift shop and take a few bottles home.
For a look at this picturesque space and all their delicious wines, follow Belhurst Castle and Winery on Facebook.
Ravines Wine Cellars
For an old world feel and flavor from a family owned and operated winery, head over to Ravines Wine Cellar. For the past two decades, owners Morten and Lisa Hallgren have been making terroir-driven wines.
Before moving to the Finger Lakes, Morten trained in France. Since coming to the states, he and Lisa have brought the old-world approach to creating their expressive, delicious wines.
Stop by their Hammondsport tasting room and sample one of their great dry wines. This rustic barn has a welcoming atmosphere and offers a terrific view of Keuka Lake.
Every variety that they uncork for you is designed to be paired with food, too. Order a flavorful charcuterie and cheese board from their Ravinous Kitchen or take a few bottles home with you to enjoy with your favorite family recipes.
For more information on all their refreshing reds, whites, dessert wines, and bubbly bottles, follow Ravines Wine Cellar on Facebook.
Ventosa Vineyards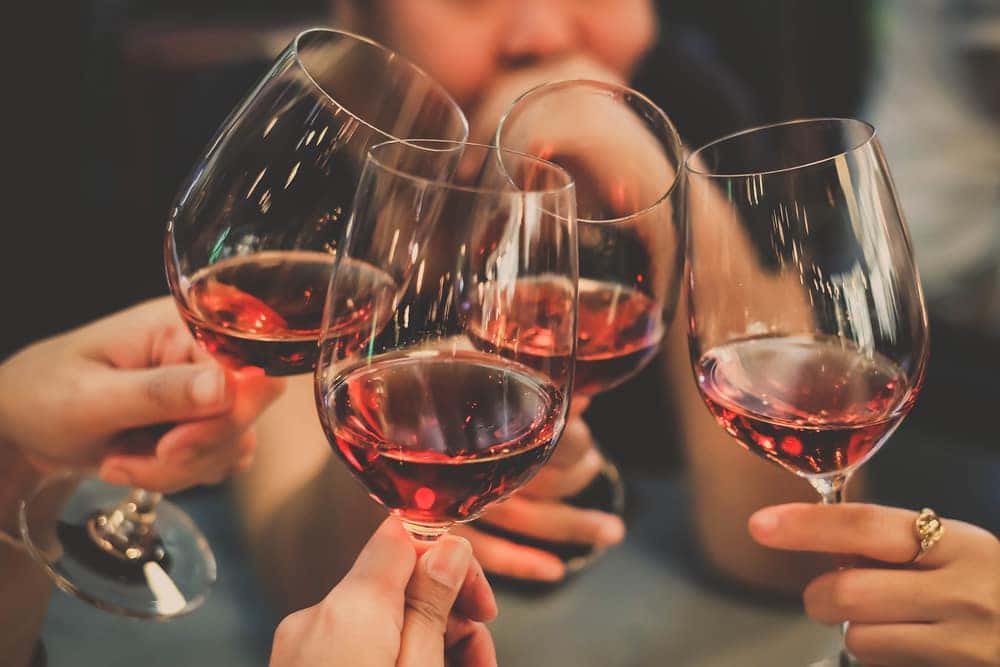 For wine tasting in a place that looks like a European villa, check out Ventosa Vineyards. This gorgeous destination features 23 acres of vineyards on nutrient rich soil and only serves wine made with their own grapes.
Their selection focuses primarily on classic dry red wines, but with so much space, they're able to grow grapes for all kinds of wine, including rows of vinifera varietals and tocai Friulano.
Inside, the tasting room keeps the aesthetic going. You'll feel like you've walked from New York to the Mediterranean. Plus, every Sunday you can sample wine to a great soundtrack. There's live, local music in their tasting room every weekend.
For updates on who's going to be performing and what types of wine are ready to be bottled, follow Ventosa Vineyards on Facebook.
Uncork Some Fun
All three of these wineries will help you have the best time wine tasting in Geneva, NY. Each one has lots of variety, excellent food to pair with, and great views of this beautiful region. Remember, please don't drink and drive.