Yoga Studios near Penn Yan NY

We love doing yoga as a way to strengthen our bodies and minds. It's a great way to relax and build muscle and flexibility! How do you find a yoga studio that has everything you're looking for?
That's where we come in. Our team took a look at the top yoga studios near Penn Yan, NY, and have come back with your best bets in the area. You'll be excited about your fitness routine with any of these great spots!
Keuka Peaceful Roots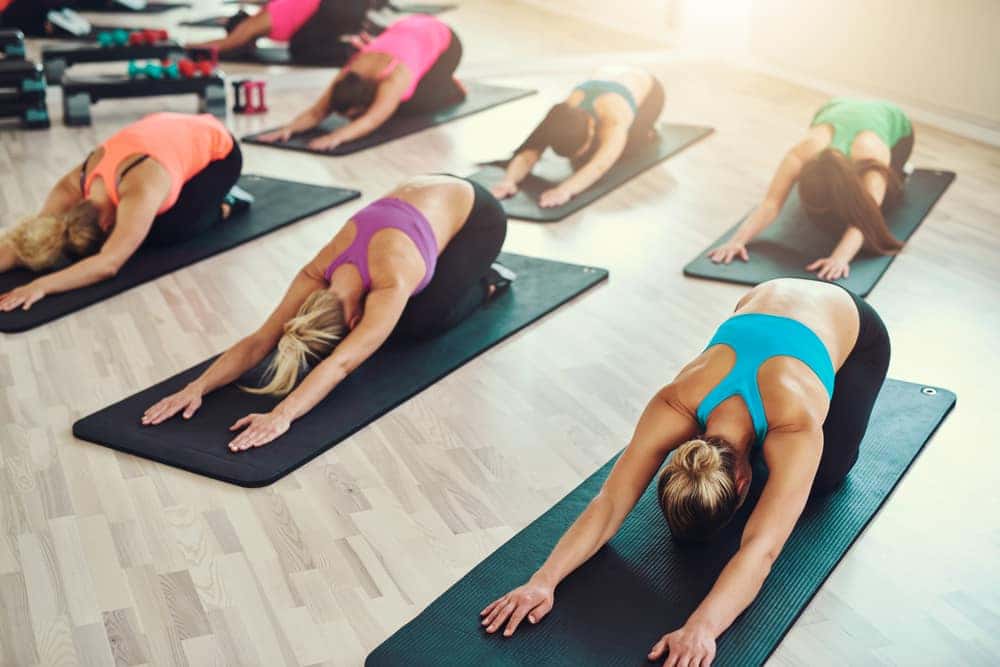 For a peaceful and therapeutic yoga experience that will leave you feeling amazing, you should try Keuka Peaceful Roots. This idyllic spot has an assortment of soothing services, from reiki, massages, and classes focused on wellness and the mind-body connection.
Their yoga classes cater to every experience level, from complete beginners to seasoned experts. Whether you want a relaxing stretching session or an intense, challenging class, their staff will help you with it all!
Victory Yoga Studio
It's all about your personal journey at Victory Yoga Studio, which provides you with a custom experience designed to suit your specific health and wellness needs. Community is key with a warm and welcoming environment that will make you feel safe and secure.
There's an assortment of options to choose from, including heated yoga classes that will get you sweating in no time. You can opt for Yoga Basics if you're just starting out or get into a relaxed mindset with a chilled-out meditation practice.
Yoga Farm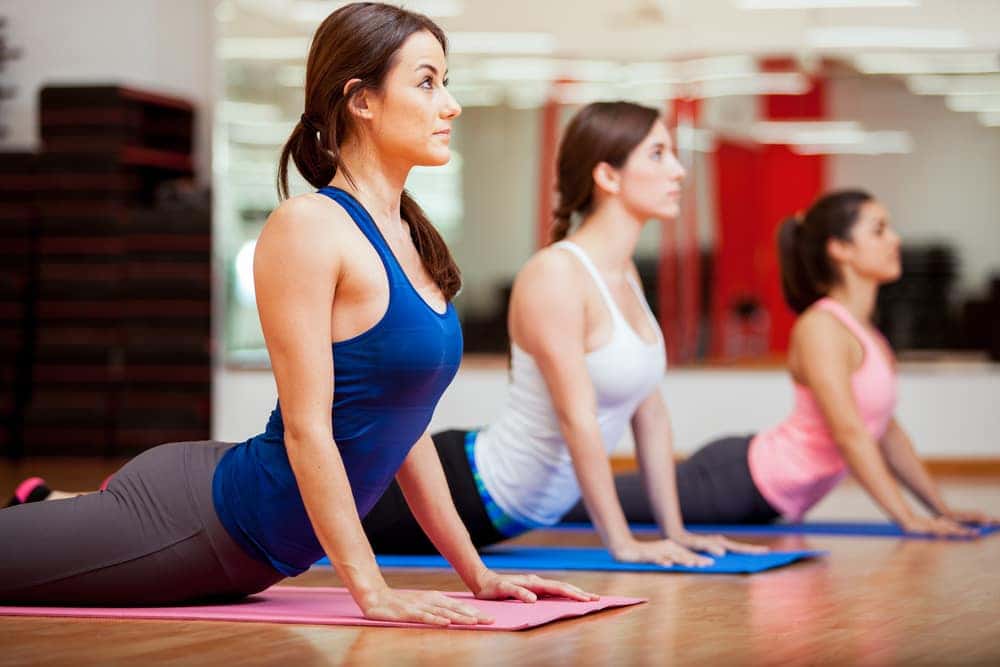 You'll love exploring Yoga Farm, which describes itself as a 'School for Radiant Living.' The focus is on combining physical strength and well-being with mental flexibility and fortitude. The can help you cope with anxiety, fight against chronic pain, and develop an inner understanding you've never experienced before.
Whether you're looking for a spiritually restorative experience that transcends the body or want to increase your flexibility and mobility in a challenging Warrior Yoga class, you'll be blown away by the care and expertise of the teachers on staff.
Try Out Yoga Studios near Penn Yan NY
Now that you've read up on some of the best yoga studios near Penn Yan, NY, it's time to try them out and see which one is right for you. Check them all out to see which one is the right pick to help you meet your fitness goals.